Biography
Who is Meredith Mickelson?
Meredith Mickelson is an American supermodel best known for her representation in Salt Models Atlanta, New York Model Mgmt, Freedom Los Angeles, and Next Model Management Miami. Furthermore, the model has gained decent popularity on Instagram and currently has over 2.6 million followers. Meredith has also twice appeared on the cover of the most famous fashion magazine Vogue.
Who are Meredith Mickelson's parents?
Meredith was born in Atlanta, Georgia, on July 1, 1999. She has been very conservative about her family and has never revealed her parents' identities. However, Meredith confessed that her parents had always been very supportive in several interviews. In addition, she had always been very close with her elder brother Daniel Mickelson, who, sadly, passed away in 2021.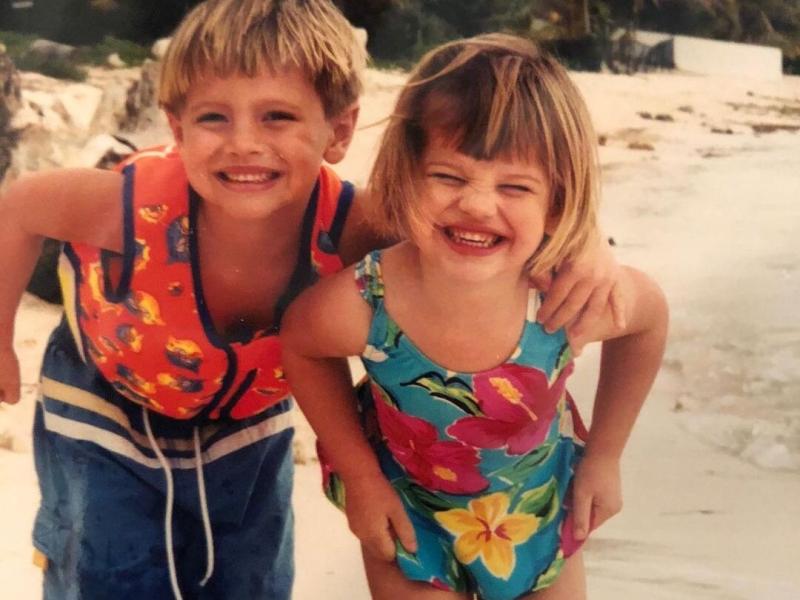 Modeling career
Meredith has a luxury body with sexy curves, and she was destined to become a successful model. This has always been her dream. She started modeling at an early age yet took a break at 13 to finish high school.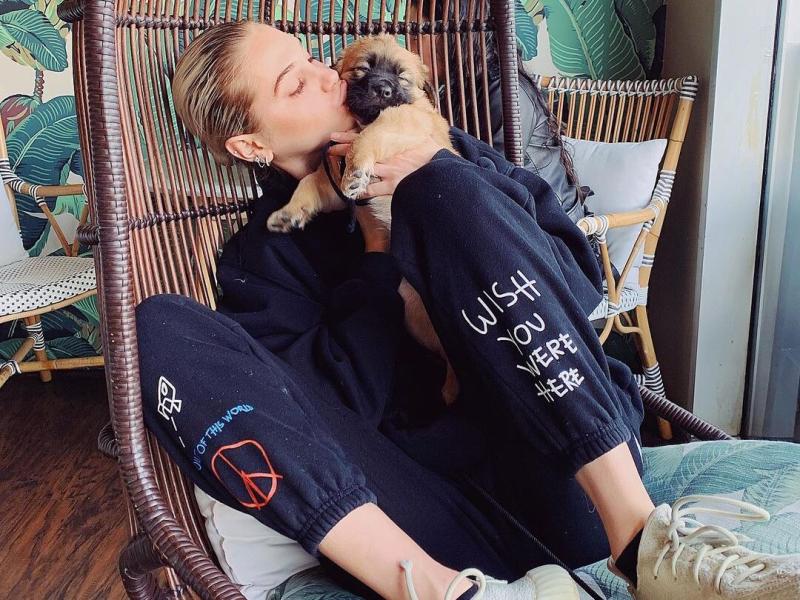 Together with her friend Megan Donoho, Meredith launched a YouTube channel in 2012 and named it "Meg & Mer." She also has her own channel titled "MickCheese," with around 62K subscribers. However, her collaborations with world-known modeling agencies brought her to the peak of fame. Meredith has represented The Lions, New York Model Management, etc.
Does Meredith Mickelson have a boyfriend?
Meredith has never been married yet. Currently, she is reported single, yet previously had quite talked over relationships with YouTube celebrity Kian Lawley in 2016 and Dj Andrew Taggart from The Chainsmokers in 2017.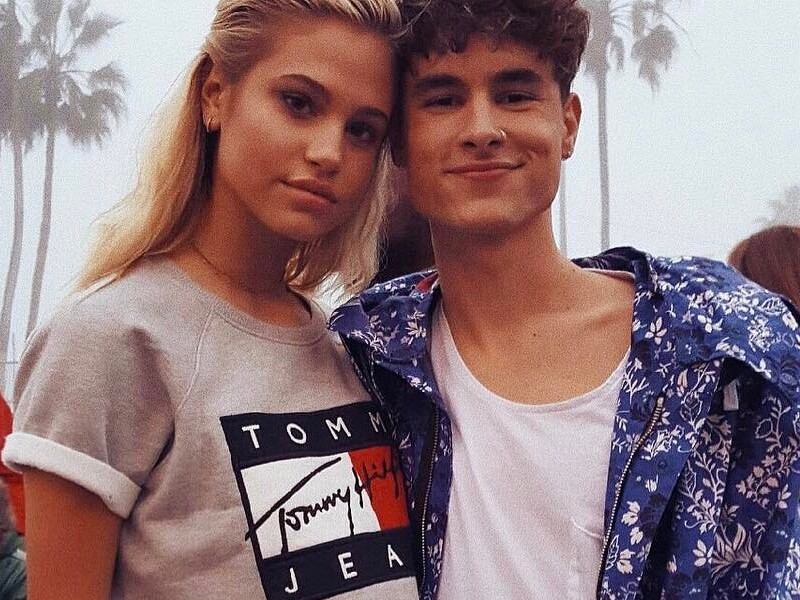 How much is Meredith Mickelson's net worth?
Modeling career is Meredith Mickelson's primary source of income, though she often makes sponsored posts on Instagram. In addition, she gets anywhere between $25K and $386K from her YouTube channels per year. Overall, her net worth has been counted at $1 million or more.