Biography
Who is Gabe Erwin?
Gabe Erwin is an American YouTube star who was born in New York on February 13, 1996. He is well-known for his skits, reactions and pranks that he posts regularly on his channel. The influencer's entertaining videos will be interesting for anyone who enjoys comedic content. He also has accounts all over social media.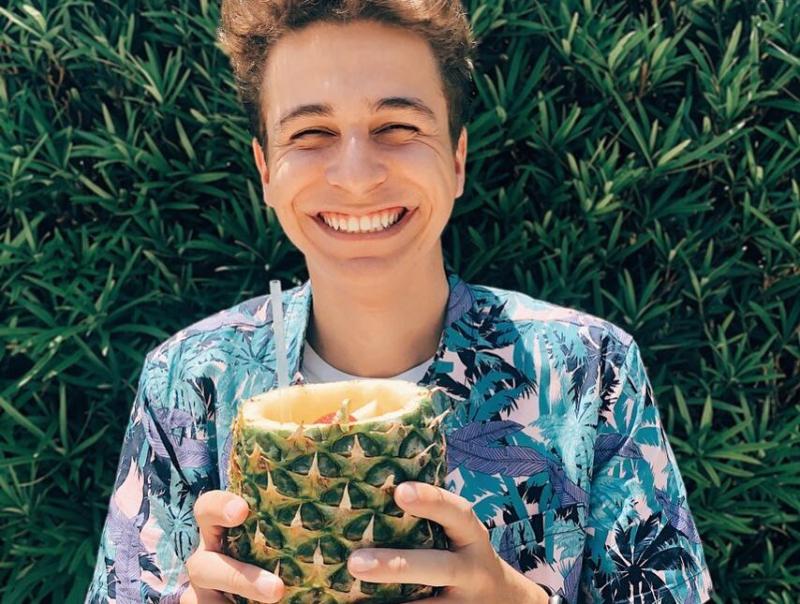 Who are Gabe Erwin's parents?
We don't have much information about the YouTuber's family and especially parents, as they are extremely private people. However, his younger sister Viv has appeared on the channel several times.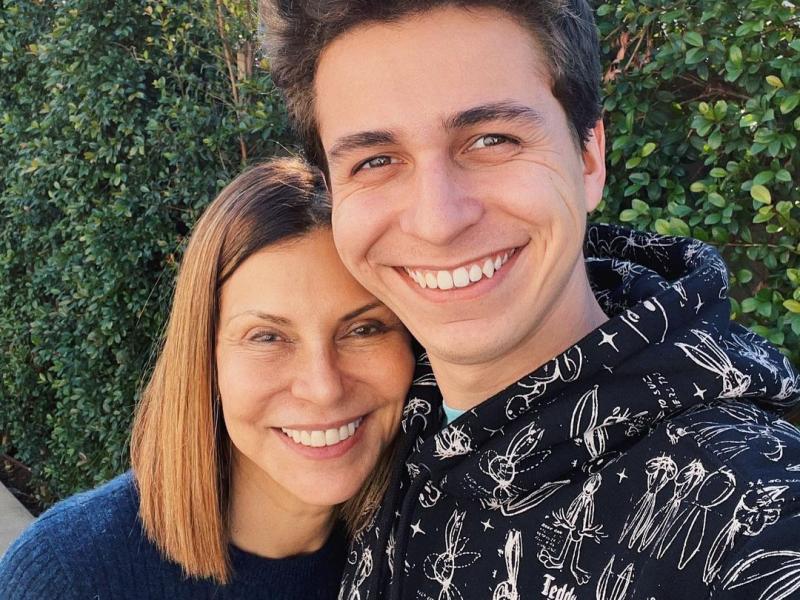 YouTube career
The star's first video is dated October 13, 2014. He managed to gain thousands of followers after the success of his first videos, in a few months his follower count grew up to 25,000 people. After the initial interest in his content, the creator began reacting to different content in his videos. His channel started gaining traction, YouTube users shared the influencer's videos which helped him get a significant amount of views in a short amount of time. Later on, he also started doing pranks and to share some of the stories from his life with his audience. As of April 2022, the star has just released a new video after being on hiatus for nearly a year. At this moment, the influencer has 886,000 followers.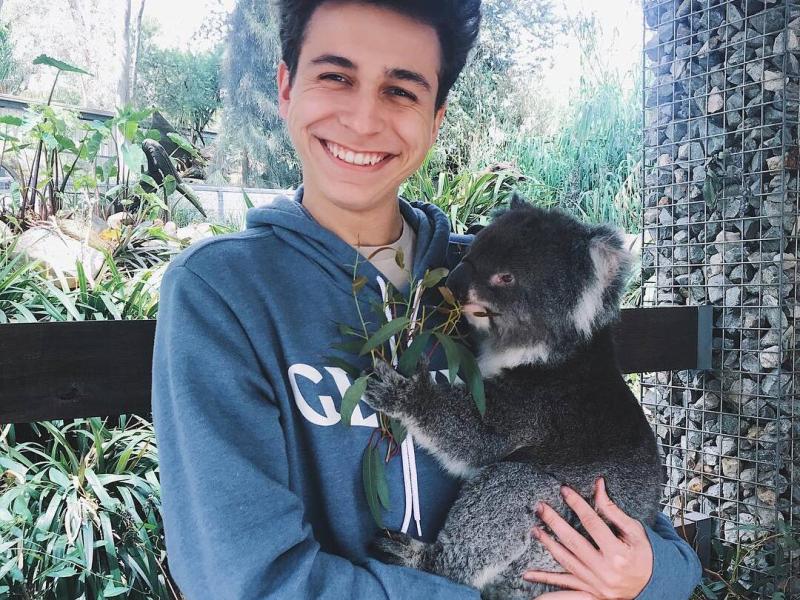 Does Gabe Erwin have a girlfriend?
There is no information regarding the YouTuber's personal relationships, as he prefers to keep it private.
How much is Gabe Erwin's net worth?
According to the available information, the influencer's net worth is approximately $1 - 5 million. The main part of his income comes from YouTube videos, other social media websites and ads.