Biography
Who is Tiko?
Tiko is an avid Fortnite gamer, streamer, and amateur musician known for his anthropomorphic fish avatar. Tiko regularly uploads new videos and interacts with his "Fishy Army" of fans on his main YouTube channel. In addition to Fortnite, he plays Minecraft, GTA and Roblox. Tiko often chats with strangers on Omegle, trying to prank them. Tiko has managed to gain massive following on his networks:
TikTok: 2.7 million followers;
Instagram: 188 thousand followers;
YouTube: 6.6 million followers (main channel);
Twitch: 182 thousand followers (main channel).
Tiko is famous for his extravagant online persona, wicked sense of humor, and being one of the best Fortnite players in the world.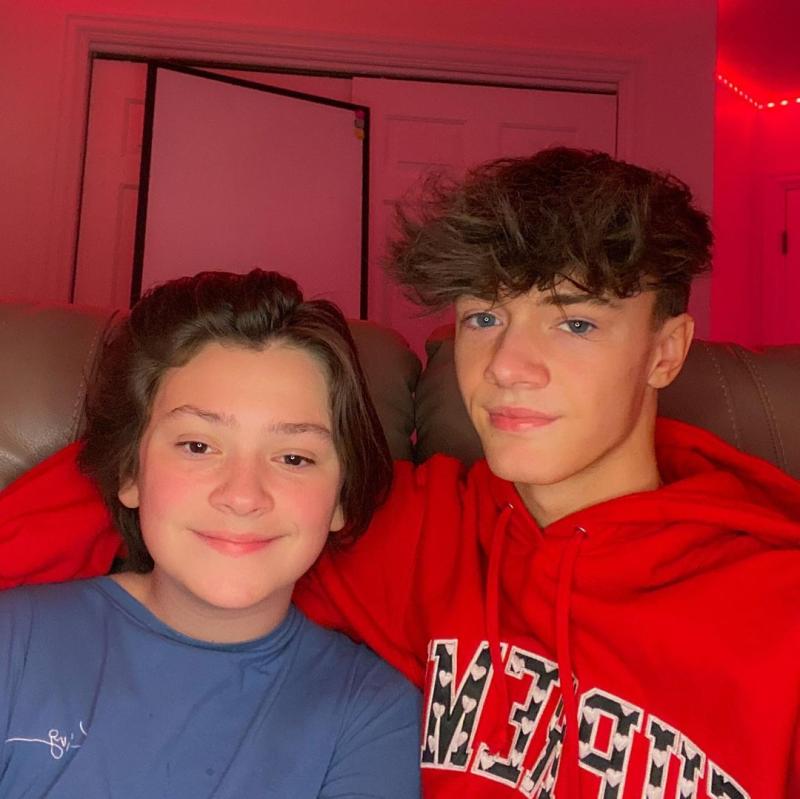 Who are Tiko's parents?
Tiko is an enigma. He hides his face behind an avatar, autotunes his voice, and keeps secretive about his family. Fans have pieced together a few facts about Tiko by obsessively watching his videos. Tiko's name is Jayden. He has a brother. His birth date is September 20, 2005. Jayden's father Robert is also his manager and tech support specialist. Robert is a professional musician.
YouTube career
Tiko created his channel and started uploading gaming videos in 2017. He posted new content daily, focusing on challenges, griefing other streamers and making diss tracks. It took him 3 years before his content started going viral. His hit song "Fishy On Me" has 120 million views on YouTube and 40 million plays on Spotify.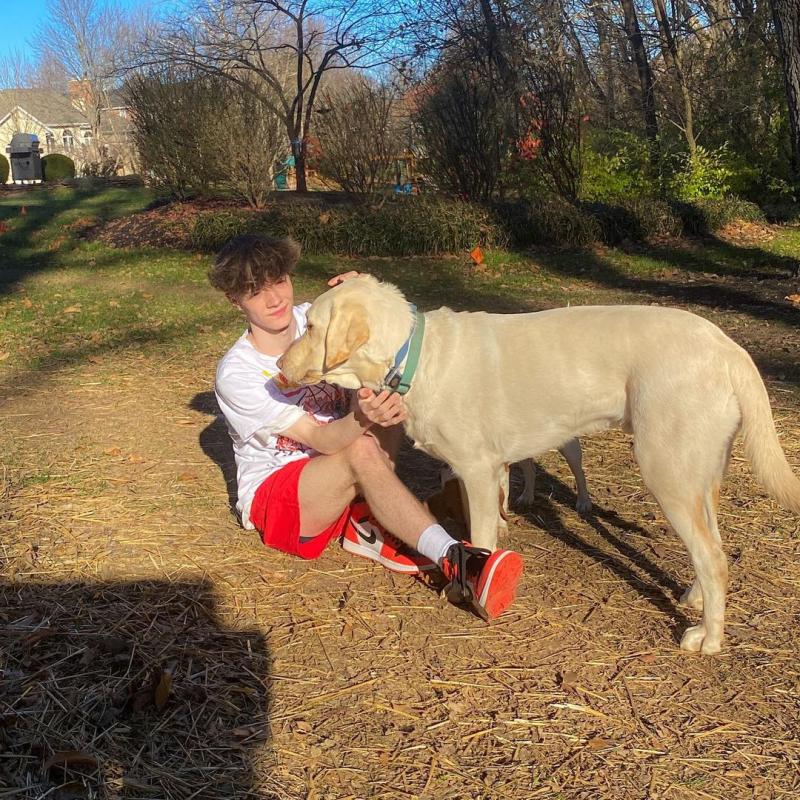 Tiko's voice trolling and pranks have gained him a lot of fans. He went from an obscure content creator to an Internet sensation by collaborating with other YouTubers and being a crowd pleaser. Tiko uses his "Fishy Army" of elementary and middle schoolers to create havoc on Fortnite and Minecraft game servers.
Tiko was recognized as the Top-10 YouTube creator in 2020.
Does Tiko have a girlfriend?
Tiko is in a relationship with Claire Elizabeth, an emerging TikTok content creator.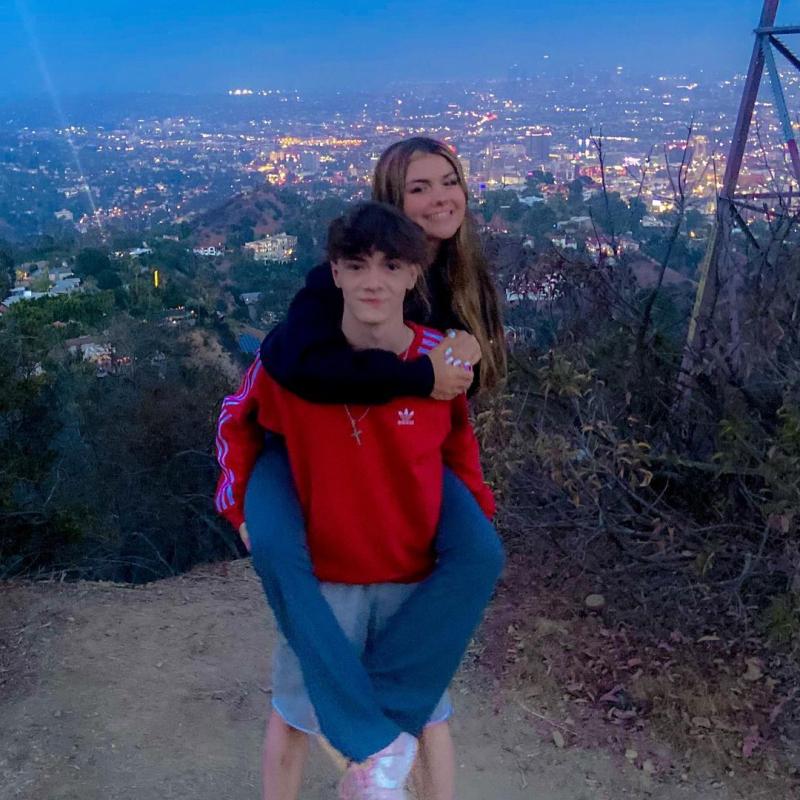 How much is Tiko's net worth?
Tiko's net worth is estimated at around $2 million as of 2022.