Biography
Who is Q Park?
Q Park serves as a pseudonym. His real name is Joyce Tanner. He's a comedian and social media sensation of Korean-American descent. He was born in 1979 in a South Korean village and relocated to the US together with his family. The star considers himself a New Yorker.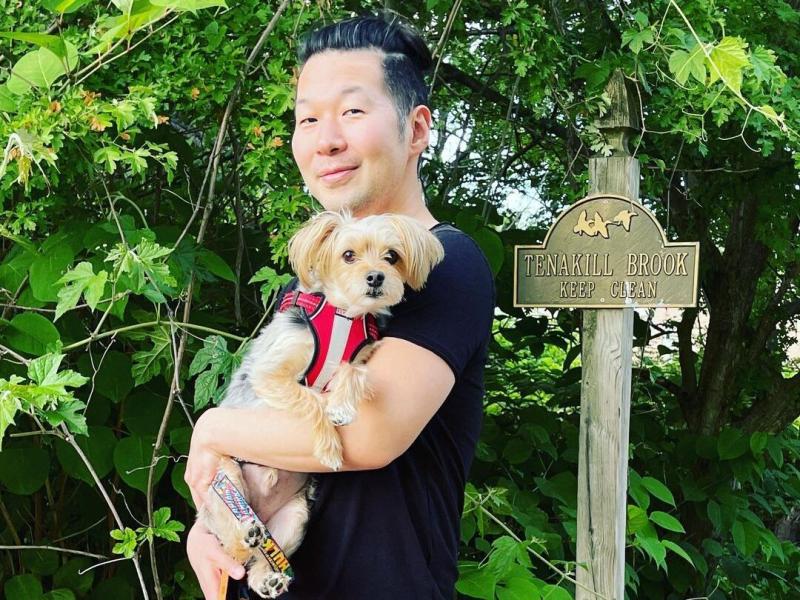 Who are Q Park's parents?
There is hardly any information available about Q Park's parents. Though we know that Q Park has a brother.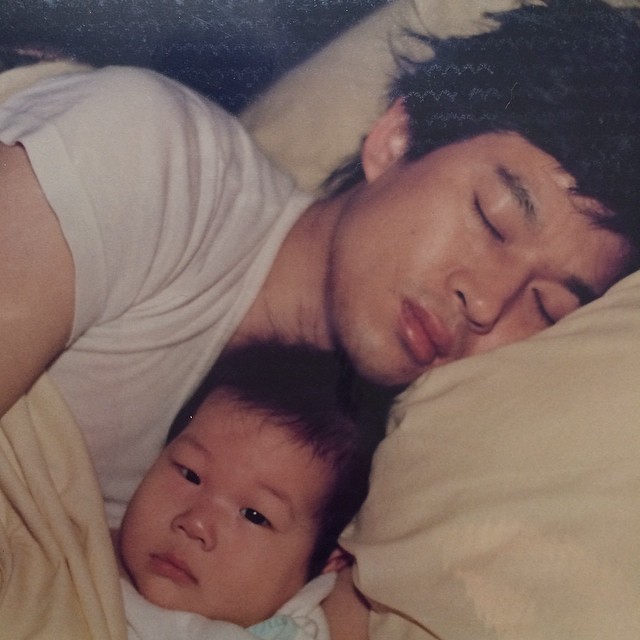 Business
Q Park got a degree in economics at Yale University and worked as an investment banker at Morgan Joseph & Co., Inc. Then he quit and opened a Korean restaurant that specialized in BBQ. However, these spheres of activity didn't make him happy. He felt fulfilled only after selling his business and switching to social media full-time.
Instagram and Vine career
Until 2017, when the Vine app was still operating, Q Park was one of its main stars. People quickly fell in love with his videos where he acted outlandishly in public spaces and displayed exaggerated real-life situations. He hilariously impersonated Kim Jong, 6IX9INE and Lil Pump. Together with Tyson Ritter, the All American Rejects singer, Q Park collaborated on a Vine ad for VH1.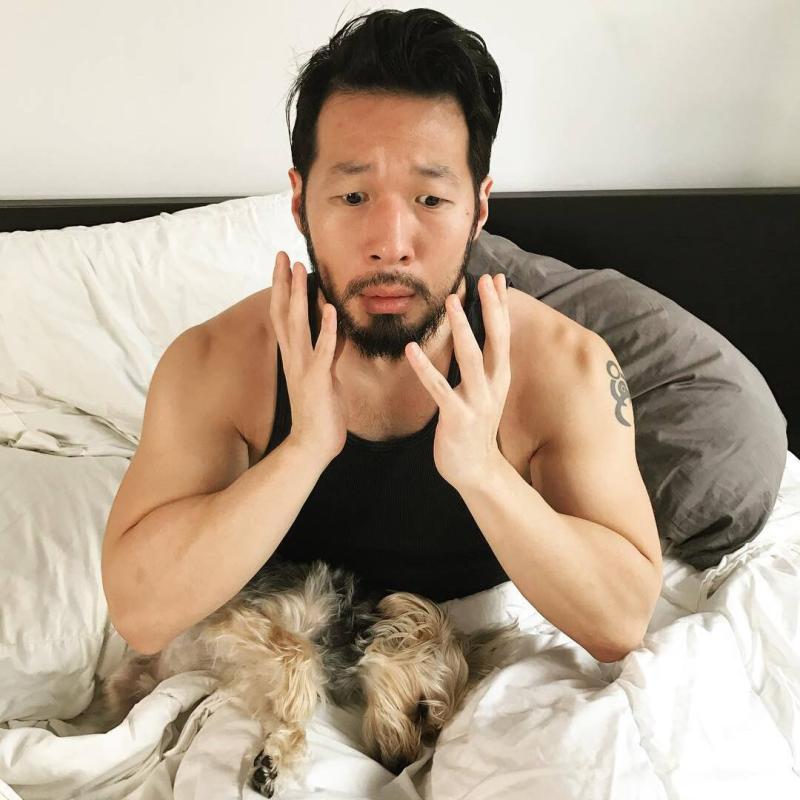 Once Vine shut down, the influencer migrated to Instagram. Today, he has 3.5 million followers on this platform.
He launched a self-titled YouTube channel in 2007. 13 years after, there are almost 10 million subscribers there.
On TikTok, he has 30 million fans.
Who is Q Park's girlfriend?
Q Park is not single. He has a girlfriend, Edith Marie Oquendo. She's his business partner, the cameraman of most of his videos and an inexhaustible source of inspiration.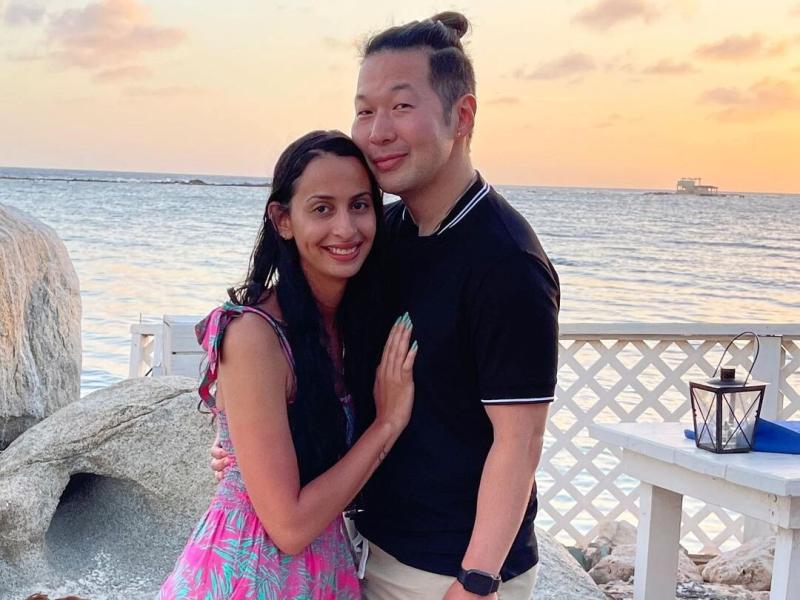 How much is Q Park's net worth?
In 2022, this guy's net worth is estimated to be slightly over $1 million. He makes a lot of money on ads and brand collaborations. He signed contracts with such giants as Gap, Virgin Mobile and Pepsi.