Biography
Lil Pump is an American songwriter, rapper, and singer who was named Gazzy Garcia at the time of birth. The young guy is popular for the hyperactive public persona. He has been linked up with many illegal activities such as taking drugs, Xanax, Lean, and Marijuana. The skillful artist has received a lot of criticism across all social media platforms. He has been talk of the town for many years. The Pump always remains in the limelight for his controversies, media talks, and gossips. Although, he has worked a lot in the rap industry, yet he is known for the notorious drug-related activities.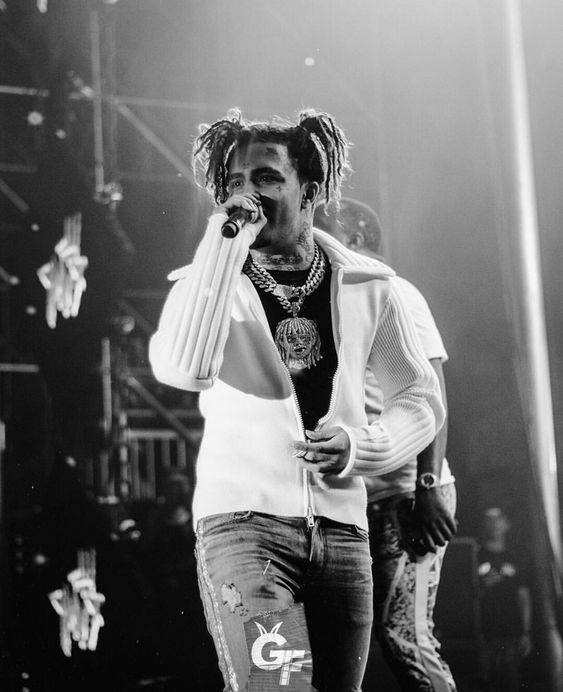 Garcia is famous for shouting the catchword 'Esskeetit', which is actually the shortened edition of "Let's get it". Recently in 2019, he made an exclusive place in 30 under 30 by the prestigious magazine Forbes. The amazing boy came to limelight in 2017 when he rolled out his exceptional track titled 'Gucci Gang' from the first studio album titled 'Lil Pump'. It appeared at the 3rd position on the US Billboard Hot 100. The fabulous song also got triple platinum certification by RIAA (Record Industry Association of America).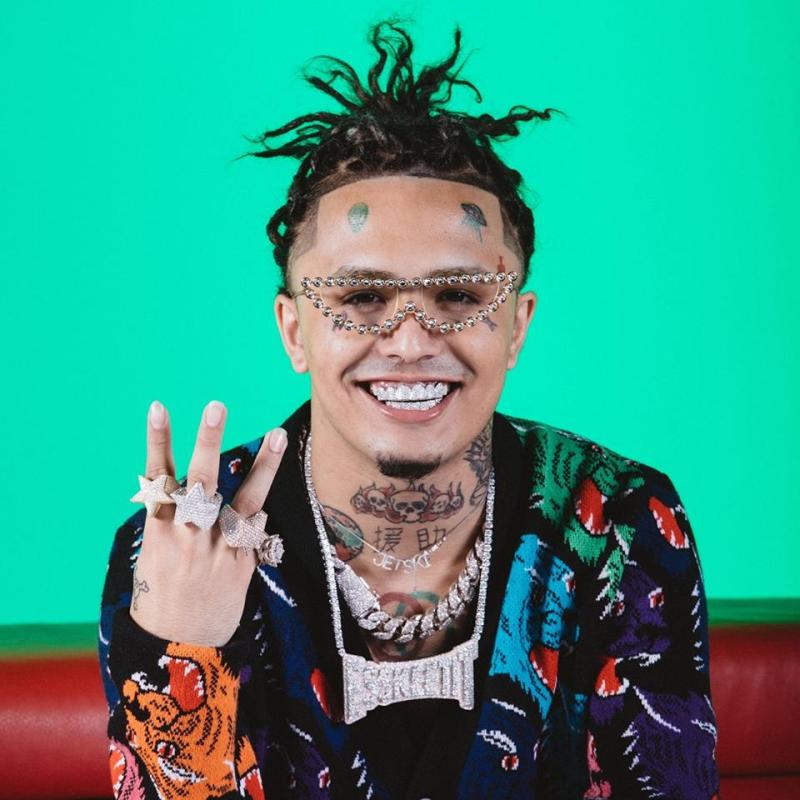 There are many other fantastic songs that Lil Pump has launched thus far. Some of these include Butterfly Doors, Esskeetit, Be Like Me, Racks on Racks, Drug Addicts, and I Love It. He has collaborated with renowned artists of the rap industry. The studio version of the debut album was rolled out in October 2017. This was a self-titled collection of amazing songs received critical acclaim from all across the United States. Lil Pump released his sought-after song 'Welcome to the Party', which also got featured as the Soundtrack for the American superhero movie 'Deadpool 2'. The second studio album of the rapper got released on Feb 22, 2019, under the title 'Harverd Dropout'.
Who are Lil Pump's Parents?
The crazy rapper was born in Miami, Florida on Aug 17, 2000. In an interview with the famous singer J. Cole, Lil Pump told that his parents belonged to Colombia and both of them parted their ways when the champion was just six years of age. This was a very disturbing time for the youngster as he went through intense dilemma due to the separation of his beloved parents. Mother of the American rapper switched to Miami after the birth of his older half-brother.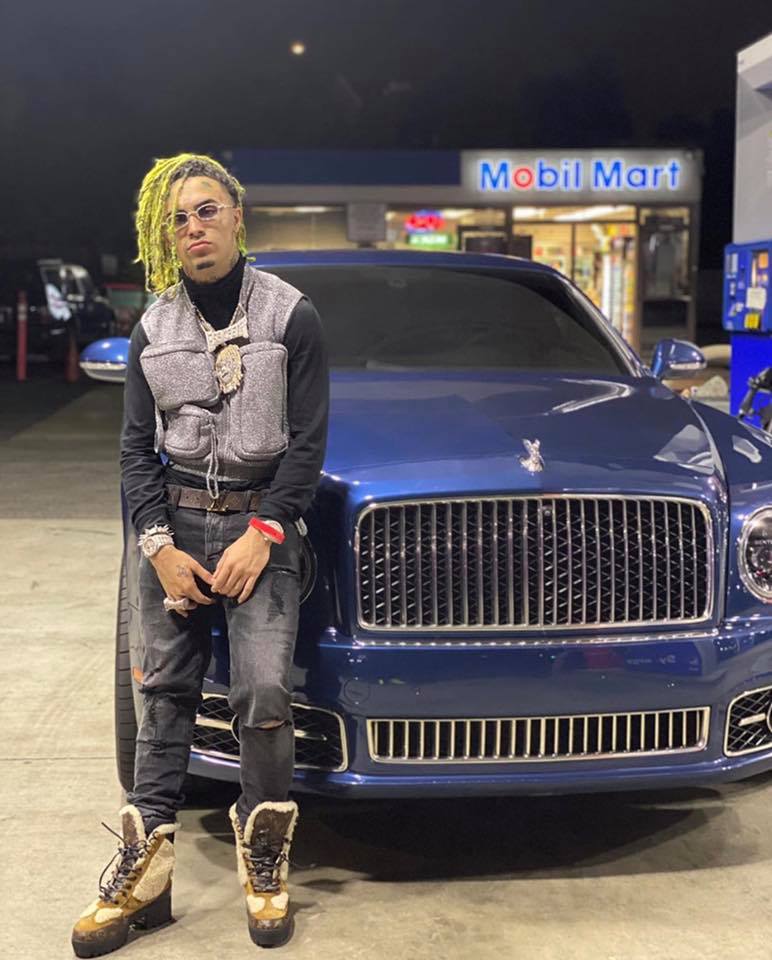 Lil Pump met Omar Pineiro, mostly known by his stage moniker Smokepurpp, by the reference of his cousin named Lil Ominous' Pineiro introduced the skillful lad to music and both of them formed a collaboration. Both Smokepurpp and Garcia were dropped out of their schools due to a lack of interest in studies. After some time, Garcia attended the opportunity High School but again expelled from the school due to incitation of a riot and fighting. The rapper then decided to stop studying further and focus on his professional career instead.
Rap Career
Rap career of Garcia initiated when his collaborator Smokepurpp created a number and requested Lil Pump to freestyle over it. This song got released in 2016 after the collaboration of two career starters. It was an independent release on the online music streaming portal SoundCloud. The title of the debut song was 'Lil Pump' and it garnered huge traction from music lovers. After seeing the overnight success of his debut track, Garcia launched back to back musical hits such as Drum$tick, Ignorant, Gang Shift, and Elementary. All these follow up releases received more than three million streams.
On Oct 6, 2017, Lil Pump released his eponymous debut album through Warner Brothers Records and Lights Global. It included exciting numbers and guest appearances from stars such as Gucci Mane, Lil Yachty, Smokepurpp, Chief Keef, and more. The album was a great hit at that time. The next studio album from the rap star came out under the caption 'Harverd Dropout' on Feb 22, 2019. The second album also received great appreciation after being released under the music labels of Warner Brothers Records and The Lights Global. It secured the number 7 spot on the US Billboard chart.
The amazing and talented boy has launched these two exciting albums so far. He has also been nominated for the category 'Top Streaming Song' at Billboard Music Awards for his song 'Gucci Gang'. Another award nomination that the talented guy received was 'Push Artist of The Year' at the MTV Video Music Awards.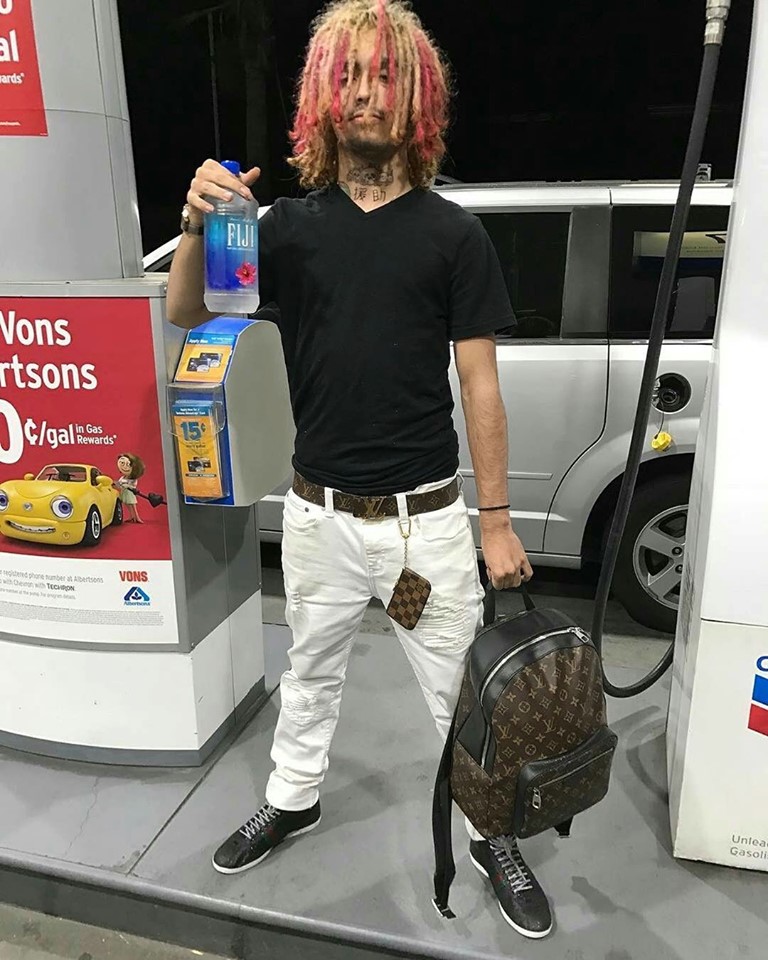 According to sources, he is currently busy working on his next music projects which are likely to be launched in the next couple of years. Garcia cannot read well due to Dyslexia. He has mentioned this in the lyrics of his song and on social media as well. The rapper has been involved in many controversies and legal issues due to which he had to face legal charges.
Is Lil Pump Married?
Fans of the young American rapper want to know about his girlfriend or wife. Lil Pump is not married as yet, but he has openly declared his relationship with iCarly Star Miranda Cosgrove. The pretty woman is about seven years older than the young rapper. However, Lil Pump is still in love with Miranda. Nothing has been confirmed about their engagement or wedding. It looks like both stars first want to focus on their professional careers before getting into any formal relationship.
Is Lil Pump Going to Jail?
Garcia got arrested by police on Dec 13, 2018, due to disorderly conduct when he was at the Miami Airport. He went under the custody just before boarding to plane for his flight. Security wanted to check his luggage for drugs before departure but he wasn't willing to offer that check. Security couldn't find any drugs from the luggage of American rapper. After that, Lil Pump shouted at the security staff and became very angry. As a result, he got arrested for the disorderly conduct in the United States.
How much is Lil Pump's Net Worth?
Lil Pump has gained overnight success after the quick launch of his two fantastic music albums. The total net worth of the star was $150,000 back in 2017. However, the amount has now reached approximately $6 million. He received most of the money from his record deal with Warner Brothers Records.