Biography
Who is Zach King?
Zach King is a social media sensation, illusionist, art director, independent filmmaker and TV show star from the US. He is a Final Cut Pro expert. In addition to producing short films and advertisements he offers training in editing and special effects software. Zach has participated in several reality and game shows, including The Amazing Race and Viral Video Showdown.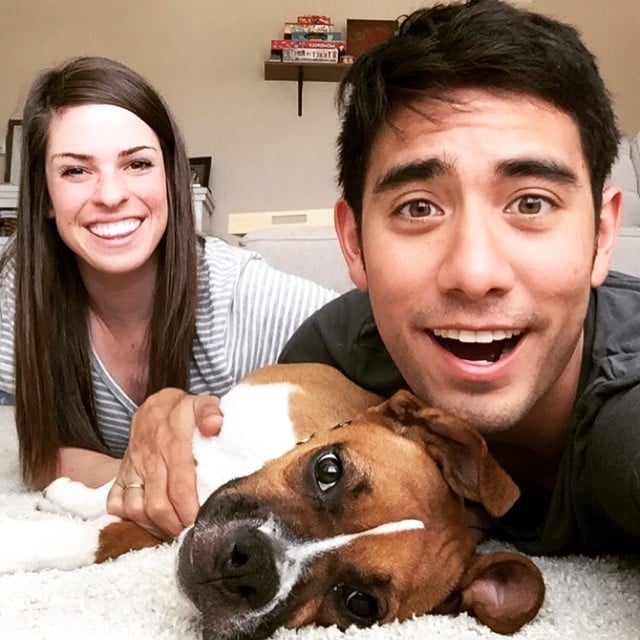 TikTok: 68 million followers;
Instagram: 24.5 million followers;
YouTube: 13.4 million followers (main channel).
Zach King is famous for his cheerful, charismatic personality, mad video editing skills and magic vines.
Who are Zach King's parents?
Zachary Michael King was born in Portland, OR. His birth date is February 4, 1990. Zachary has a mixed background. His father is Chinese and his mother, Marissa, is of Nicaraguan and Austrian descent. Zach has two biological sisters, Annie and Megan and an adopted sister from China called Katie.
Vine
Zach King became a Vine sensation shortly after joining the platform in 2013. His "digital sleight of hand" creations were usually short, six-second videos. Using clever editing, Zach made animals, people and objects perform tricks, and warped the reality itself. He was awarded a Streamy Award for Best Vine Creativity in 2014. Making every six-second video took Zach about 4 hours of filming and 20 hours of editing.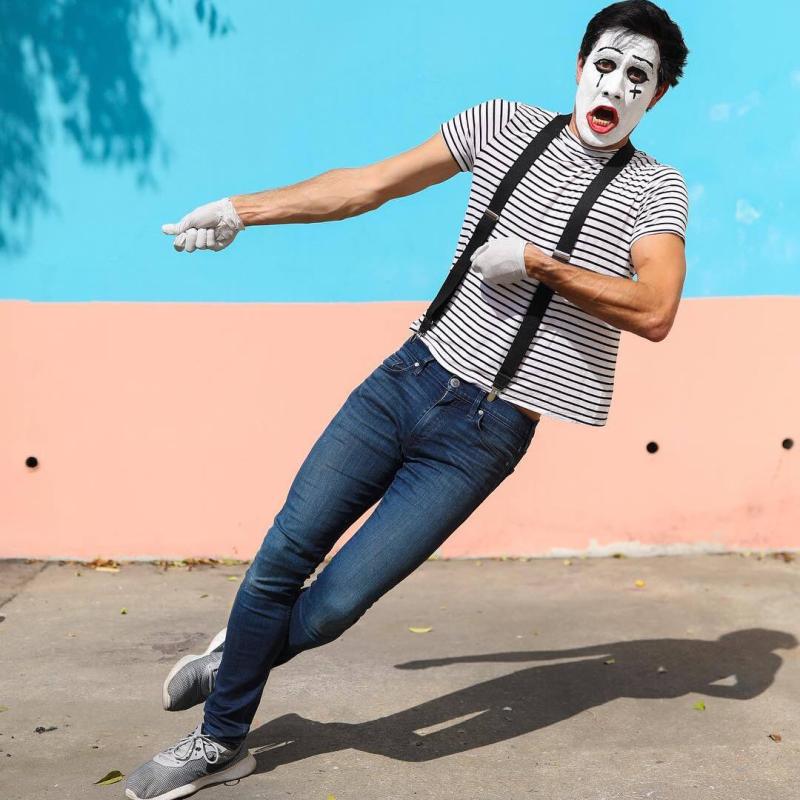 TikTok and YouTube career
After Vine was shut down, Zach King resumed uploading content to his YouTube channel, which was created in 2008. Zach's most popular YouTube videos have more than 100 million views and feature classroom pranks, 3D street art illusions and "furniture magic."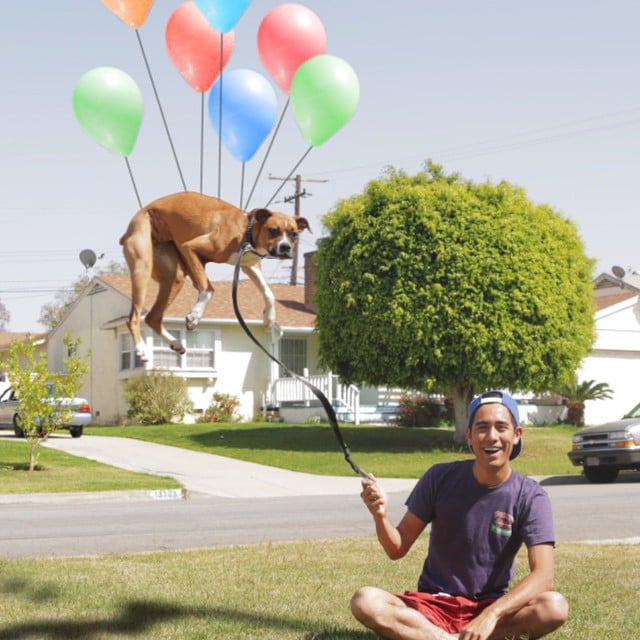 Zach's first viral YouTube video showed two ''Jedi Kittens'' fighting each other with lightsabers. In 2013 he was chosen by YouTube as one of the most talented American amateur filmmakers.
Zach joined TikTok in 2016. He is the author of the most viral TikTok video of 2019 which showed Zach riding a magic broomstick.
Is Zach King married?
Zach married Rachel Holm in 2014. They have both a biological and an adopted son. They have been a foster family for many children over the years.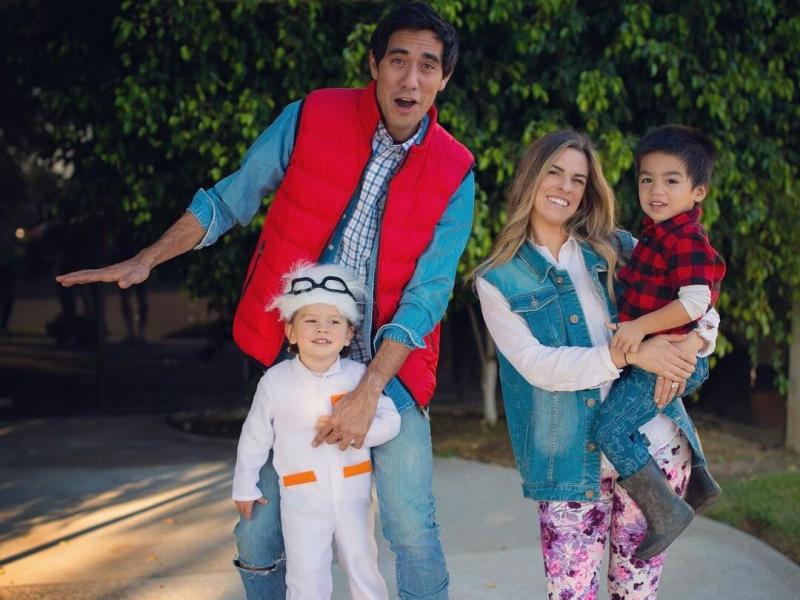 How much is Zach King's net worth?
Zach King's net worth is estimated at around $3-4 million.