Biography
Who is Hannah Forcier?
Hannah Forcier who was born on May 22, 1996 is an American social media personality and aspiring actress. She is famous for her YouTube channel, where she shares beauty and fashion-related video content.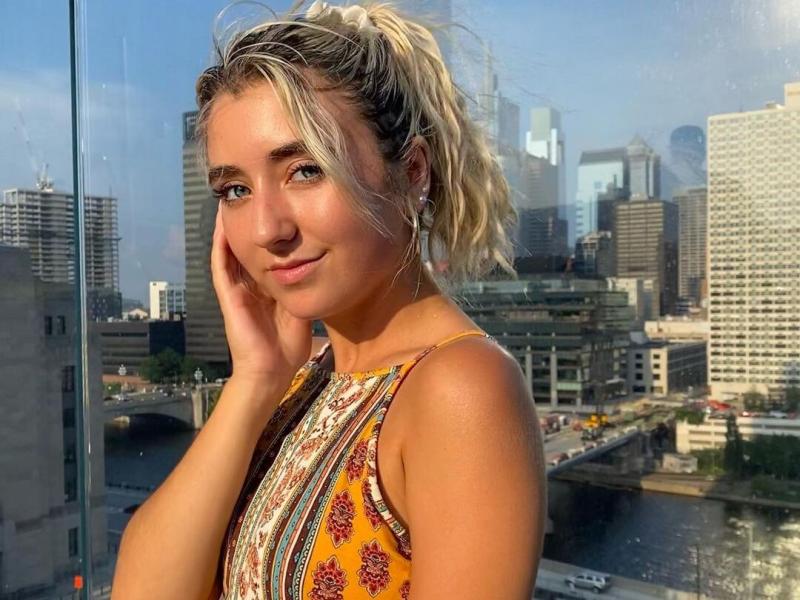 Who are Hannah Forcier's parents?
Hannah Forcier was born in the United States, but her exact city of birth is unknown. She attended school in New Hampshire. The YouTube sensation is very close to her family. The influencer is very close to her mother who is her role model. However, she prefers not to share personal information about her parents, so we are not sure what their names are. Hannah grew up in a very big family. She has four siblings.
YouTube career
Hannah Forcier created her YouTube account in March 2015. She posts wig reviews, beauty hacks and makeup tutorials. Sometimes she also uploads storytimes, vlogs and challenges. The star describes her work as an attempt to guide people through the complex world of beauty products, fashion and makeup. Hannah knows how important it is to receive accurate beauty advice. She lost her long hair after using a drugstore product. The star was not aware of the effect it could have on her already damaged hair. The influencer shared the story in one of her videos which received over 15 million views. As of April 2022, Hannah's channel has amassed 516K subscribers. She is also active on TikTok, Facebook, Instagram and Twitter.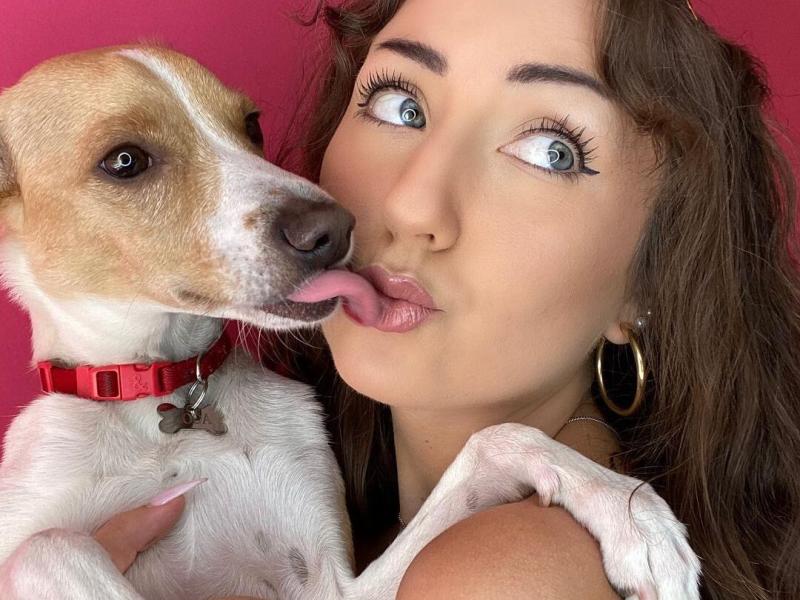 Who is Hannah Forcier's boyfriend?
In March 2022, Hannah introduced her longtime boyfriend Brandon to her fans in a video titled 'FINALLY Showing You My Boyfriend! *GRWM for Emo Prom*'.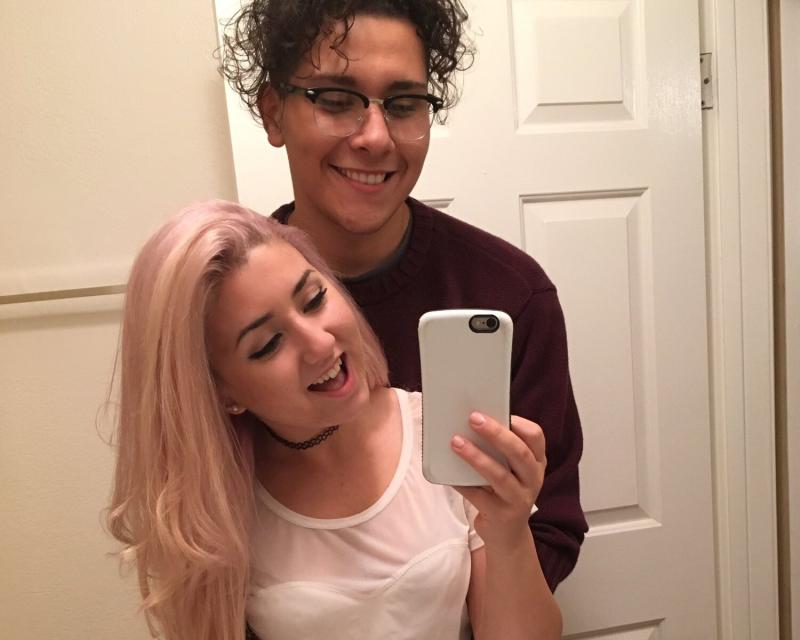 How much is Hannah Forcier's net worth?
Hannah Forcier's net worth is estimated at approximately 1 million dollars as of 2022.