Biography
Who is Duke Dennis?
Duke Dennis is an Internet star who is mainly famous for creating gaming content. He was born in 1994 in Greenville, South Carolina, the USA. The gamer celebrates his birthday on February 26. Duke runs several YouTube channels and is active on other platforms. His content is a combination of gaming videos, comedy, vlogs, reactions, and challenges.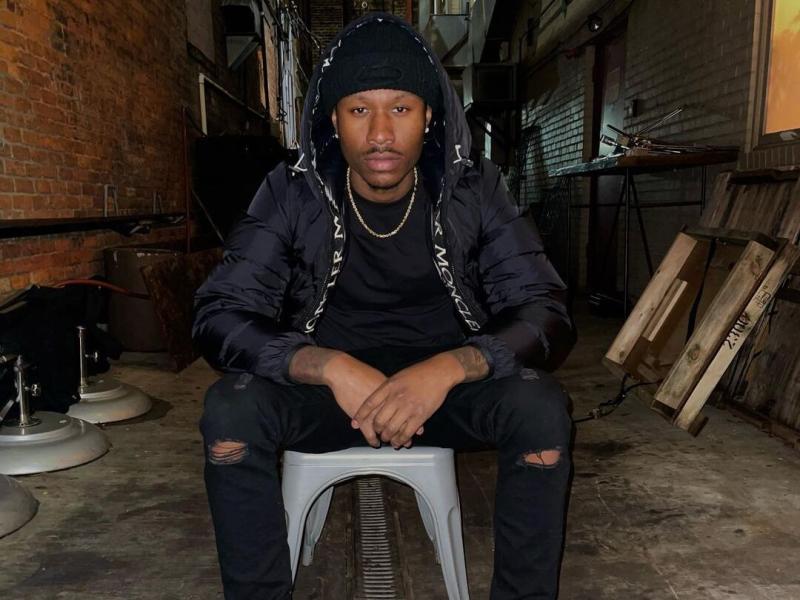 Who are Duke Dennis's parents?
Duke hasn't provided much information about his parents. According to some sources, he grew up without a father. The star has two younger brothers that he featured in his videos.
YouTube career
Dennis joined YouTube in 2013, but started uploading gaming content only in 2016. His first channel's name is Duke Dennis Gaming. It's mostly dedicated to NBA 2k, which is a series of basketball simulation video games created by Visual Concepts. As of April 2022, the channel has 1.79 million subscribers.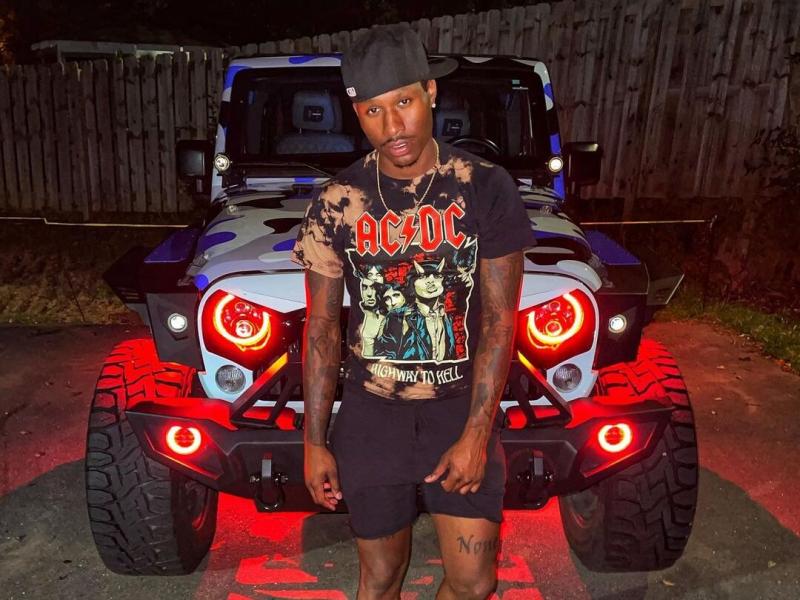 In 2020, he started his second YouTube project, Duke Dennis. It's focused on vlogging, challenges, commenting, and some gaming content. In some of his videos, he impersonated Carmelo Anthony, a professional basketball player. This channel has gained 1.05 million followers.
In 2021, the gamer launched his third channel called DukeDennis Live. It's intended for live streams and has 123 thousand followers.
Dennis is also a member of a collaborative project called AMP. Their content combines comedy, vlogging, commenting, and challenges. As of 2022, it has 1.81 million subscribers.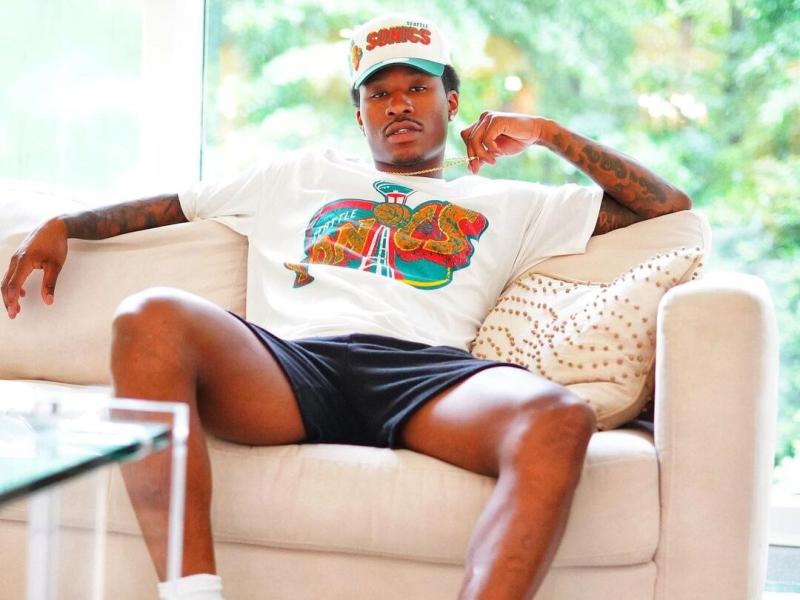 Does Duke Dennis have a girlfriend?
As of 2022, the gamer is presumably single. There is no information about his past relationships.
How much is Duke Dennis's net worth?
As of April 2022, his net worth is roughly estimated at $1 million as of 2022.