Biography
Grace Anne Helbig known as Grace Helbig is a comedian from America. She is also an actress and star on YouTube. She owns her YouTube channel. She currently lives in Los Angeles, California.
Quick Bio
Her father is John Helbig and mother's name is Theresa McGinnis. She was born on 27th September, 1985, Woodbury, New Jersey. She has a younger brother named Tim. Her older brother's name is John.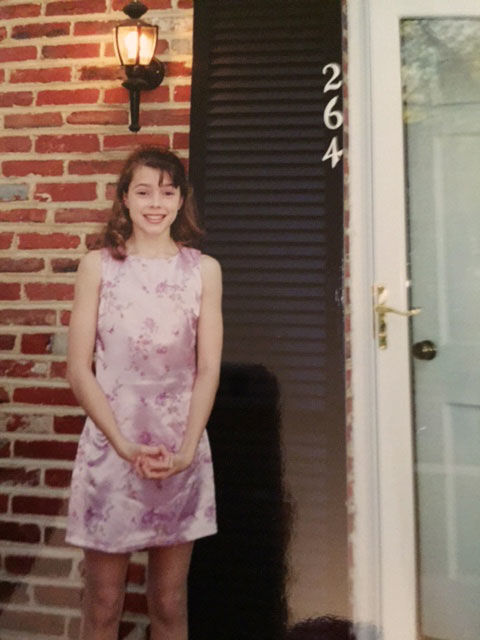 YouTube
On her YouTube channel 'GracieHInABox', she started a daily vlog in 2007. Next in 2008, she started another YouTube channel named 'Grace n' Michelle' with her college roommate Michelle Akin. Last upload on this channel was in 2013. She was a narrator of 'Bedtime Stories' showed on My Damn Channel.
She used to make parodies of the famous fairy tales. Because of her talent, she was offered to start her own video blog series on the same channel. That's how 'Daily Grace' was launched. Later in 2010, the show was introduced as a new YouTube channel. Within 2013, the channel gained the popularity with 2.4 million followers and her videos were viewed almost 211 million times.
Content creator
'Not Too Deep with Grace Helbig' was launched in 2014 which was an audio-video podcast. Every Monday new episodes are aired on iTunes and SoundCloud. It grabbed the number one position on Top Podcasts chart of iTunes. As Fullscreen Media stopped the subscription service in 2017, so only the podcast was aired as an audio version only for almost one year. From October, 2018, again full length videos were being broadcasted in the YouTube channel.
In 2018, she with her partner Mamrie Hart launched a new podcast named 'This Might Get Weird' for SoundCloud and iTunes.
She is one of the popular content creators in this era. From 2017, she started working with the creator network of Studio71. They would help her to manage all the content strategy in internet. Previously she was with Fullscreen Media.
Acting
She did many commercial ads. She acted in many web and TV series MyMusic, Side Effects, Epic Rap Battles of History, Electra Woman and Dyna Girl, Oscar's Hotel for Fantastical Creatures etc.
She got her own show for E! named 'The Grace Helbig Show'.
Personal life
Grace Helbig was dating with Brooks Wheelan, an American stand-up comedian. They ended their relationship in 2018. Previously she dated Chester See, another You Tuber.
Net worth
She has a net worth of $650,000 (approx).