Biography
Who is ImDavisss?
ImDavisss is a professional gamer, Twitch streamer and content creator from the United States. He loves playing NBA 2k21 and 2k22, and often challenges other social media personalities like PrettyBoyFredo to an online basketball game. He can be found on various social media platforms under handles @imdavisss or @imdavisssyt.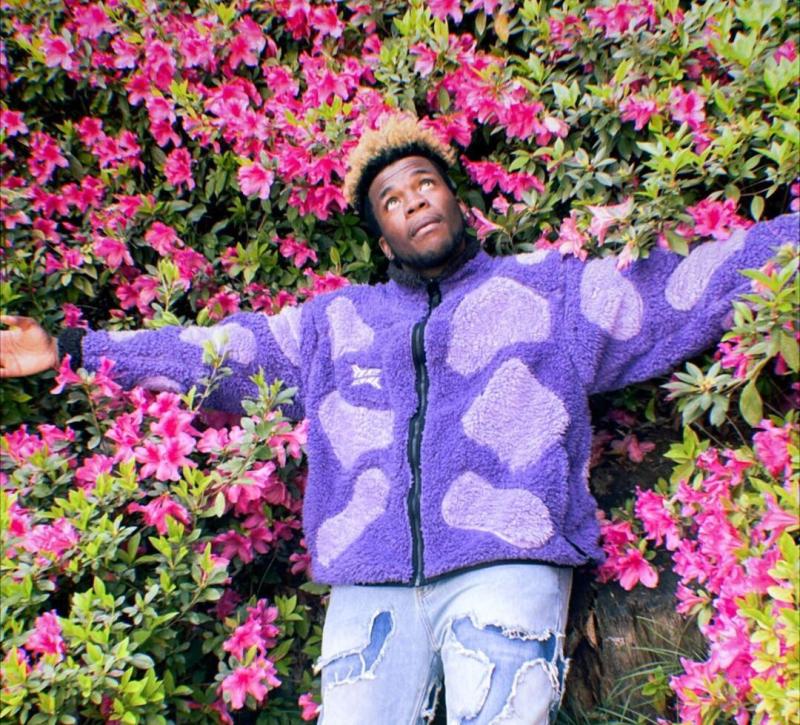 He has managed to gain huge audience on his various social media:
TikTok: 375 thousand followers;
Instagram: 279 thousand followers;
YouTube: 1.22 million followers;
Twitter: 173 thousand followers;
Twitch: 8 thousand followers.
ImDaviss is famous for his crazy hairdos, infectious laughter, and mad NBA 2k21 playing skills.
Who are ImDavisss's parents?
Little is known about the personal life and family of ImDavisss. His real name is Davis. His birth date is 06.30.2000. ImDavisss is of African-American descent. He hasn't shared any information about his parents or childhood, focusing purely on the gaming content. Davis has a twin brother who sometimes appears in his video streams.
YouTube career
Every video on ImDavisss's YouTube channel is devoted to playing NBA 2k. He uploads challenges, basketball matches with other online celebrities, game-related pranks, tutorials and playthroughs. Davis uploaded his first YouTube video in 2016 while he was still in high school. His tenacity and hard work helped him pass a 1 million subs milestone five years later. Davis is a big fan of LeBron James. He has posted a photo of him sitting behind the Lakers' star player on an NBA court.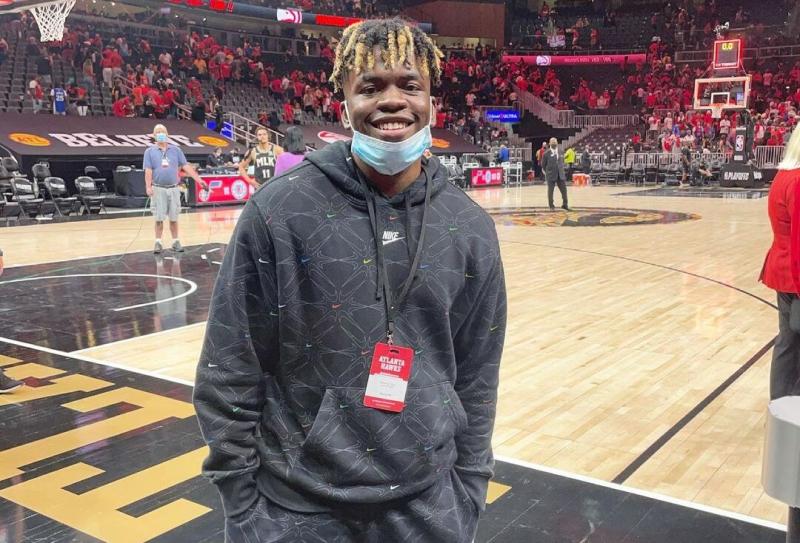 Who is ImDavisss's girlfriend?
Fans often joke that Davis is too busy playing NBA 2k to have a girlfriend. However, he has posted a few videos with an Instagram model Doriynn implying that they are in a relationship.
How much is ImDavisss's net worth?
His net worth is estimated somewhere between $0.5-1 million as of 2022.