Biography
Who's Jelle Van Vucht?
Jelle Van Vucht is a popular YouTube gaming streamer and content creator from the Netherlands. He regularly uploads challenges, reviews, playthroughs and game-related comedy videos. Jelle loves playing GTA 5, Minecraft and Fortnite. He occasionally reviews obscure indie titles and promotes other YouTubers. Jelle has managed to gain huge following on his social media channels:
TikTok: 1.7 million followers;
Instagram: 1.2 million followers;
YouTube: 22.8 million followers;
Twitter: 370.4 thousand followers.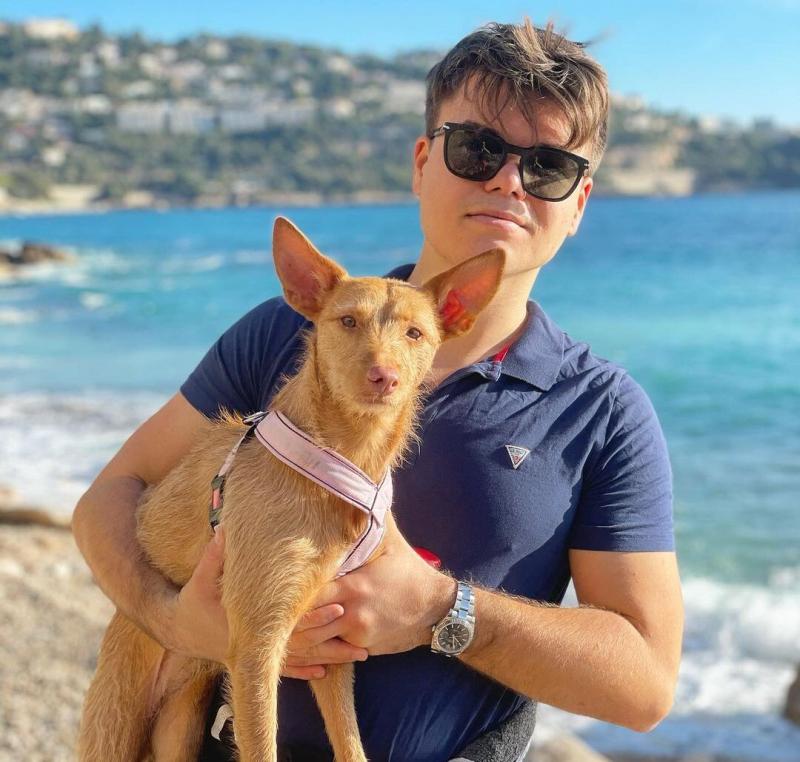 Friends and fans know him as Jelly or Jelly Bay. He can be found on major social media platforms under the handle @jelly.
Who are Jelle Van Vucht's parents?
Jelle was born in a small Dutch town of Roermond. His birth date is October 14, 1996. Little is known about Jelle's family besides him growing up in a two-parent household and having a brother called Koen.
YouTube career
Jelle has had a meteoric rise to fame. He gained the first million subscribers just a year after launching his YouTube account in 2014. Jelle teamed with fellow YouTube gamers Kwebbelkop and Slogo to form a creative collective called Robust. The chemistry of the trio and the combined power of their fan bases helped them grow their following substantially in a very short time.
Jelle was well-received by the audience for his enthusiasm, family-friendly sense of humor and helpful gaming vlogs where he explained the basics of popular games, and provided hints and tips.
Jelle often partnered with another big-name GTA 5 content creator, Kodi Brown, to record team playthroughs and funny challenges.
His most popular YouTube videos have more than 30 million views each, and include Jelle playing GTA 5 as a police officer, GTA 5 car challenges, mods reviews, and reacting to the first video he made.
Is Jelle Van Vucht in a relationship?
Jelle is dating Norwegian social media celebrity IamSanna. They have been a couple since 2014, before Jelly became famous.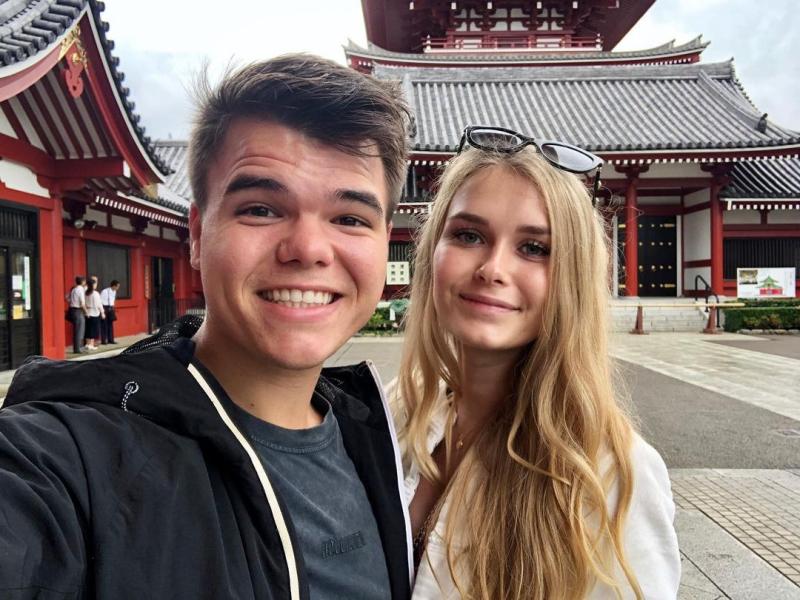 How much is Jelle Van Vucht's net worth?
As of 2022, Jelle Van Vucht is worth between $10 and 14 million, according to various estimates.