Biography
Who is IamSanna?
IamSanna is a Norwegian YouTube star, content creator, and social media influencer. Sanna was born on May 16, 1998, in Norway, a country that is located in Northern Europe. She is Norwegian by nationality and Swedish by ethnicity. Her religion is Christianity.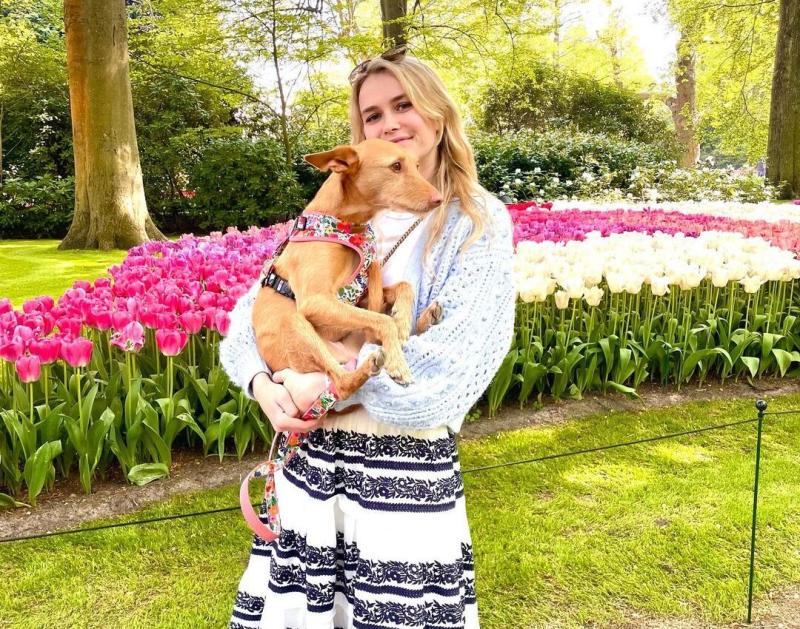 Who are IamSanna's parents?
Sanna was born into an ordinary Norwegian family. Her precise birthplace is unknown, as is any information about her parents. All we know is that Sanna has a younger sister named Emma. She has already completed her education in high school in her hometown. Recently, Sanna and her family moved to Spain, and she still lives there.
Youtube career
Sanna is a well-known personality on YouTube. She is a gamer who gained popularity for playing Roblox. She joined this platform in 2015, and now she has over 6 million followers. Apart from gaming videos, Sanna often uploads pranks, challenges, and lifestyle videos. People find her videos interesting and catchy, so that is why she has a lot of fans.
Who's IamSanna's boyfriend?
IamSanna is not alone. As of July 2022, she is dating Jelle Van Vucht known as Jelly. He is also a popular YouTuber with more than 20 million followers. They have been together since 2014. Information about Sanna's past relationships is unknown.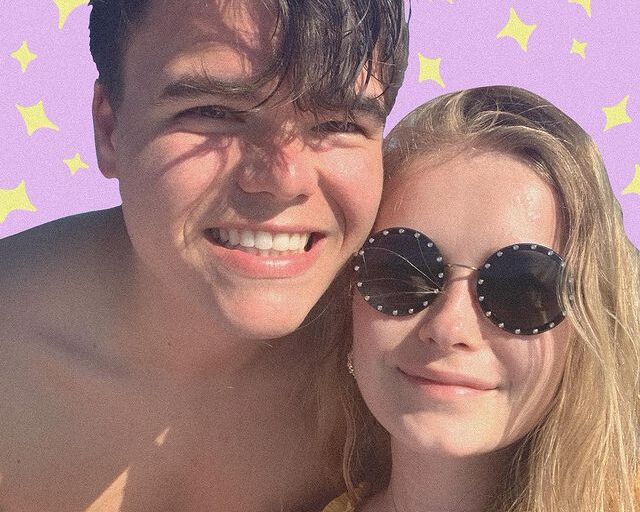 How much is IamSanna's net worth?
IamSanna makes money by selling ads on her social media accounts, such as YouTube and Instagram. Many sources say that her estimated net worth may be around 0.5 million dollars.