Biography
Who's Kwebbelkop?
Kwebbelkop is a Dutch social media sensation and NFT enthusiast. Known for his love for role-playing gaming and funny Minecraft and GTA 5 challenges, Kwebbelkop commands a large audience outside his home country. He is also known as Kwellapaap or Kwebb. Kwebbelkop has managed to gain massive audience on his social media channels:
TikTok: 2.7 million followers;
Instagram: 1.1 million followers;
YouTube: 14.9 million followers;
Twitter: 424.9 thousand followers.
Kwebbelkop has an impressive mane of dark, curly hair and a contagious sense of humor. His nickname means "chatterbox" or "blabbermouth" in Dutch and it perfectly captures his personality.
Who are Kwebbelkop's parents?
Kwebbelkop was born Jordi Maxim van den Bussche in Amsterdam, Netherlands. His birth date is June 1, 1995. Jordi and his sister Lauren were raised in a single-parent household by their mom, Brigittela. Their father, Ben, left the family when Jordi was little and soon passed away.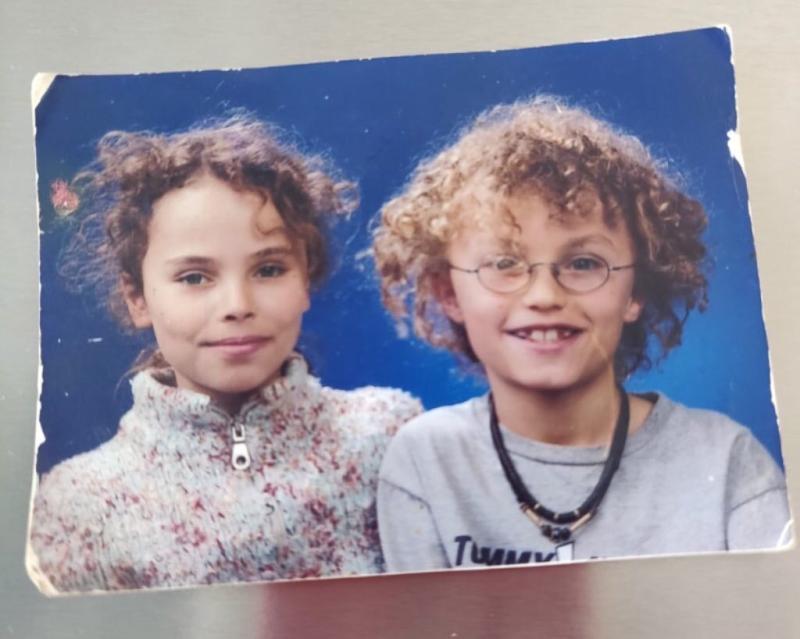 YouTube career
Jordi was one of YouTube's early adopters. He started his channel way back in 2008. It took him seven years to reach 1 million subs and become a full-time content creator. Kwebbelkop hit a lucky stride in 2014 when he banded with fellow gaming YouTubers Jelle Van Vucht and Joshua Temple to form Robust. The trio were promoted by PewDiePie. Jordi quit the team in 2019 to focus on his solo career and mental health.
Kwebbelkop's most popular content includes GTA 5 challenges, and reactions to animations, commercials and music videos. He started out by doing long, serialized playthroughs of Black Ops, Minecraft, Assassin's Creed, and Skyrim before switching to shorter challenges, pranks and reviews that often went viral.
In his spare time Kwebbelkop invests in cryptocurrencies and NFTs. He also promotes his LaunchMyNFT platform to investors and digital artists.
Is Kwebbelkop in a relationship?
Jordi used to date YouTuber and cosplayer Azra Bajrami aka Azzyland. He became very reserved about his private life after the two broke up in 2020.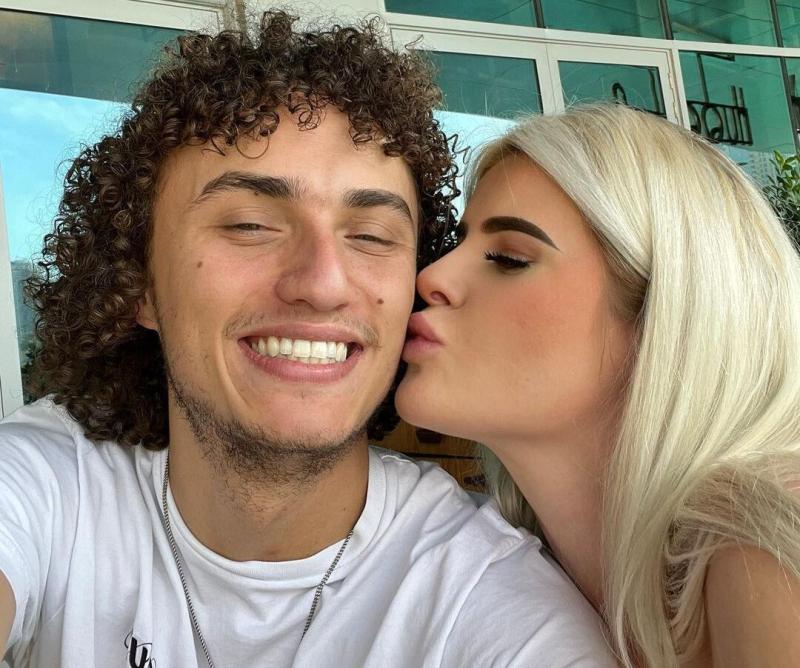 How much is Kwebbelkop's net worth?
Estimates of Kwebbelkop's wealth range from $15 to 18 million as of 2022.