Biography
Who's Azzyland?
Her real name is Azra Bajrami. She's a Canadian YouTuber of Macedonian origin who initially specialized in gaming content. She was born on February 23, 1991, and grew up in Toronto.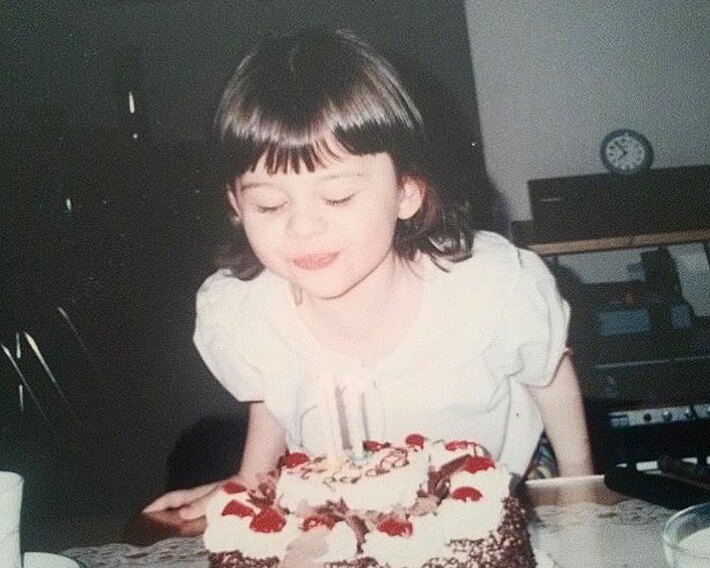 Who are Azzyland's parents?
The star has never revealed her parents' names. Her mom is a journalist and her dad is a government official. Both are from Macedonia. There is one more daughter in the family.
Youtube career
Azra's parents loved to play video games and they introduced the future star to this pastime. At the age of 7, she received her first game, The Legend of Zelda: Ocarina of Time.
In 2014, she started cosplaying.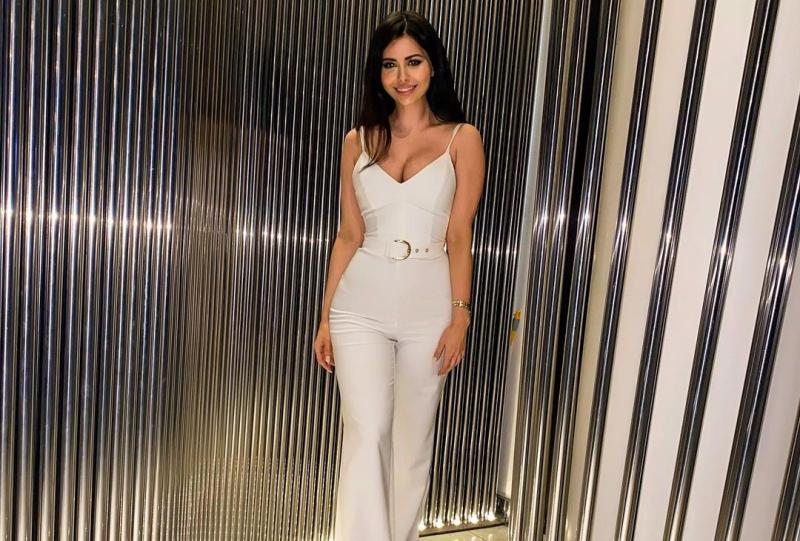 There are over 13 million subscribers on her YouTube channel. She made a name for herself thanks to gaming-related and cosplay content. Then, she began to upload reaction videos.
On Instagram, Azra has 2.2 million followers.
Is Azzyland in a relationship?
In 2016, she began dating Kwebbelkop, a fellow YouTuber. A common friend introduced them to each other at the after-party of the E3 annual gaming conference. Their relationship lasted for 4 years. The couple lived in Spain and had a cat named Zorro. After they broke up, Azzyland came back to Toronto where she owns a penthouse.
How much is Azzyland's net worth?
In 2022, her net worth seems to be around $4 million. She makes money on ads on social networks and brand collaborations.