Biography
Who is KreekCraft?
KreekCraft is a gaming streamer, YouTube content creator, animator, Roblox enthusiast and self-proclaimed lover of memes from the United States. He is one of the most popular vloggers in the Roblox niche. In addition to his Jailbreak, Piggy, Pet Simulator X, and BedWars content, he posts pranks, reviews and playthroughs of games like Five Nights at Freddy's and Minecraft. He has managed to gain considerable audience on his social media:
TikTok: 304.4 thousand followers;
Instagram: 100 thousand followers;
YouTube: 5.21 million followers (across four channels);
Twitter: 891 thousand followers.
Fans love Kreek for his zany sense of humor, stylish beanie hat and friendly rivalries with other YouTubers like Dharr Mann and CaptainSparklez, which often make him lose his temper.
Who are KreekCraft's parents?
Kreek is a pseudonym of Forrest Starling, who was born on January 28, 1997 in Jacksonville, FL. Some sources list his last name as Waldron. Little is known about his family. Forrest has a mother, who appeared in one of his live-streams playing Five Nights at Freddy's. He has no siblings.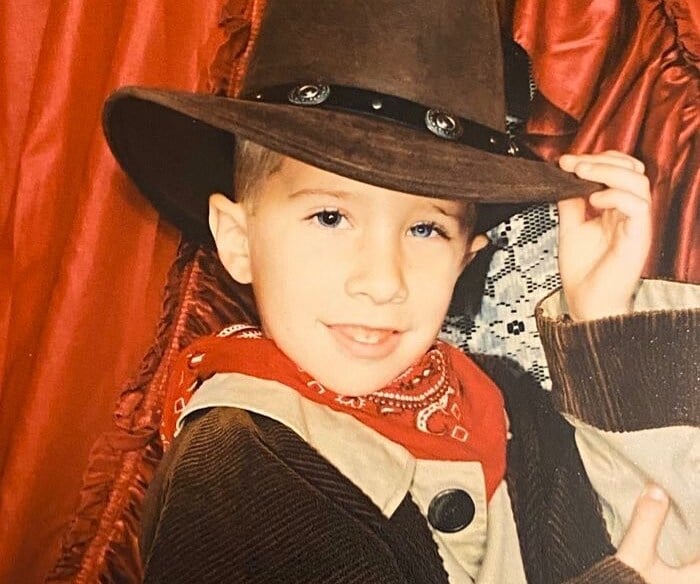 YouTube career
Forrest joined YouTube in 2014 and tried his luck as a Minecraft content creator. He didn't receive much attention at first and tried different games, ranging from Grand Theft Auto to Team Fortress 2, Fortnite and Garry's Mod. He finally struck the mother lode when he switched to Roblox, which was gaining popularity at the time.
Kreek's original channel grew fast and he created 3 more channels to post reaction videos, Roblox memes and shorts.
KreekCraft had to completely shave his head when his channel hit the 4 million subscribers milestone because of a promise he made to the fans.
Kreek's most popular videos include Lil Nas X Roblox Concert event which he streamed, a few animation videos and a Piggy speedrun.
When it comes to content, Kreek's strategy is to pick the most-played Roblox game and stream it until the audience loses interest. Then he switches to another title that is starting to trend.
Is KreekCraft in a relationship?
Forrest is engaged to a woman named Kayla. There is no information about her origin and activities, probably she isn't a public person.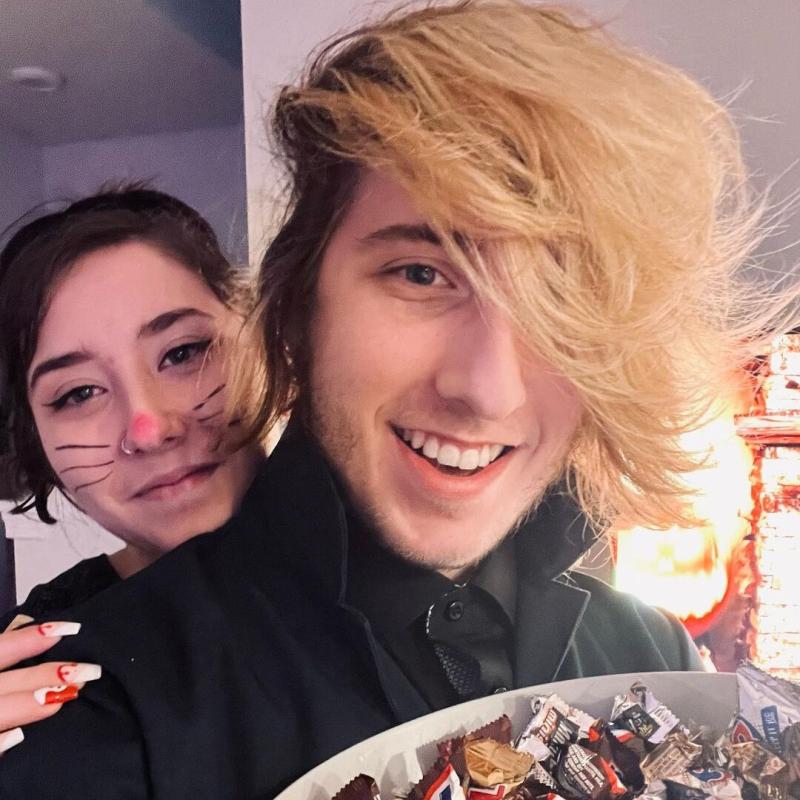 How much is KreekCraft's net worth?
Kreek's net worth is estimated between $5 - 6 million as of 2022.