Biography
Who is Prettyboyfredo?
Alfredo Villa, known in the Internet community as Prettyboyfredo, is an online celebrity and gamer. He was born in 1993 in Palm Beach, the USA. The gamer celebrates his birthday on August 20. After finishing high school, Alfredo studied marketing at the University of Central Florida. His content includes NBA 2K gaming videos, pranks, and vlogs.
Who are Prettyboyfredo's parents?
According to multiple sources, Alfredo was born in a dysfunctional family. His mother Angela was addicted to drugs, and his father illegally emigrated from Costa Rica. The gamer and his sisters were raised by foster families.
YouTube career
Prettyboyfredo launched his YouTube project in 2009. However, he began posting content only in 2014. His first video was dedicated to reviewing NBA 2K15 on Xbox. Alfredo's gaming content gained immense popularity. He played against Archie Goodwin, a professional basketball player. The gamer also started uploading vlogs, pranks, and challenges. As of April 2022, his project has 7.39 million subscribers.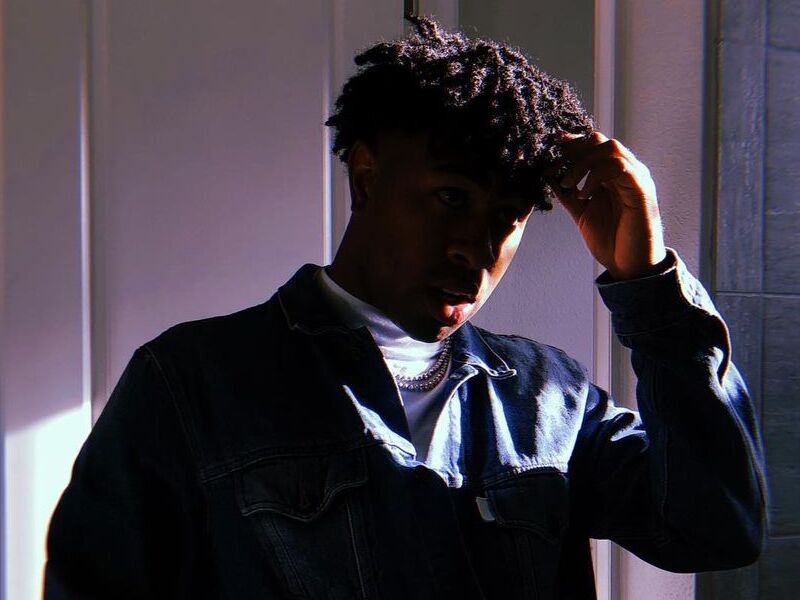 Alfredo created a channel together with his girlfriend. It's called The 2X Family and is mainly focused on pranks and challenges. The project gained 2.74 million followers.
Who is Prettyboyfredo's girlfriend?
In 2013, he started dating Jasmine Jade. In 2017, their daughter Ava was born. They were about to get married, but broke up some time later. The gamer was in a relationship with Krys V, a YouTuber from Brooklyn, for about a year. In late 2021, he got back together with Jasmine.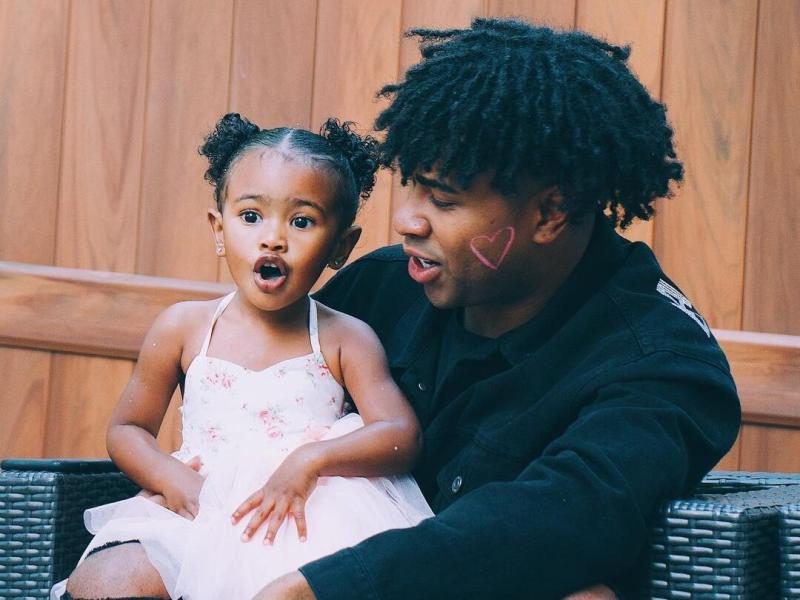 How much is Prettyboyfredo's net worth?
According to various sources, his net worth is roughly estimated at $2.5 - 3 million.