Biography
Who is Agent 00?
Agent 00 who was born on April 23, 1996 is a Canadian YouTube star. He is famous for his CallMeAgent00 channel that features gaming-related content. Most of his videos are about the NBA 2K game series.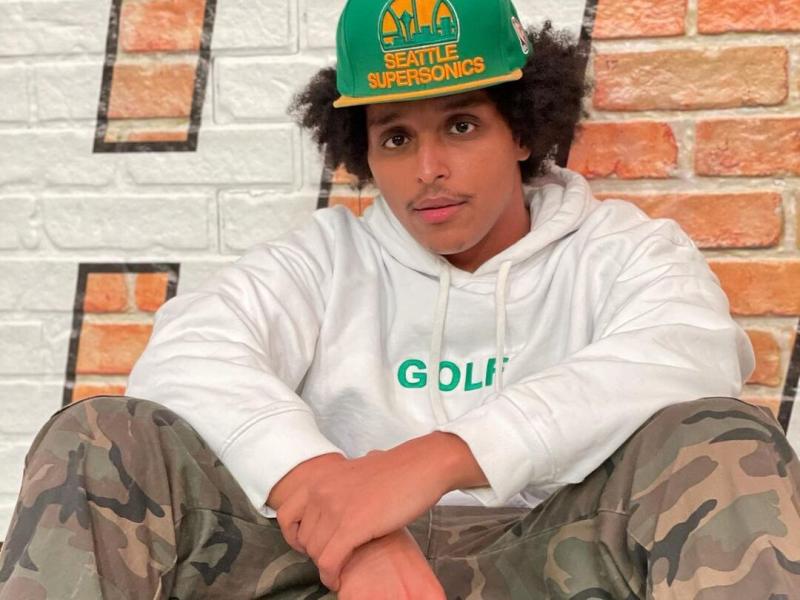 Who are Agent 00's parents?
Agent 00's birth name is Din Muktar. We know that he was born in Canada, but his exact city of birth is unknown. He currently resides in Toronto. The video gamer prefers to keep his family life private. The names of his parents or any other details about their lives are not available. Agent 00 has a brother named Fareed.
YouTube career
Agent 00 launched his YouTube channel on 20 January 2013. Initially it was titled CallMeAgent00, but Din later renamed it Agent00Gaming. It took several months for him to find the idea for the first upload. Agent 00 ended up choosing Grand Theft Auto gameplay as his introduction video. He eventually lost interest in the game and now his channel is focused exclusively on the NBA 2K game series. He posts gameplays and commentary on the game. Agent 00 is also a great source of news about NBA 2K. Din tries to regularly upload new content, so fans wouldn't lose interest in his channel. Agent 00 also posted several Q&A videos which allowed his fans to learn more about him. As of April 2022, he has amassed 1.78 million subscribers and almost 400 million views. He is also active on Instagram, Twitter and Twitch.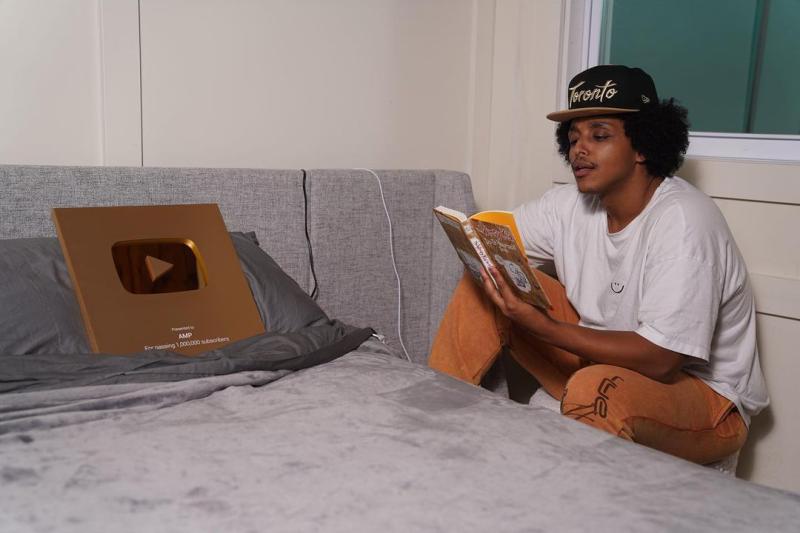 Who is Agent 00's girlfriend?
Agent 00 prefers not to discuss his love life, so his relationship status is unknown.
How much is Agent 00's net worth?
Agent 00's net worth is estimated at approximately 1-5 million dollars as of 2022.