Biography
Who is Cruz Beckham?
Cruz Beckham who was born on February 20, 2005 is a British Instagram star and celebrity child. He is also a model and singer, known for his song If Every Day Was Christmas.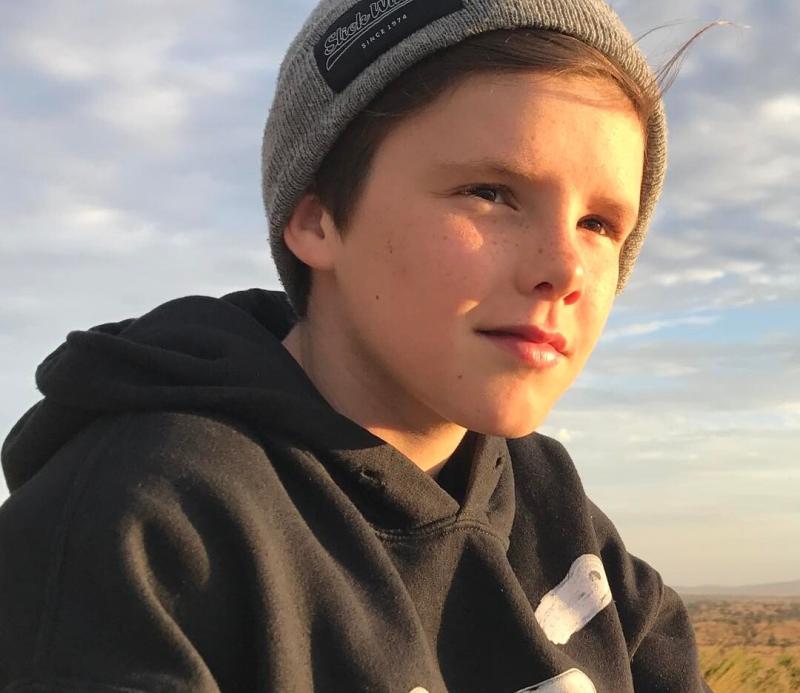 Who are Cruz Beckham's parents?
Cruz Beckham was born in Madrid, Spain, where his father was working at the time. The family later relocated to California. Cruz is the youngest son of British soccer player David Beckham and pop singer Victoria Beckham. The couple has been happily married for over 20 years. Cruz has two brothers and one baby sister. Brooklyn Beckham and Romeo Beckham are social media celebrities as well. Cruz's sister, Harper Beckham, is ten years old and is not active online yet. All the Beckham sons love sharing family photos online. Cruz is also lucky to have famous godparents. His godfather is singer Marc Anthony and his godmother is actress Eva Longoria.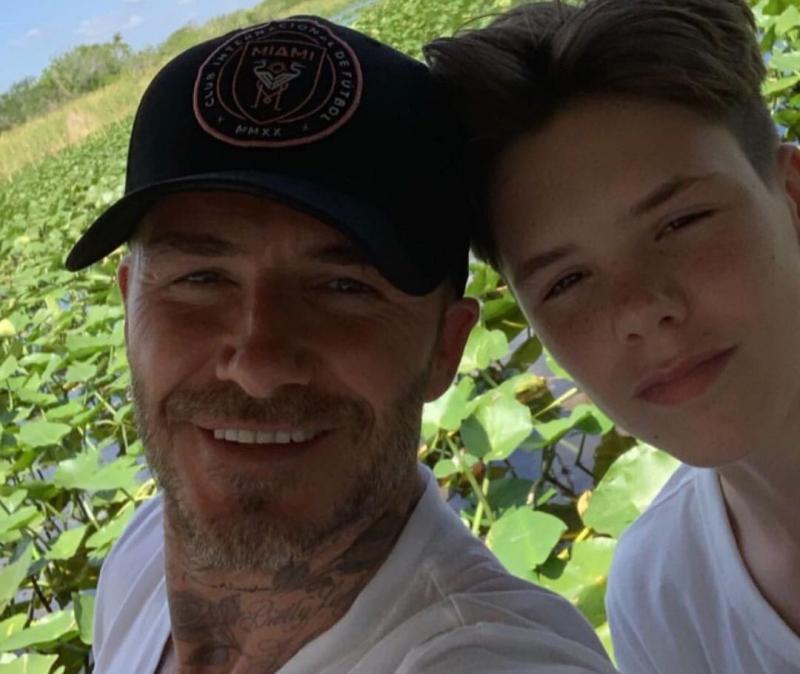 Instagram career
The future sensation made his first post on Instagram in December 2016. Since then, Cruz has made 392 posts. He mostly uploads photos of his adventures with family and friends. Cruz also loves sharing his model shoots with fans. His eventful life and charisma earned him almost two million followers on the Instagram platform. He is also available on TikTok, YouTube, Twitter and Facebook.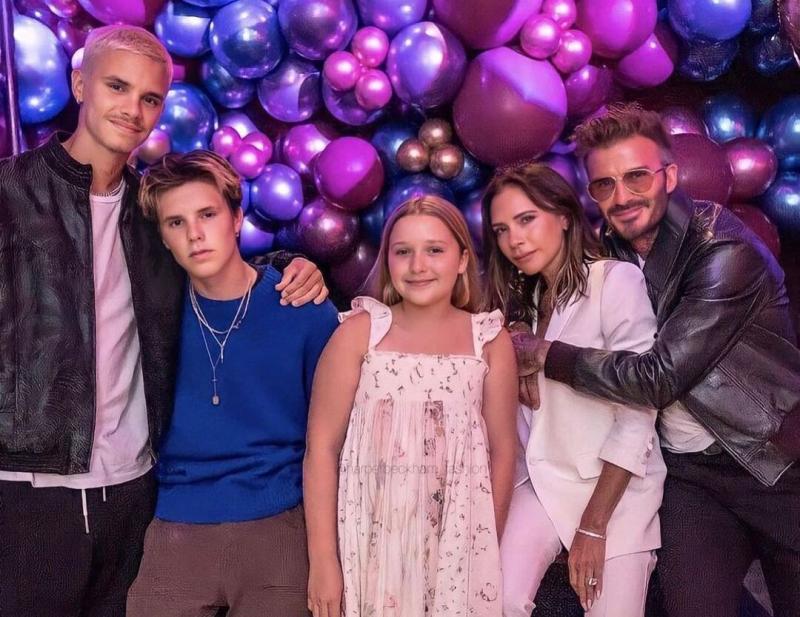 Does Cruz Beckham have a girlfriend?
Cruz Beckham is currently single. In August 2021, Cruz was spotted at the Reading festival with a woman named Bliss Chapman. She is a close friend of the Beckham family. The couple split up in March 2022. It's unclear why they broke up.
How much is Cruz Beckham's net worth?
Cruz Beckham's net worth is approximately estimated at 1.5 - 2.5 million dollars as of 2022.