Biography
Who is Larray?
He's a comedian and a social media star from the US. Before his career took off, he was not sure whether it would ever happen and felt very insecure.
He was born on July 22, 1998 in Los Angeles. The influencer has confessed in an interview he has 13 siblings.
Who are Larray's parents?
Larray is closely knitted with his mother and frequently tweets about things she says. He also films her reactions to his content and teaches her to perform popular TikTok dances.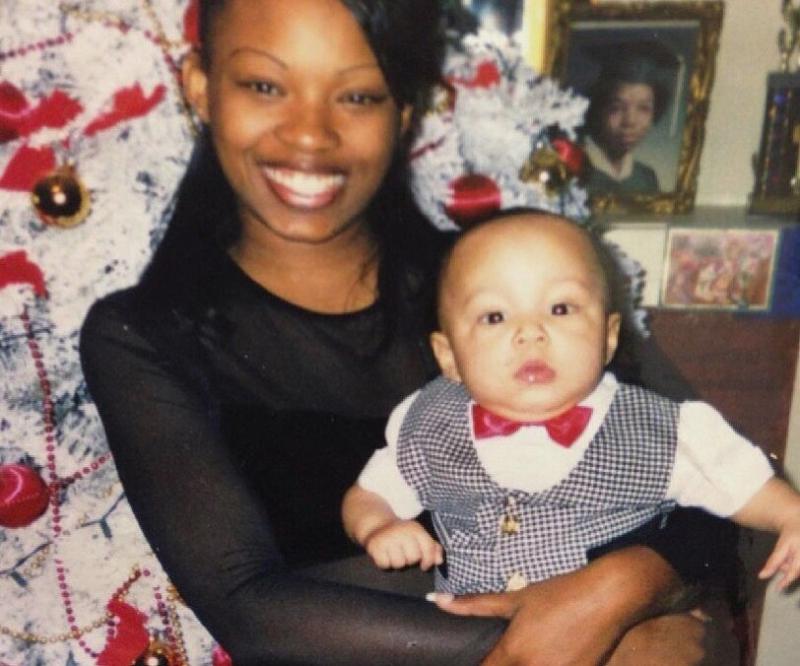 The influencer's father probably passed away after being released from jail.
YouTube career
The first social media that Larray joined was Vine. He managed to amass 100,000 subscribers there before the app became defunct.
He created his YouTube channel in 2011 but began to upload content there only three years after. Most of his videos were comedic. Sometimes, he would also post video games such as Roblox there. Today, Larray's personal channel has 8.5 million subscribers.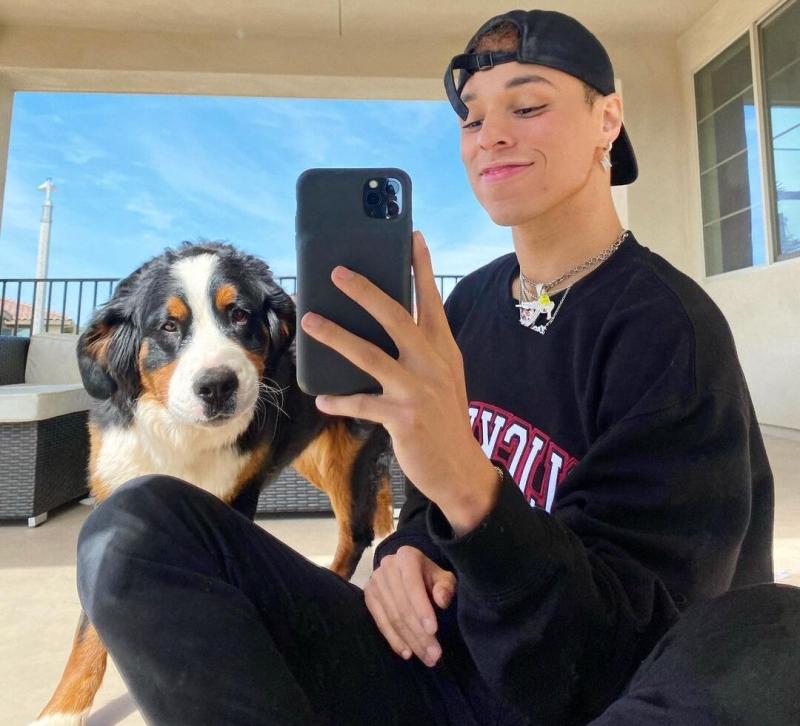 Besides, he used to collaborate on the 2BusyOnline channel along with Lissette and Hails. By now, this project has lost its popularity.
In 2020, Larray used to be a member of the Hype House creative collective at TikTok. He has over 25 million fans on this platform.
Larray's profile on Instagram has 6.6 million followers.
Who is Larray's girlfriend?
In 2019, he began to date Brady Potter, a fellow social media celebrity. In 2021, they broke up. Today, Larray is reported to be alone.
How much is Larray's net worth?
In 2022, this guy's net worth is estimated to be around $1 - 1.9 million.