Biography
Who is PeteZahHutt?
Brandon Clement who is professionally known as PeteZahHutt is an American YouTube personality. He is famous for his gaming-related video content. Brandon is also popular on the Twitch platform.
Who are PeteZahHutt's parents?
PeteZahHutt was born on March 14, 1997. His birthplace is Los Angeles, California, but he currently resides in Spokane, Washington. Brandon rarely talks about his family life, so we are not sure what his parents' names are. The YouTube celebrity did mention that his mom and dad are very supportive of his choice and even bought him a new computer when he only started gaining popularity. Brandon's mother has a tradition of watching and liking all his videos. Information about his siblings is not available.
YouTube career
Brandon Clement has been an avid gamer since he was a kid. PeteZahHutt originally was his Xbox name. Brandon came up with it when he was just 11 years old. The future sensation signed up for the YouTube platform in June 2011, but posted his first video only in April 2012. The vast majority of his uploads are Minecraft gameplays. He sometimes posts Q&A videos. As of April 2022, he has amassed over 200 million views and 889K subscribers. PeteZahHutt also livestreams his gameplays on the Twitch platform. He used to be active on Twitter, but hasn't posted anything since January 2022.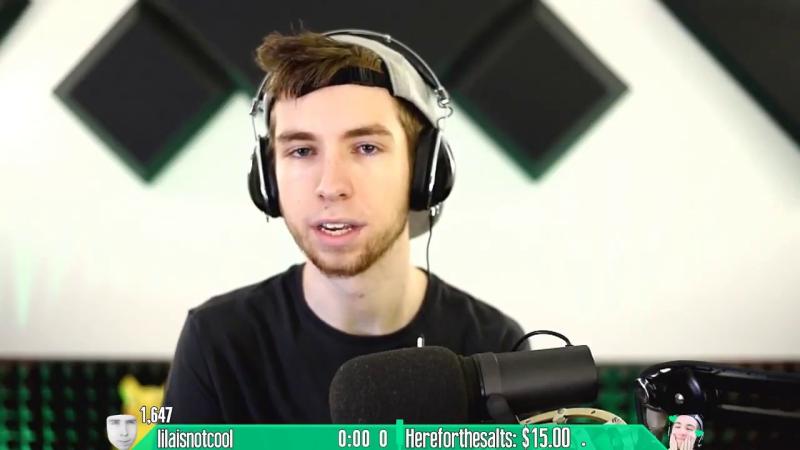 Who's PeteZahHutt's girlfriend?
Brandon is in a relationship with Washington-born gamer, YouTuber and Twitch streamer Pwincessly. Her actual name is Kara. The couple has been together since 2013. Kara occasionally shares photos of Brandon on her Instagram account.
How much is PeteZahHutt's net worth?
PeteZahHutt's net worth is approximately estimated at approximately 0.3 - 0.4 million dollars.