Biography
Who is Skye Morales?
Skye Morales who was born on September 10, 1998 is an American R&B artist famous for her hit single "New One". Before becoming a singer, she was a social media celebrity primarily known for her popular Instagram account.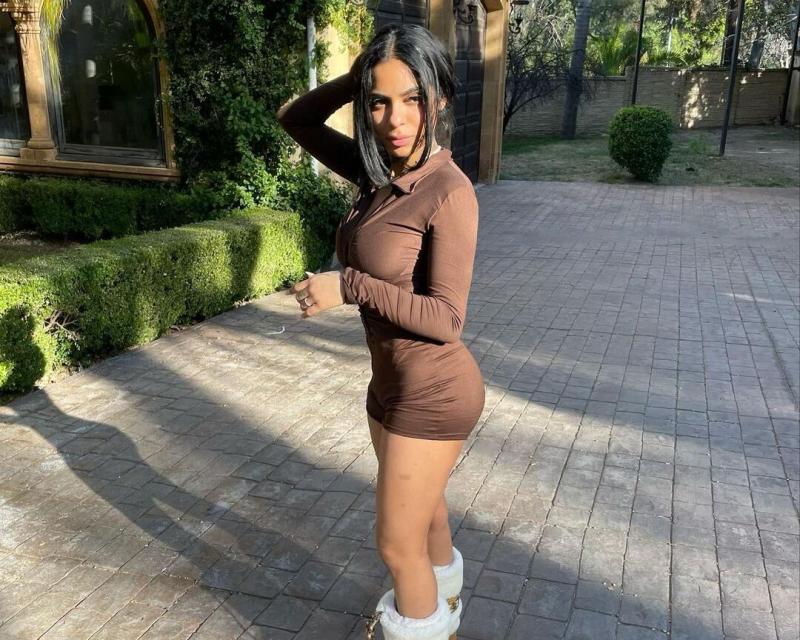 Who are Skye Morales's parents?
Skye Morales was born and raised in the Bronx, New York. She later moved to Atlanta, Georgia. She hasn't shared the names of her parents, but we know that they are divorced. Skye's mother is her manager. We can conclude that she was a very creative person because she initially wanted to name her daughter Rain or Ocean. The star's stepfather is her producer.
Singing career
Skye Morales has been passionate about music and singing since childhood. When she was 13, her mother met her future stepdad, who owned a recording studio. Skye ended up doing her first recording shortly after that. Since her first single called "New One" came out, Skye has released songs "Feels Right", "Me, Myself and You", and "Free". She also shot three music videos. In April of 2020, she signed up for her stepfather's music label. Being a fluent Spanish speaker, Skye is considering recording in the language to show her Latino side. She is also currently working on her first album. She finds inspiration for her songs in her love life and the things she is going through at the moment. Skye also runs an Instagram page where she uploads selfies, professional photoshoots and posts updates about her music career. Her first Instagram upload was a video of her singing Adele's song "Hello".
Does Skye Morales have a boyfriend?
The singer is currently single. In the past, she has been rumored to be in a relationship with rapper Trippie Redd.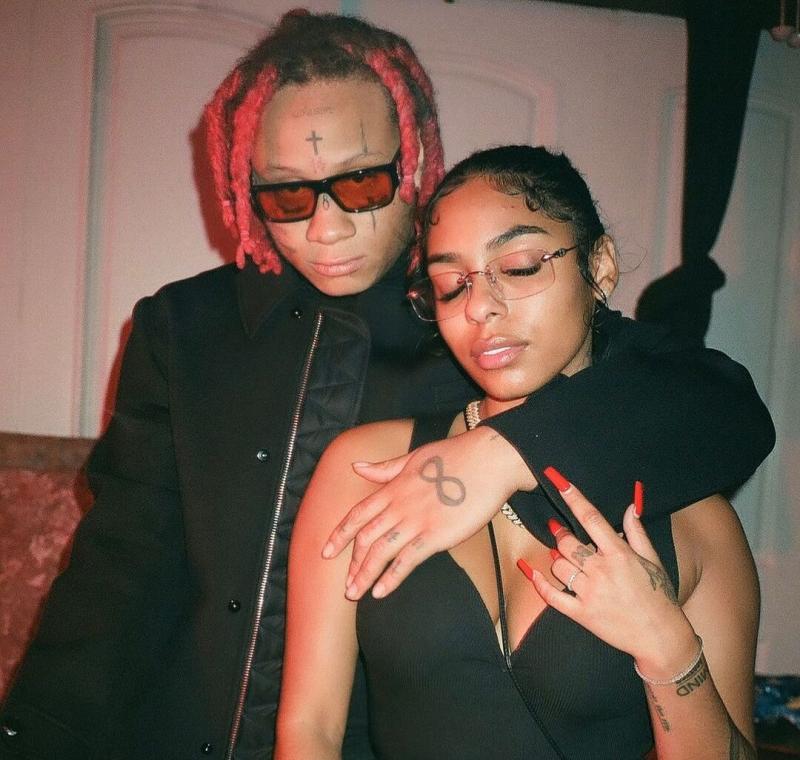 How much is Skye Morales's net worth?
Skye Morales's net worth is estimated at around 1 million dollars as of 2022.