Biography
Who is AuronPlay?
AuronPlay, or Raul Alvarez Genes by birth name, is a Spanish YouTuber famous for his humorous comments on social matters. He has got over 29 million subscribers on his YouTube channel, where he has posted around 400 videos! AuronPlay has also published three books so far.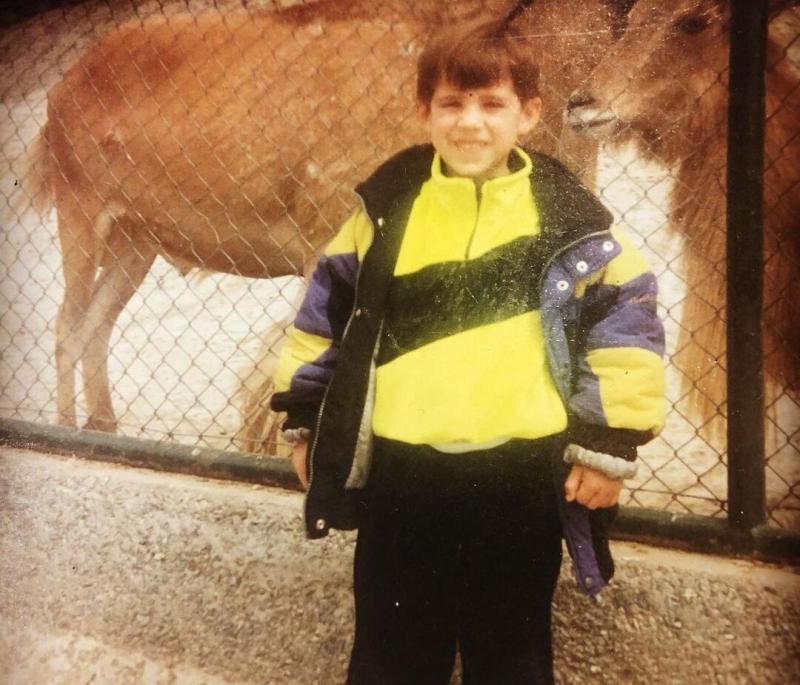 Who are AuronPlay's parents?
The celebrity was born in Barcelona, Spain, on November 5, 1988. AuronPlay has never revealed his father's name, but his mother is Silvia Genes Arenas. The YouTuber has two siblings - a younger sister and a little brother. He has also got a lovely black cat, Don Gato. Generally, this celebrity prefers to keep his family away from the public eye.
YouTube career
This famous YouTuber started his career on this video-sharing platform in February 2006. Nevertheless, it was in 2009 that his videos began to go viral. Back then, he started making comedy videos on social themes, and his roasting style of comedy brought him cherished fame! When he first reached his 1 million subscribers, YouTube granted him the Gold Creator Award. Later, when his channel counted 10 million subscribers in 2018, he received the Diamond Creator Award. Nayib Bukele from El Salvador jokingly named him "minister of YouTube."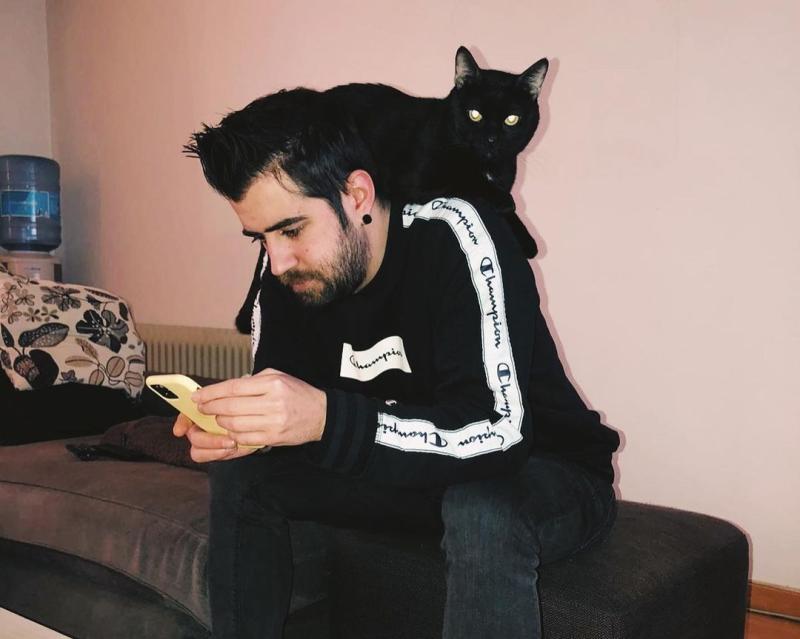 Besides comic videos, AuronPlay streams Minecraft and Fall Guys gameplay on the Twitch account. His passion for these games brought him more than 12 million fans on Twitch.
Does AuronPlay have a girlfriend?
According to our information, AuronPlay is currently single. So, he seems to concentrate more on his career than on love affairs. And still, previously, he had a passionate relationship with an Insta star BJean.
How much is AuronPlay's net worth?
The primary source of AuronPlay's income is his YouTube channel. His net worth is estimated at $4.4 - 7.5 million. Besides this, sponsored posts on Instagram and TikTok social media accounts (AuronPlay has 17.8 million and 702K followers, respectively) add to his bank account.