Biography
Who is Sam Dezz?
Sam Dezz is a young and attractive surfer who is making an impressive career on social media. He is an Instagram, TikTok and YouTube celebrity from the US. He was born on December 5, 2001. He spent his early childhood in California and then relocated together with his family to Virginia.
He loves surfing and is very sociable. In a typical selfie, he would be outdoors, smiling and having the time of his life.
Who are Sam Dezz's parents?
His mother is a housewife and his father is a businessman. Their names remain unknown. One of the parents seems to be of Spanish origin because Sam is bilingual: he fluently speaks English and Spanish.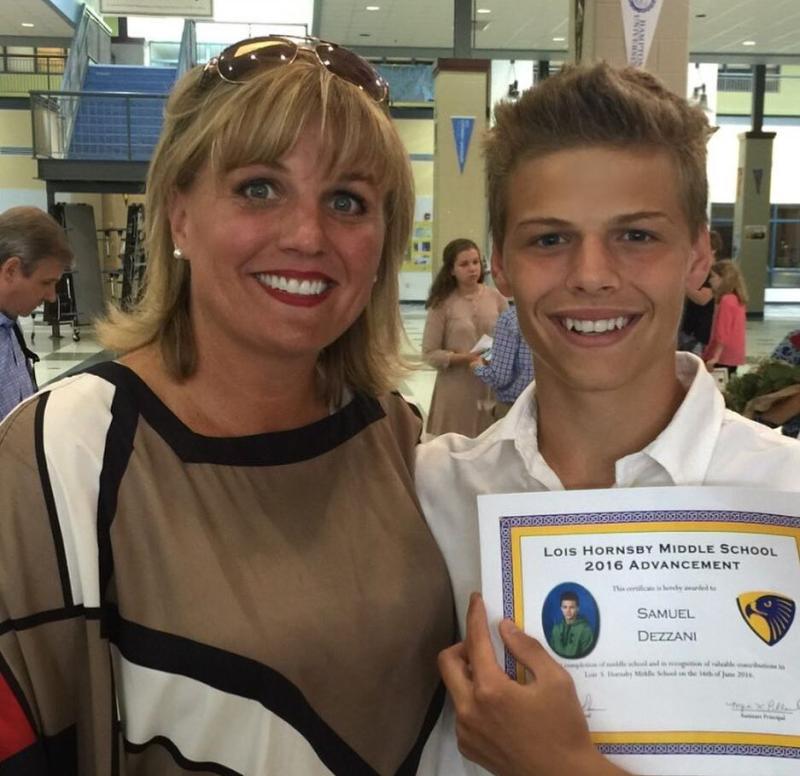 The influencer has a younger brother whose name is Joe and an elder sister whose name is Hannah.
Instagram career
Most influencers edit their photos before uploading them to Instagram. When Sam joined this social network, he began to post his portraits and selfies without any filters. Users appreciated this unusual approach and gladly subscribed to the daring newcomer. However, the influencer has never publicly criticized anyone who loves editing their photos and videos. Today, he has nearly 900,000 followers on Instagram.
Many fans asked Sam to launch a YouTube channel. Instead of creating a personal channel, he preferred to join the Sunset Park one, which was surrounded by a lot of hype then. It was run by a group of boys who posted pranks and challenges there. Sam gladly accepted even the toughest challenges, which made viewers fall in love with him.
Later, he created his own YouTube channel but it hasn't taken off yet. So far, there are only 5 videos there and slightly over 20,000 subscribers.
Who's Sam Dezz's girlfriend?
Since 2020, he's been dating Brooke Monk. She's a fellow social media influencer from a very conservative family.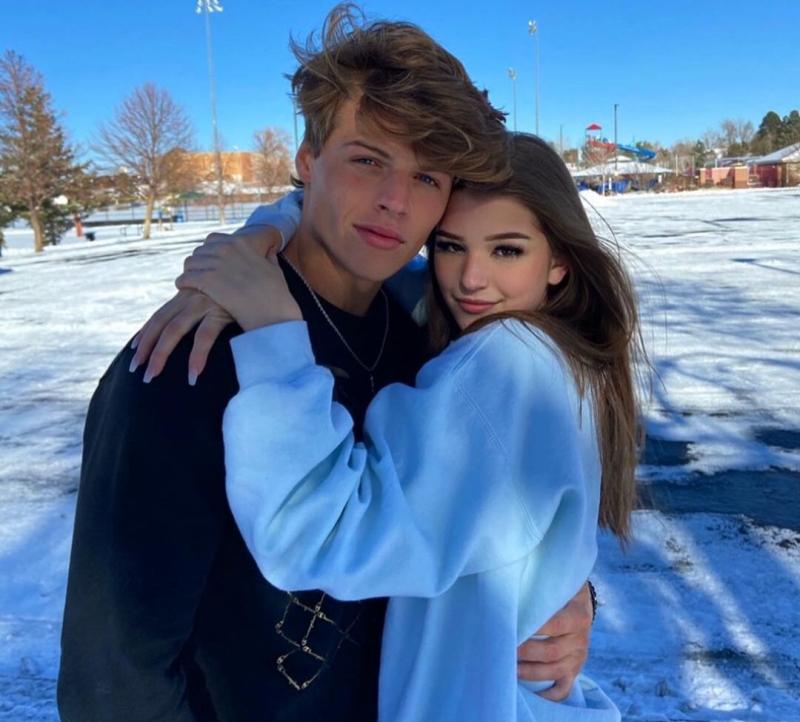 How much is Sam Dezz's net worth?
In 2022, this guy's net worth is estimated to be around $300.000 - 700.000.