Biography
Who is Biz Betzing?
Biz Betzing is a model, actress, and online star. She was born in 1996 in Michigan, the USA. The star's birthday is on January 2. Biz is known for her successful Instagram career and her roles in such TV series as Shameless and Runaways. Biz started her acting career in 2018. Apart from Shameless and Runaways, she starred in Stuck in Temporary and Who Wants me Dead?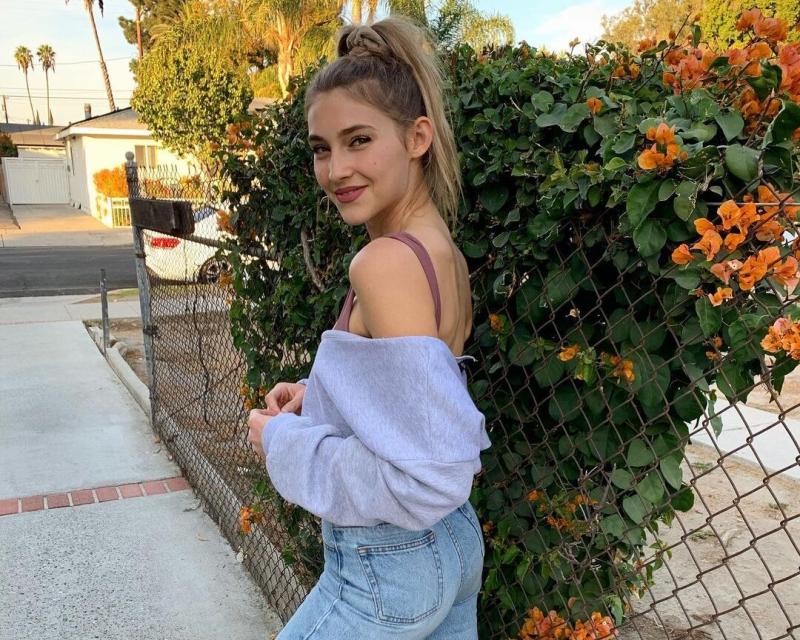 Who are Biz Betzing's parents?
The model's father Douglas is a soccer coach, and her mother Karen is a teacher. Biz has three siblings. Her sister Katie Betzing is also famous in the Internet community. She runs a YouTube project together with her husband Josh. Biz and her siblings have a cousin named Landen Betzing, who often appears in Katie's videos. The model's nationality is American, and her ethnicity is Caucasian.
Instagram career
Betzing launched her account in 2016. She enjoyed skateboarding at that time, and uploaded videos related to this activity. Her posts attracted a lot of attention. After gaining popularity on the platform, she started receiving job offers in modeling. Biz collaborated with such brands as Reebok, New Balance, Old Navy, and others. As of May 2022, she has 142 thousand subscribers. The star is also active on YouTube. Her content is a combination of vlogging, pranks, challenges, and reactions.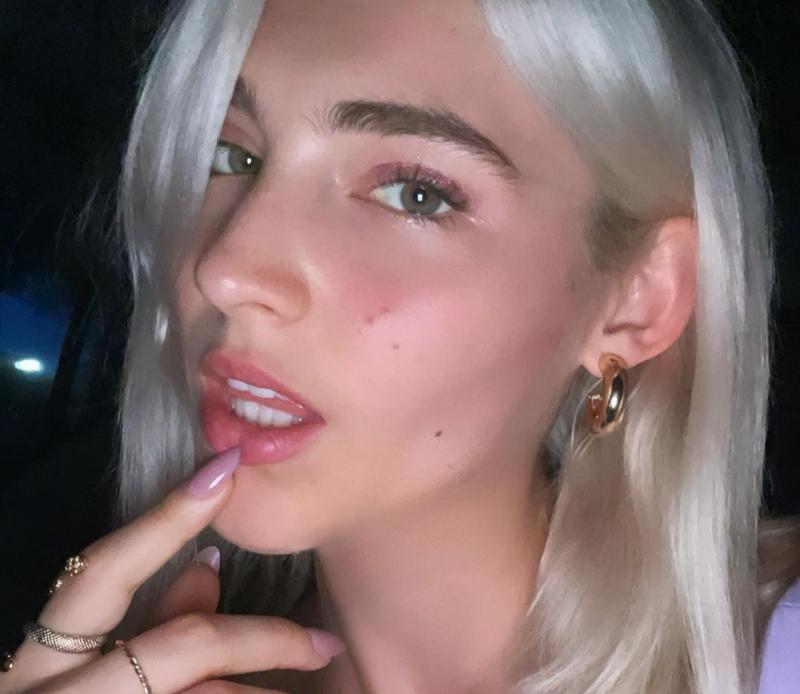 Does Biz Betzing have a boyfriend?
Biz prefers not to share much information about her dating life. In one of her Q&A posts, she mentioned that she didn't want to settle for any guy. In 2021, the model said she had a boyfriend named Tom. As of May 2022, she is presumably not dating anyone.
How much is Biz Betzing's net worth?
According to various sources, her net worth is roughly estimated at around $1-1.5 million as of 2022.