Biography
Who is Katie Betzing?
Katie Betzing is an American social personality. She rose to fame thanks to her YouTube channel with makeup tips, DIY tutorials, life advice, and daily routines.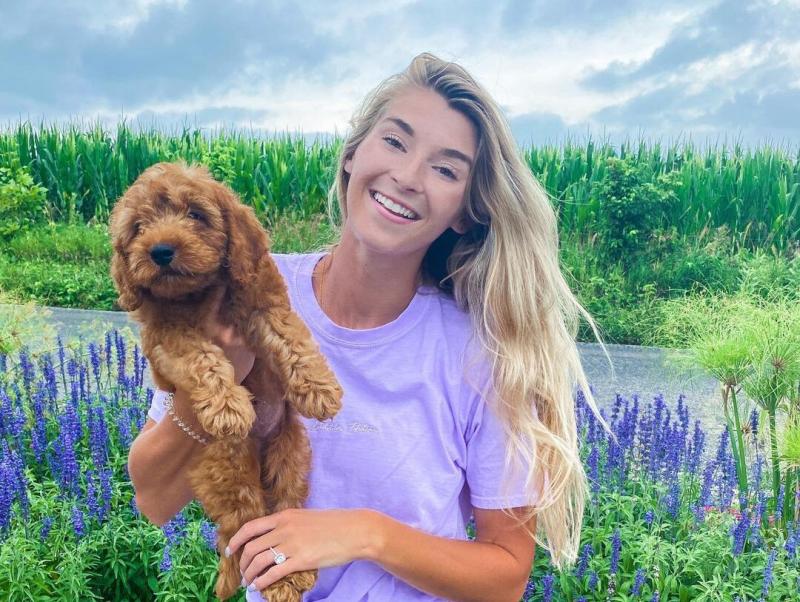 Who are Katie Betzing's parents?
Katie was born on September 10, 1997. Katie Betzing comes from an ordinary family. Her mother Karen Betzing is a soccer coach. The YouTube star's father Doug Betzing is a history teacher. Both of Katies's parents often appear in her YouTube videos. Her cousin Landen is a frequent guest on her channel as well. Katie's elder sister Biz Betzing is a model and Instagram star. She also has two step-siblings, Jasmine and Andrew.
YouTube career
Katie Betzing has been passionate about beauty and fashion since she was a little child. She created her first YouTube channel in December 2012. Originally, it was titled 'Beauty Guru Girl', but Katie changed the channel's name to self-titled as she started to gain popularity. As of March 2022, she has over 1 million subscribers. One of her most popular videos '20 Life Hacks EVERY Girl Should Know!' has almost two million views.
Does Katie Betzing have a boyfriend?
The YouTube sensation is married to MMA fighter, Josh Brueckner. In 2018, Katie Betzing became interested in boxing and went for a free trial training. That's how she met Josh who instantly became her crash. The couple runs a YouTube channel 'Jatie Vlogs' where they post pranks, challenges, and vlogs. They also love answering fans' questions in their Q&A videos.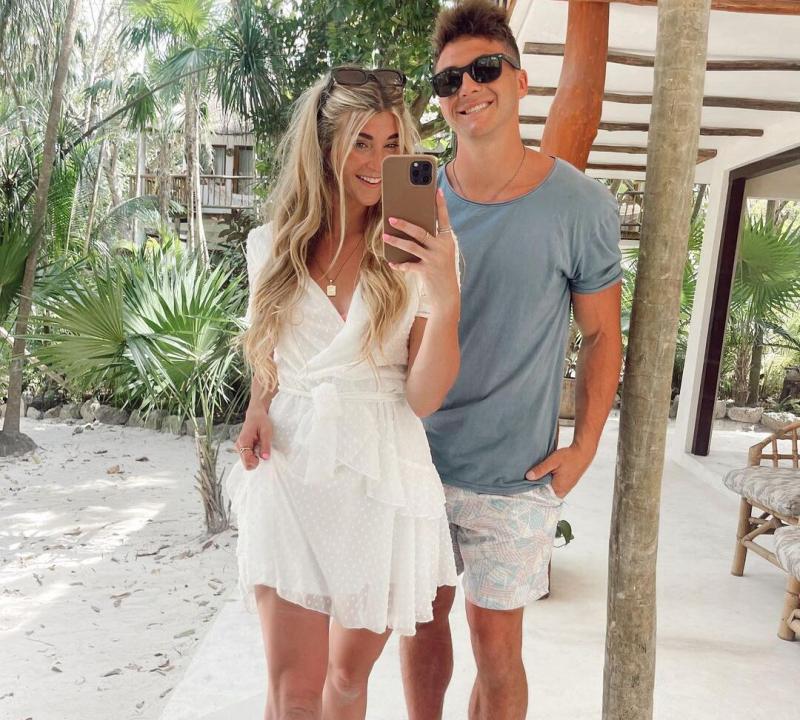 How much is Katie Betzing's net worth?
Katie Betzing's net worth is estimated at around 2 - 4 million dollars as of 2022.