Biography
Who is Maya Henry?
She's an American socialite of Portuguese origin, model, actress and Internet personality. She was born on December 15, 1999, in San Antonio, Texas.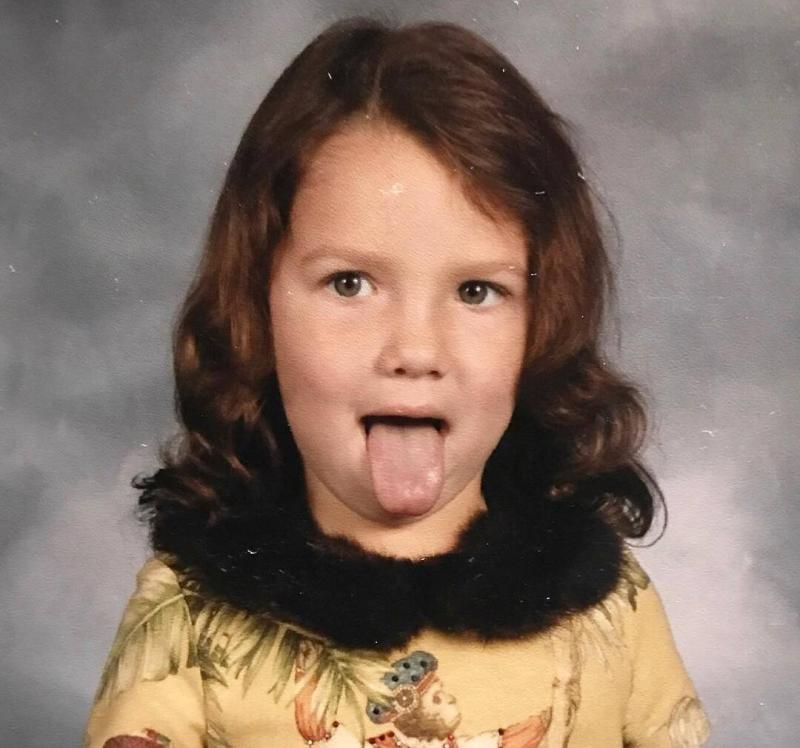 Who are Maya Henry's parents?
Her father and brother share the same name, Thomas. Her mother's name is Azteca, she's an Instagram influencer. Maya's family runs a YouTube reality series called Hangin' with Los Henrys. It resembles the well-known show about the Kardashian family.
Instagram career
When Maya was in her early teens, her Instagram profile already attracted a lot of attention. There were many photos there where the girl would pose together with Lana Del Rey, Usher and other A-list artists.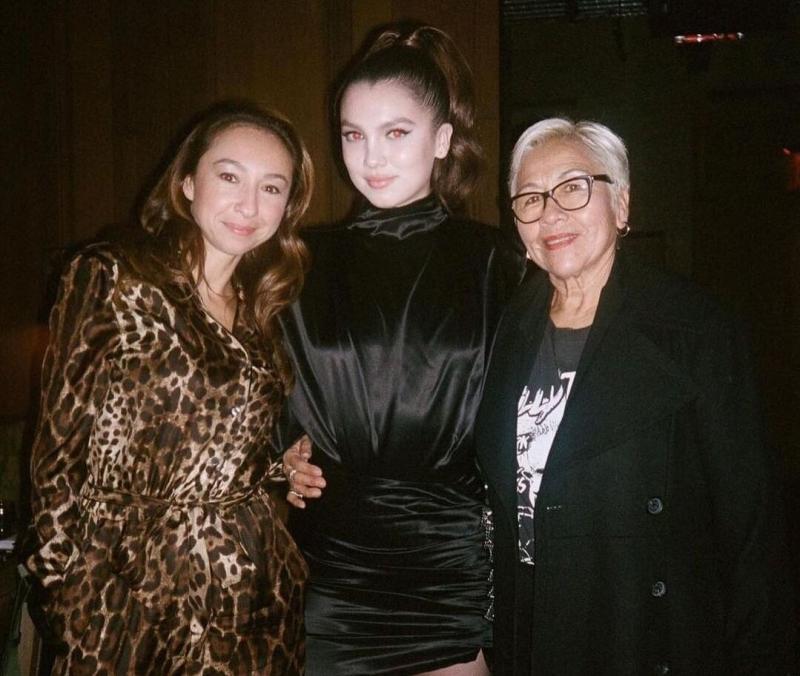 In 2016, when Maya turned fifteen, her dad spent $6 million on throwing a large-scale celebration for her. Two custom designer gowns were ordered for the event, each worth $20,000. Pitbull and Nick Jonas were booked to entertain the guests.
Today, this lady has almost 1 million followers on Instagram.
Who's Maya Henry's boyfriend?
The star has been on and off with Liam Payne:
In 2019, the couple began to date
Next year, they got engaged
In 2021, Liam and Maya broke up
The same year, they started to date again
In 2022, they broke up for the second time and now, Maya seems to be single.
How much is Maya Henry's net worth?
In 2022, the star's net worth is reported to be around $8-12 million.