Biography
Liza Koshy is a famous American host, actress comedienne and YouTuber whо started her career on Vine back in 2013. She presently has more than 16 million YouTube subscribers making her one of the most successful persons on this platform. In addition, Liza Koshy's Instagram has more than 17m followers. She starred in several movies including Hulu's Freakish and in her own web series called Liza on Demand.
Bio
Known as Elizabeth Shaila Koshy in real life, she was born in Houston, Texas to parents Jose Koshy, an Indian petroleum executive and mom Jean Carol Hertzler who is a yoga instructor. She also has two older sisters. She went to Lamar High School and graduated in 2014. Later, she attended University of Houston to study business marketing but left in 2015 to pursue her career in L.A.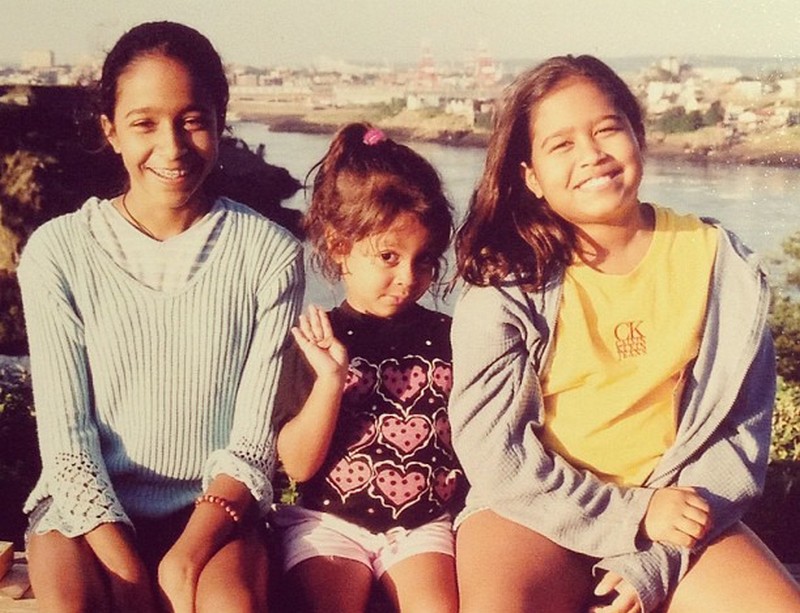 Movie Career
Koshy started her acting career after landing a role as Violet Adams in Hulu's Freakish in 2016. On the same year, she played Aday Waker in Boo! A Madea Halloween. She also starred in her own YouTube Premium series called Jingle Ballin'. She also played several roles for YouTube Premier but it was in June 2018 when she starred and co-produced a comedy series, Liza on Demand.

Social Media
It was in 2013 when Koshy started posting some funny videos on Vine. In 2016, she started gaining popularity in YouTube. It was in November 2016 when she interviewed former president Barack Obama on her own channel as a way to encourage people to exercise their right to suffrage. In 2017 she became the fastest YouTuber to reach 10 million subscribers. Based on the latest data, she currently has more than 16 million YouTube subscribers with over 2 billion views.

Personal
Liza Koshy's boyfriend used to be David Dobrik. They used to be a couple from 2015 to 2018. At present, Liza Koshy is 23 years old and she's currently not dating anybody though she's still good friends with her ex.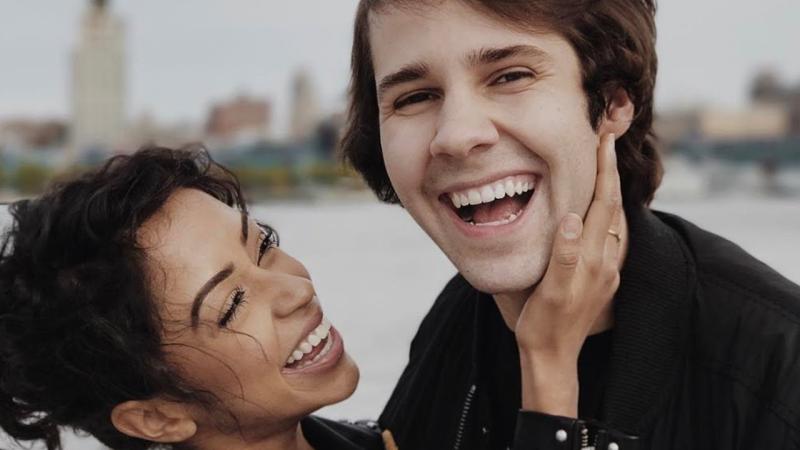 Net Worth
As a top-performing YouTuber, actress and host, Liza Koshy's net worth is around $4 million. This number is expected to rise based on the increase of her YouTube subscribers and followers on Instagram, Facebook and Twitter.
Interesting Facts
Koshy was awarded the prestigious Breakout Creator during the 2016 Streamy Awards. She also bagged the 2017 Choice Web Star: Female at the Teen Choice Awards. Moreover, she hosted the 2018 Nickelodeon reboot of the acclaimed show Double Dare.