Biography
Who is Ryland Lynch?
Ryland Lynch who was born on April 17, 1997 is an American DJ and aspiring actor. He is also known as the unofficial manager of the pop band R5 which consists of Ryland's three brothers, one sister and a drummer named Ellington Ratliff.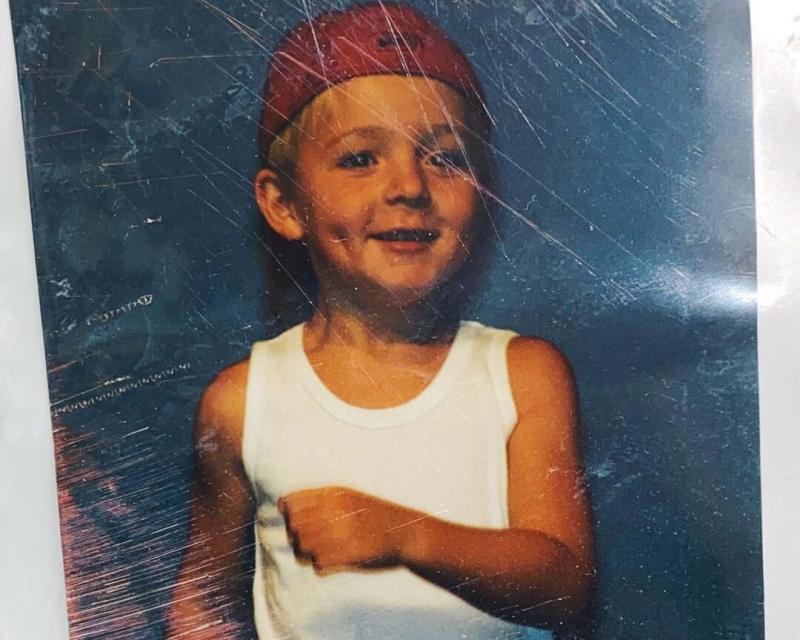 Who are Ryland Lynch's parents?
Ryland Lynch was born and spent part of his childhood in the small town of Littleton, Colorado. Ryland's mother Stormie owns a popular Instagram account with 353 thousand followers. She is also a parental coach and published author. Ryland's father Mark is active on Instagram as well. Stormie and Mark are very supportive parents who relocated from Colorado to California so their children could pursue music careers. Ryland is the youngest of five siblings. His brothers' names are Riker Lynch, Rocky Lynch and Ross Lynch. Ryland's only sister's name is Rydel Funk.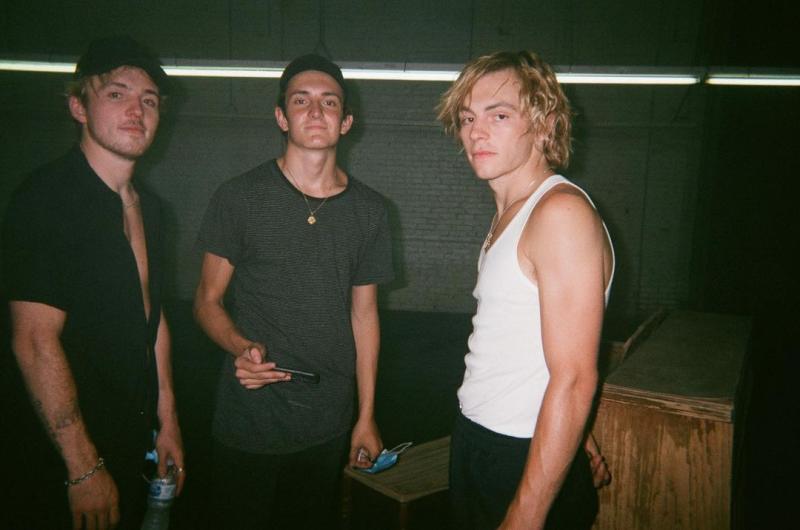 DJ career
Ryland Lynch began his career as a musician when he was 12 years old and his siblings formed their band. They initially wanted the little brother to be the band's drummer, but due to his young age, he was not able to keep up with the R5 schedule. Eventually, Mark and Stormie encouraged Ryland to pursue his own career as a DJ. In the summer of 2015, he released his first solo single titled 'Fall Back in Love' which immediately became a hit. Ryland continues to tour with his siblings as a DJ. He also has an active social media presence. You can find Ryland on Instagram, Facebook, Twitter, and Snapchat. As an actor, he appeared in the Nickelodeon family series The Fresh Beat Band.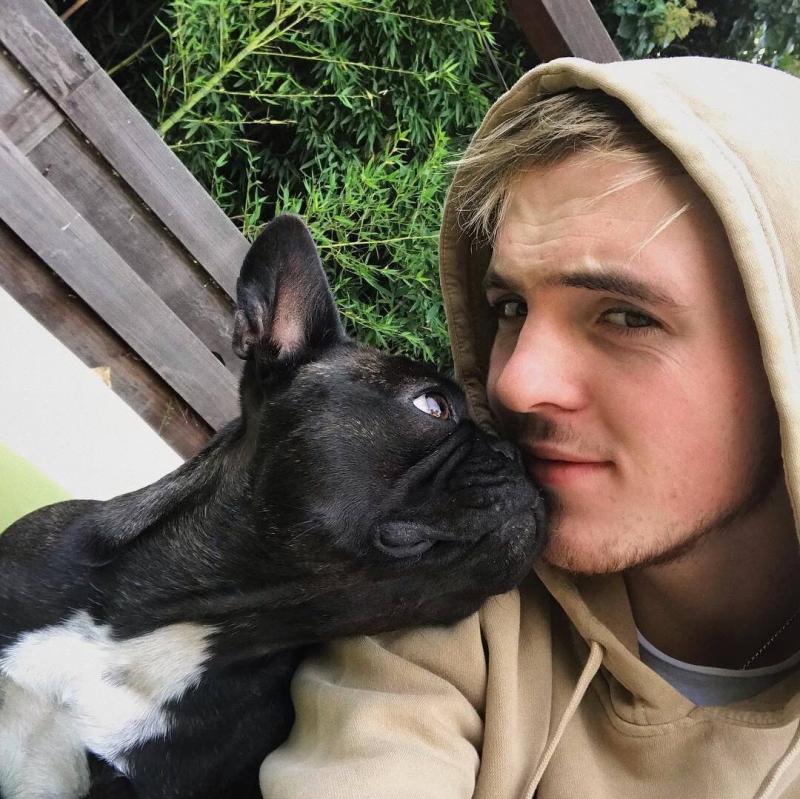 Does Ryland Lynch have a girlfriend?
The DJ is currently single. In the past, he was in a relationship with Instagram star Kelsey Calemine (also known as Fatherkels). The reason behind their break-up is unknown.
How much is Ryland Lynch's net worth?
Ryland Lynch's net worth is approximately estimated at 1 million dollars as of 2022.