Biography
Who is Rocky Lynch?
Rocky Lynch is an American musician and pop-singer. He was born on November 1, 1994 in Littleton, Colorado. At the moment he is 27 years old. He plays in a band called R5.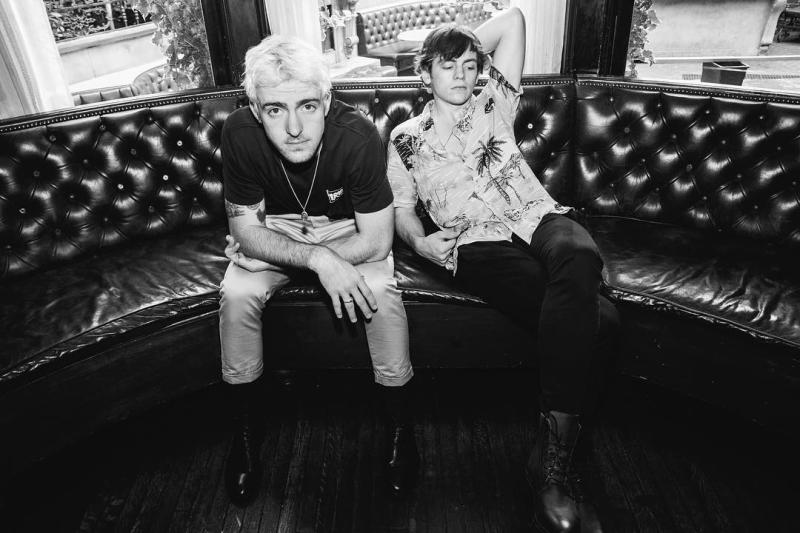 Who are Rocky Lynch's parents?
His mother is Stormie Lynch, she is quite famous, there are more than 350,000 followers on her Instagram. Rocky Lynch's father is called Mark Lynch. He works as a pilot and his passion is traveling, which we can notice on his social media accounts.
Singing career
In order to fulfill the wishes of their son, parents were ready to move to Los Angeles with the whole family. They are extremely supportive. Four of the brothers became members of the dance team in 2009. In October 2009, Ellington Ratliff's family met at a dance studio in California. Having learnt that Ratliff could play drums, he was included in the final line-up of the group. And just like that, the band was created.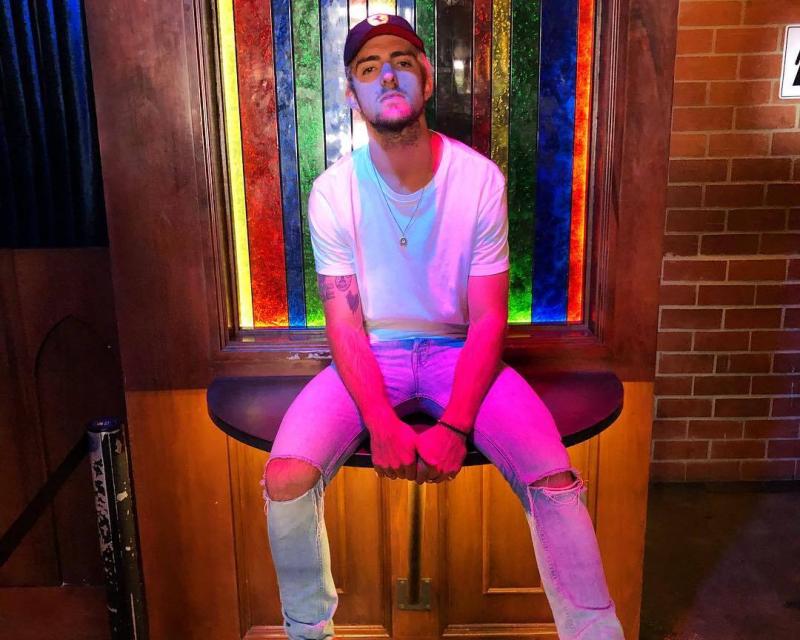 Rocky Lynch is the lead guitarist and vocalist. He has founded the band R5 with his siblings, Riker, Rydel, Ross and Ryland. Their first mini-album was part of the top charts as soon as it was released. He co-wrote songs for the band with his brothers.
The band is on hiatus at the moment, that is why he started a new band The Driver Era with his brother, Ross. All the social media platforms that contained any information about R5 were changed in order to promote the new band.
Does Rocky Lynch have a girlfriend?
Previously he dated AlexAnn Hopkins who is an actress. She was a guest star in one of the band's music videos. There is no information about his current relationship.
How much is Rocky Lynch's net worth?
Reportedly, the pop star's net worth is approximately $1,5 million. The majority of his wealth has been earned while he has been a member of the previously mentioned bands and through ads.