Biography
Who is Rydel Funk?
Rydel Funk is a pop singer, actress and social media celebrity from the United States. She is the founding member of the pop rock/power pop band called R5. She has appeared in several TV shows, music videos, commercials and films, including a documentary about her band. Now she is a full-time "mommy blogger," making lifestyle content about her husband and children on their family channel called The Funks. Rydel has managed to amass huge audience on her social media:
TikTok: 2.2 million followers;
Instagram: 1.6 million followers;
YouTube: 491 thousand followers;
YouTube: 510 thousand followers (The Funks channel).
Rydel is famous for her bleached blonde hair, keyboard playing skills, pleasant singing voice, dump cake recipes and being a full-time mother.
Who are Rydel Funk's parents?
Rydel Mary Lynch is the only female child of Mark Lynch and Stormie Lynch. She was born in Littleton, CO, on August 9, 1993. Her mom is a parenting coach, and her dad is a self-avowed Star Trek fan. They have authored three books on raising children. Rydel is the only female child in the family. She grew up surrounded by four brothers.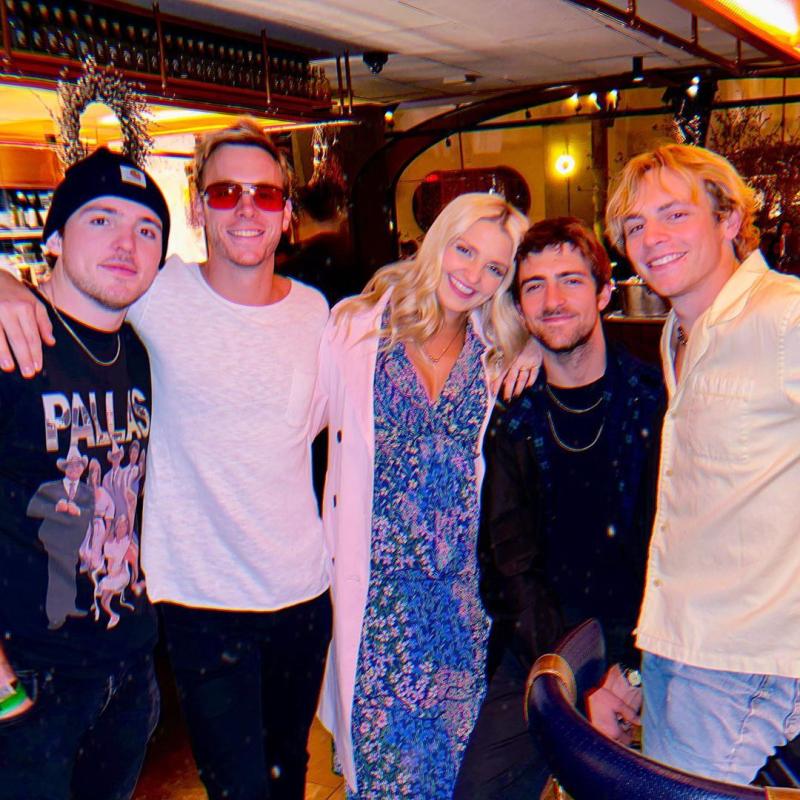 Singing career
She debuted as a singer and actress in the direct-to-DVD Sunday School Musical in 2008. A year later she became a backing vocalist and keyboard player in her family band, alongside lead vocalist Ross Lynch, bass guitarist Riker Lynch, lead guitarist Rocky Lynch and drummer Ellington Ratliff. The band was managed by her youngest brother Ryland Lynch who doubled as a DJ on their live shows and tours.
The band was moderately successful, releasing 2 albums, 13 singles, 5 EPs and 22 music videos. Some of their tracks entered the US Billboard 200 and made it to Top 20 in the international charts.
Rydel has toured with her brothers around North America, South America, Australia, Europe and Asia and met with their teenage fans. With R5 disbanding in 2018, Rydel has put her singing career on hiatus.
Is Rydel Funk married?
Rydel is the wife of YouTube content creator and professional scooter rider Capron Funk. They have a son called Super.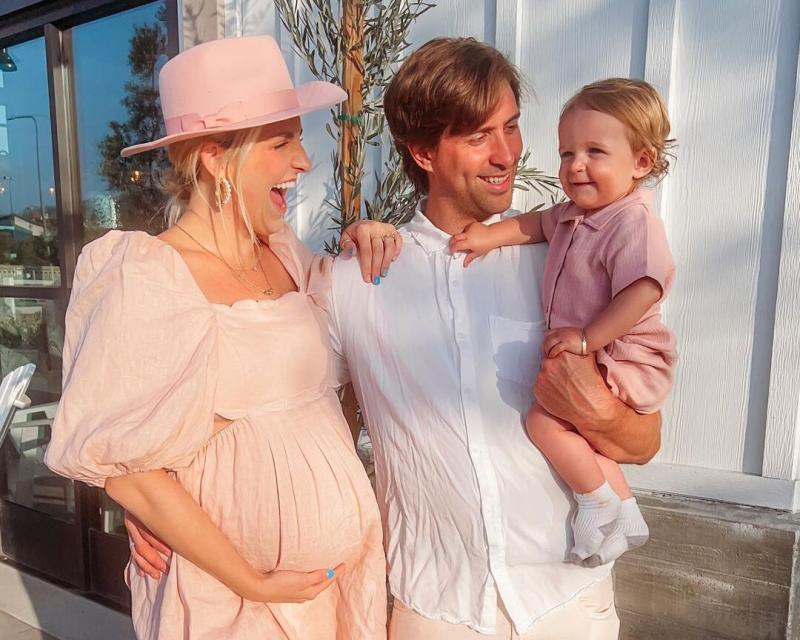 How much is Rydel Funk's net worth?
Rydel's net worth is approximately estimated at around $1-5 million.