Biography
Who is Sophia Grace?
Sophia Grace Brownlee who was born on April 18, 2003 is a British pop singer, actress, published author and recording artist. She first gained fame on YouTube for performing cover versions of popular songs with her cousin Rosie McClelland.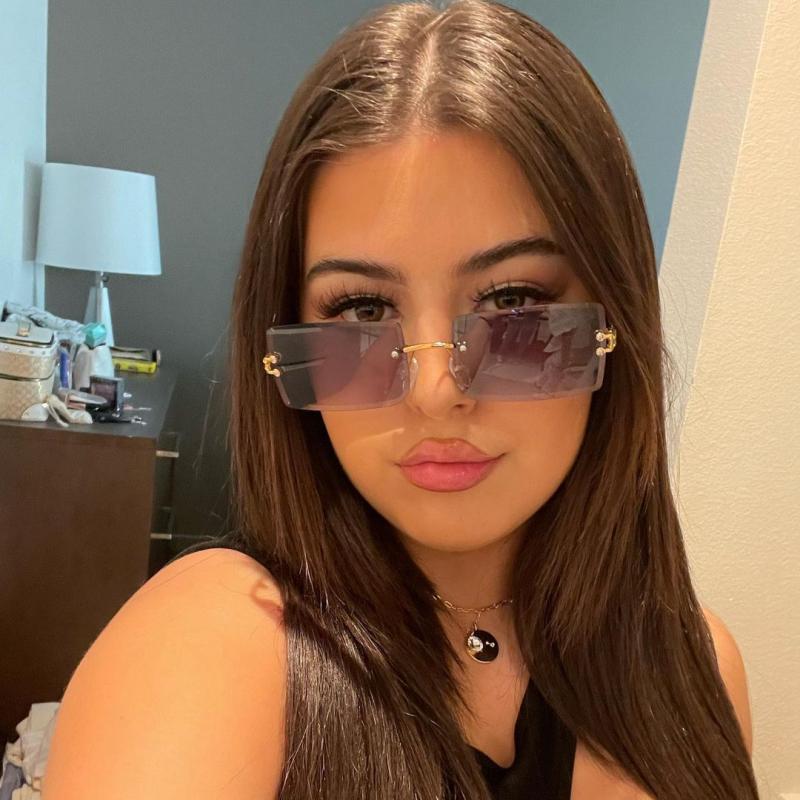 Who are Sophia Grace's parents?
The internet sensation was born and raised in Essex, England. Her father's name is Dominic Brownlee, and he is a producer. He also manages his daughter's career and owns Tiger Blu Artists company. Sophia's mother's name is Carly Brownlee. She is a homemaker and runs her daughter's social media accounts. Sophia also has a little sister named Belle Milliana, who was born in 2014. The family currently lives in Los Angeles, California.
Pop music career
Sophia and her cousin Rosie loved to sing together when they were children. In 2011, the star's aunt recorded their performance and put it on YouTube. The girls became internet celebrities after their cover video for Nicki Minaj's hit "Super Bass" went viral. Sophia and Rosie were invited to The Ellen DeGeneres Show, where they gained further exposure and fans. Sophia then went on to start her own career as a singer. She is known for her songs "Girl In The Mirror", "Little Things" and "Girls Just Gotta Have Fun". Sophia continues to be active on YouTube, where she has amassed 3.37 million followers and 823 million views. As an actress, she has appeared in the family series Sam & Cat. Sophia also has been a correspondent for Grammy and MTV Music Awards.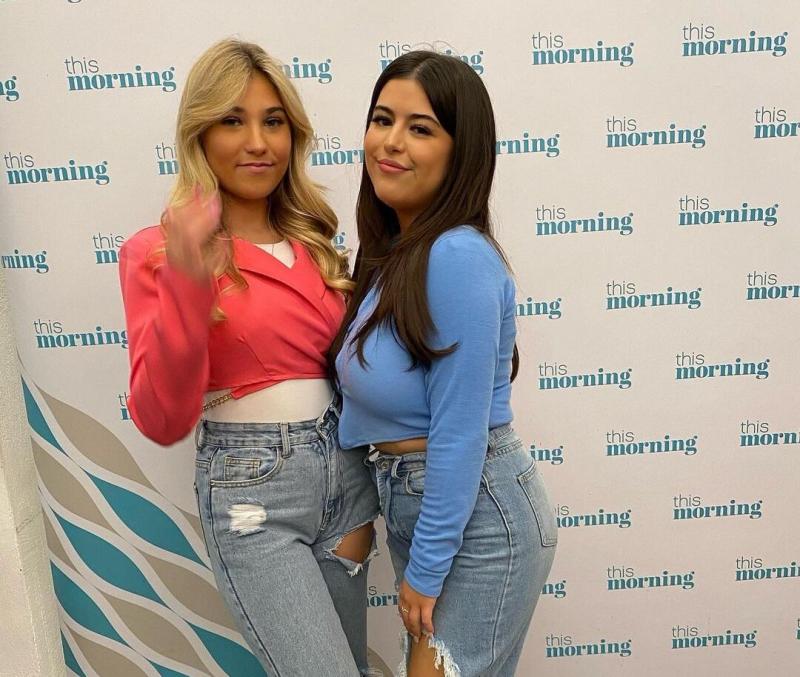 Who's Sophia Grace's boyfriend?
At the moment, the internet sensation is single. We do not know anything about her relationship history either.
How much is Sophia Grace's net worth?
Sophia Grace's net worth is approximately estimated at around 1 million dollars in 2022.