Biography
Who is Rosie McClelland?
Rosie McClelland who was born on September 7, 2006 is a British singer, songwriter, actress and influencer. She gained fame for uploading cover versions of popular songs with her cousin, Sophia Grace Brownlee. Rosie is also a Kids Choice Award winner.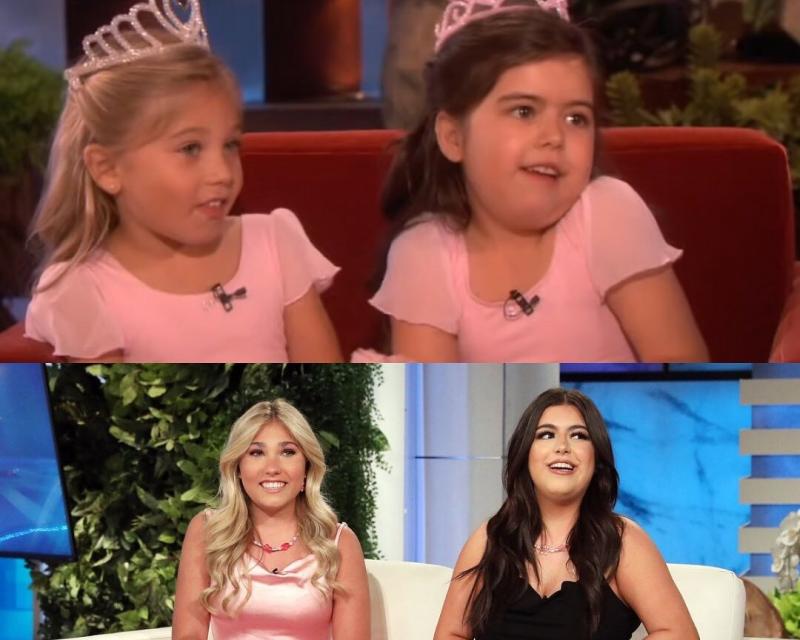 Who are Rosie McClelland's parents?
The music star hails from Essex, England. Her father's name is Greg. He is often featured on Rosie's Instagram account, even though he hates being on camera. Rosie's mother, Daniella, is a homemaker. The singer also has a little brother named Romeo. He has an Instagram page, which is run by his parents.
Music career
Rosie has been passionate about music for as long as she remembers herself. She loved to sing and dance with her cousin, and Rosie's mother Danielle once filmed them and uploaded the video on YouTube. After receiving positive reactions from viewers, she continued to do so. The girls became sensations when they uploaded a cover version of Nicki Minaj's hit "Super Bass". Rosie and Sophia later got a chance to meet Nicki in person, when they appeared on The Ellen DeGeneres Show. After becoming an internet sensation, Rosie decided to start her music career. She has released several singles, including Throw It Away and Ready For Love. In May 2022, Rosie uploaded a music video for her song Safe In Your Love, which had already gained over a million views. As an actress, she has appeared in several television shows, including the drama mini-series Paula and Nickelodeon family comedy Sam & Cat.
Who's Rosie McClelland's boyfriend?
In February 2022, the singer uploaded a YouTube video, in which she revealed that she is getting ready for her first date with a new boyfriend. Unfortunately, she hasn't mentioned his name, but we assume they are still together.
How much is Rosie McClelland's net worth?
Rosie McClelland's net worth is approximately estimated at around 500 thousand dollars in 2022.