Biography
Who is Ellington Ratliff?
Ellington Ratliff who was born on April 14, 1993 is an American musician and television actor. He is famous for being the drummer of the pop-rock band R5 which consisted of the famous Lynch siblings. Ellington was also a back vocalist for rock duo The Driver Era formed by two of the Lynch brothers.
Who are Ellington Ratliff's parents?
The musician was born and raised in Los Angeles, California, where he resides to this day. His parents' names are Cheryl and George. He has three half-brothers. Two of them are movie actors. Elden Henson is known for starring in the Mighty Ducks film franchise and Garette Ratliff Henson portrayed Vic in the 1995 film Casper with Christina Ricci.
Music career
In 2008, 14-year-old Ellington met the Lynch siblings while they were attending a dance class together. Ellington soon became a family friend and joined their band after they found out he was a talented drummer. R5 consisted of Ryland Lynch, Rocky Lynch, Riker Lynch and Ross Lynch. Their sister Rydel Funk was a member of the band as well. R5 released two albums and several music videos. The band split up after Rocky and Ross decided to form the alternative music band The Driver Era. Ellington briefly joined them as a drummer and back vocalist.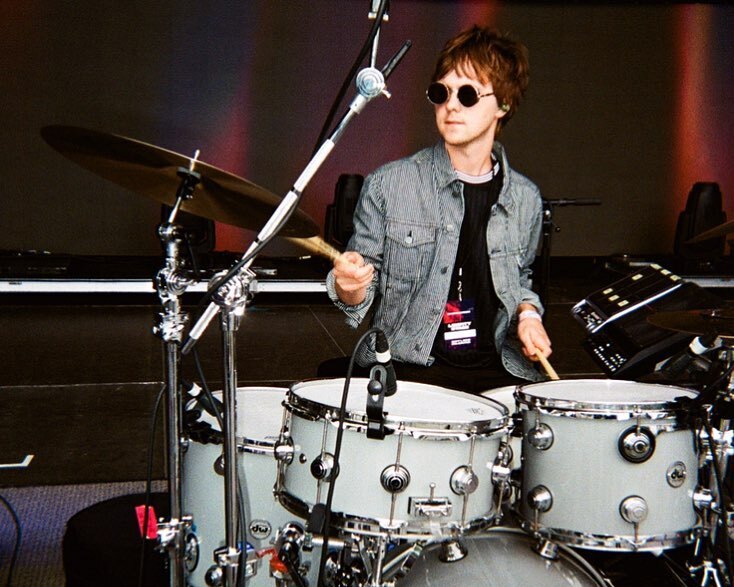 TV career
The musician made his television debut in 2009. He starred in the fifth episode of the ABC drama-comedy Eastwick. His other notable appearances include the Fox sitcom Raising Hope and the Nickelodeon comedy series Victorious. He also appeared in two films and the reality dance competition So You Think You Can Dance.
Is Ellington Ratliff married?
Ellington Ratliff is happily married to a woman named Dani Leonard. From 2013 to 2018, he was in a relationship with Rydel Funk.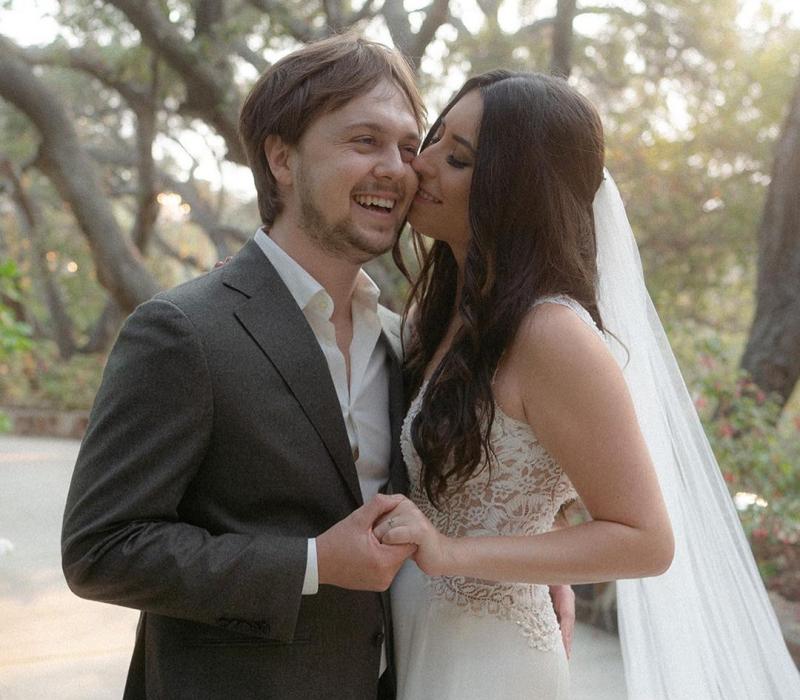 How much is Ellington Ratliff's net worth?
The musician's net worth is approximately estimated at around 2 million dollars.