Biography
Who is Capron Funk?
Capron Funk is a personality and social media influencer well-known for his YouTube channel, Funk Bros. Capron Funk was born in the Californian city of Temecula on April 28, 1993.
Also, Capron is a professional scooter driver. He often takes part in different championships.
Who are Capron Funk's parents?
Spending his entire childhood in the sunny state, Capron Funk was raised by his lovely dad, Robert Funk, and mom, Kimberly Ann. He is not only in the family, Capron also has a brother named Corey. Their dad, Robert, is a golfer.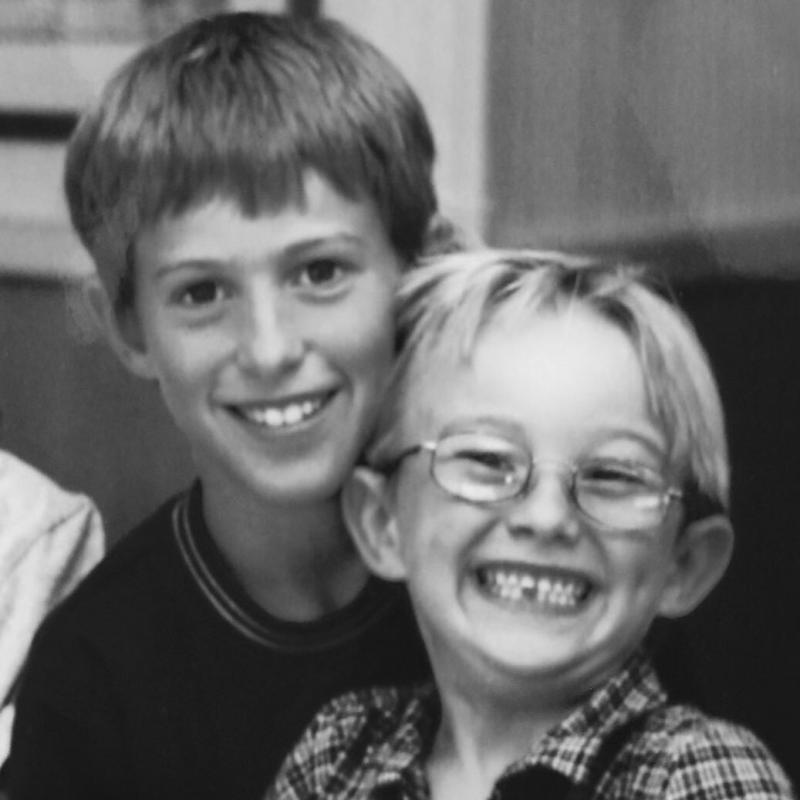 Capron did not say anything about his parents' ethnicity or religion.
YouTube career
Capron Funk's career started with a simple YouTube channel where celebrities posted videos and everyday vlogs with his brother Corey. They recorded adventure videos where they showed scooter rides, sometimes featuring trampolines and prank videos.
The channel quickly became the most popular on the platform, and in total, the brothers gained over 6.6 million subscribers.
Now Capron Funk has another YouTube channel, The Funks. Here, Capron does cozy videos and vlogs with his wife and son. The Funks have no more than a half-million subscribers.
Is Capron Funk married?
Capron Funk is married to Rydel Funk. In the past, in 2019, they were just a couple. Now Rydel and Capron are raising their son whose name is Super.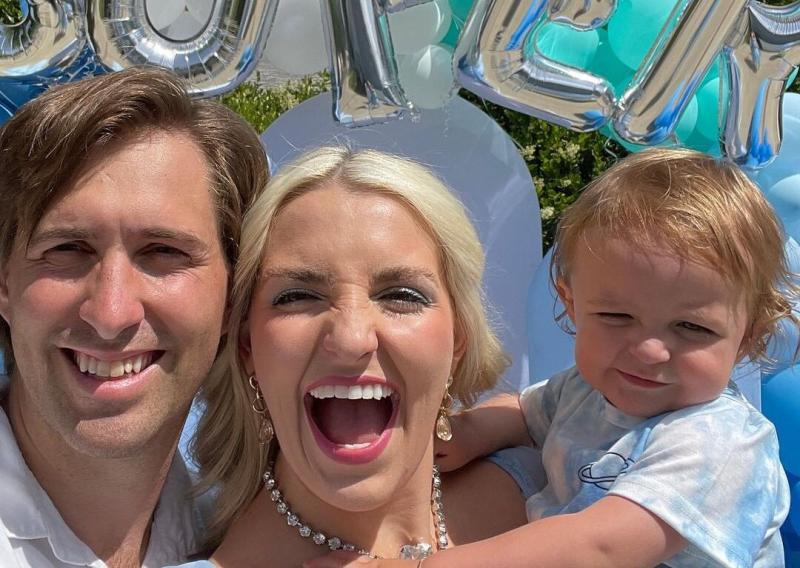 How much is Capron Funk's net worth?
His estimated net worth is approximately estimated at 3 million US dollars.