Biography
Who's Corey Funk?
Corey Funk is a professional scooter rider, social media influencer, amateur model and comedian from the United States. Corey and his brother Capron Funk run an extremely popular YouTube channel called Funk Bros. The duo posts challenges, pranks and stunts. Some of them are quite elaborate and even dangerous. Corey has managed to gain massive audience on his social media channels:
TikTok: 7.4 million followers;
Instagram: 1 million followers;
YouTube: 0.92 million followers;
YouTube: 6.8 million followers (Funk Bros);
Twitter: 92.7 thousand followers.
Corey is famous for his bleached blonde hair, incredible scooter riding skills, good-personality and love of practical jokes. He can be found online under the handle @coreyfunk.
Who are Corey Funk's parents?
Corey Funk was born and raised in Riverside, CA. His birth date is June 10, 1996. Corey has been very close with his brother, Capron and cousin, Tyler Funk, since childhood. Corey's parents are Kimberly Ann Funk and Robert Funk. They are very supportive of their children's interest in scooter riding and social media.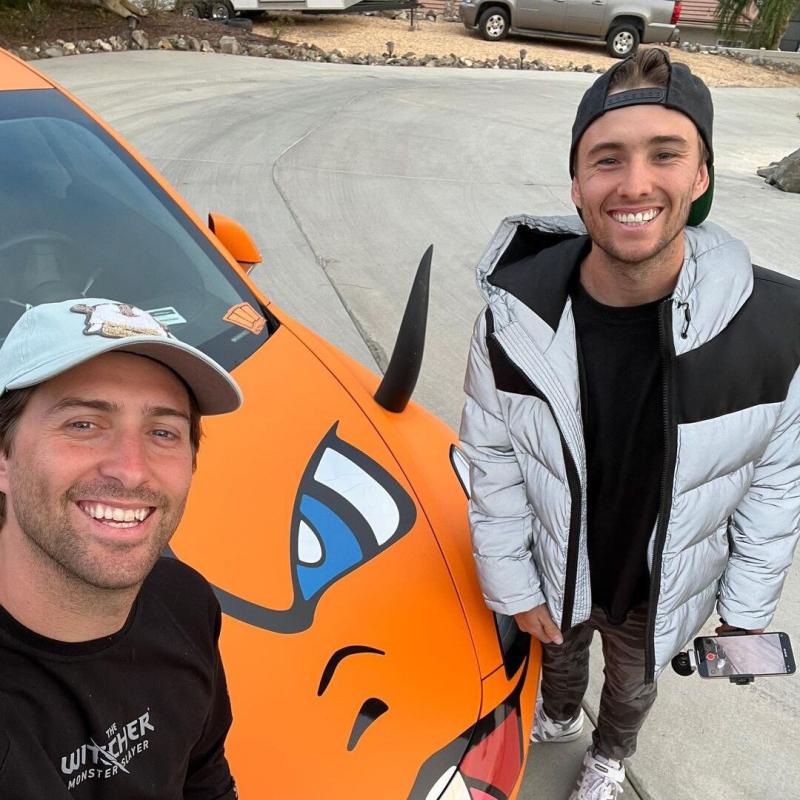 YouTube career
Corey, Capron and Tyler launched their YouTube channel in 2015. Originally, all their content was about SMX riding. They filmed stunts, contests and training routines as they prepared for world-level competitions. A few years in, they started adding more light-hearted content like pranks, trampoline challenges and Q&As with the fans. Their most popular videos include having fun at trampoline parks and playing hide-and-seek on the world's largest bounce house.
Corey's personal channel features similar content. He likes racing and rebuilding old sports cars, doing truck conversion projects and jumping off abandoned ships into the ocean.
As a professional athlete, Corey is associated with Apex Pro Scooters. He became the top contender at the US National Championship in 2015, and won the Nitro World Games a year later. He is often compared with another pro-rider, Dakota Schuetz.
Is Corey Funk in a relationship?
Corey is dating TikToker Hannah Roeloffs. She works as a creative director, visual designer. Also, she is a brand partnerships coordinator.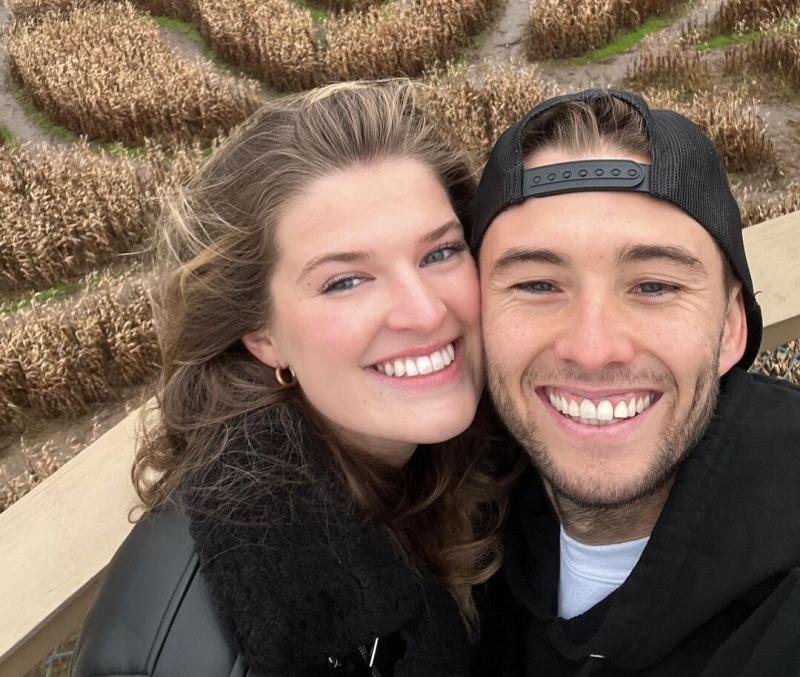 How much is Corey Funk's net worth?
Corey Funk's net worth is approximately estimated at about $2.5 million as of 2022.