Biography
Who is Collins Key?
Collins Key who was born on May 9, 1996 is an American social media celebrity, entertainer and award-winning magician. He is famous for his self-titled YouTube channel with 23.7 million subscribers. As a magician, he competed in the eighth season of America's Got Talent.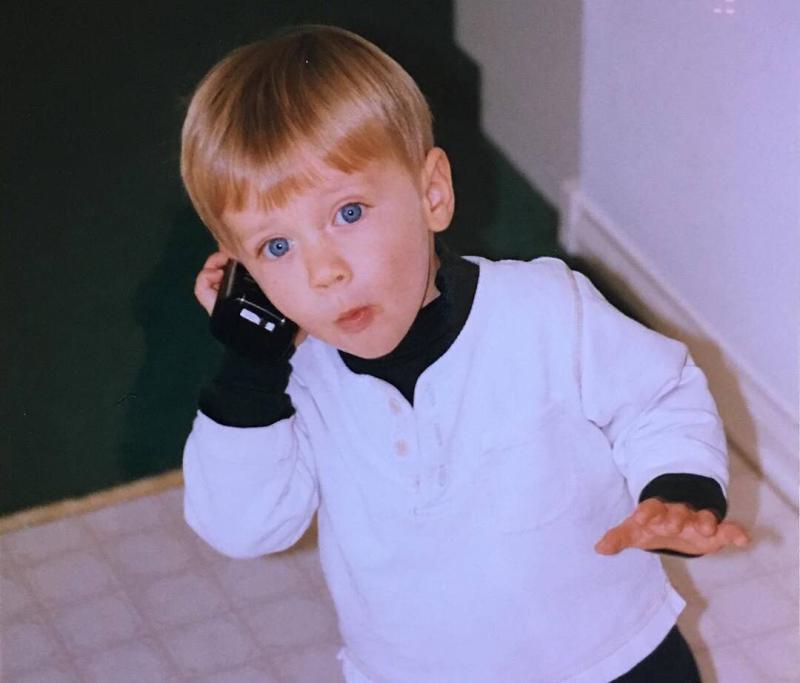 Who are Collins Key's parents?
The future sensation was born and raised in Los Angeles, California, where he resides to this day. His father Steven, is a professional DJ and owns a production company. Support he gave to Collins at the beginning of his career proved to be invaluable to the magician. The star's mother, Anne, enrolled Collins in a clubhouse for magicians, which helped him advance his skills. Collin's only sibling, Devan Key is a social media star famous for his popular Instagram account. The brothers often collaborate on their videos.
YouTube career
Collins Key has been passionate about entertaining people since he was a child. He became interested in magic when he was in middle school. Collins launched his YouTube channel in August 2011. Besides magic-related content, he posts pranks, challenges and life hacks. In 2013, producers of the popular televised competition America's Got Talent stumbled upon Collins' channel and invited him to participate in the show. Judged by legendary Howie Mandel, he was the first magician to become a finalist in the competition. Collins' television appearances helped him gain new fans and made his channel even more popular. As of April 2022, he has amassed over 6 billion views. Besides YouTube, Collins is active on Instagram and Twitter. He is also an aspiring actor, best known for his appearance in the comedy film Janoskians: Untold and Untrue.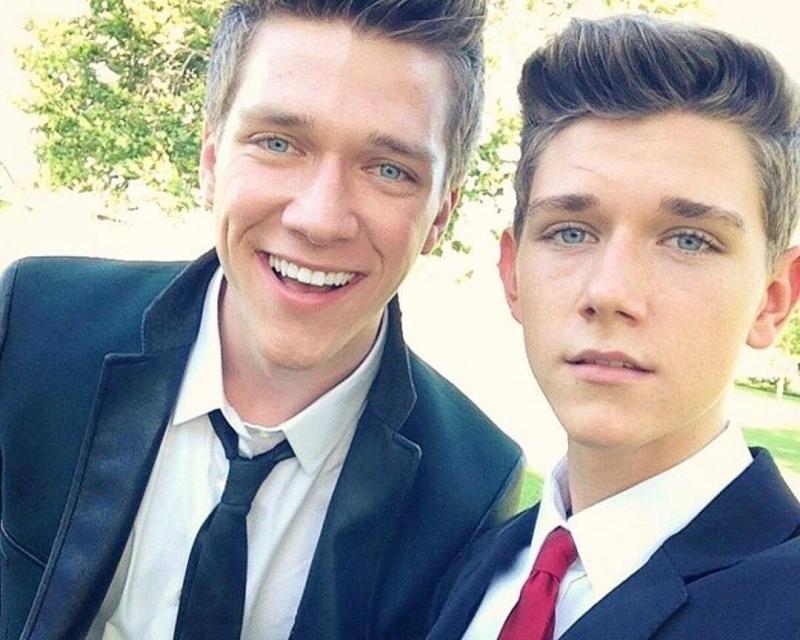 Does Collins Key have a girlfriend?
At the moment, the magician is single and isn't in a relationship. It seems like he's focused on his career.
How much is Collins Key's net worth?
Collins Key's net worth is approximately estimated at around 8-13 million dollars as of 2022.