Biography
Who is Christen Dominique?
Christen Dominique is a makeup guru, activist, influencer and social media celebrity from the United States. Her YouTube content includes DIY projects, makeup tutorials, beauty tips, fashion news and commentary. She owns a brand of cruelty-free makeup products called Dominique Cosmetics. Christen was recognized by Forbes as one of the top global beauty influencers in 2017. Christen has managed to gain huge audience on her various social media:
TikTok: 424 thousand followers;
Instagram: 1.7 million followers;
YouTube: 4.34 million followers;
Twitter: 330 thousand followers.
Christen is famous for her exotic looks, down-to-earth-attitude, and trademark two-part "do's and don'ts" tutorials. As a professional makeup artist, she is committed to instilling confidence and self-acceptance in her fans.
Who are Christen Dominique's parents?
Christen is a lifelong Texan. Her birth date is February 5, 1987. She was raised by her Mexican mother and considers herself Mexican, despite also having Arabian, Portuguese and Guyanese heritage. Christen's mom taught her to apply makeup and became her first beauty inspiration.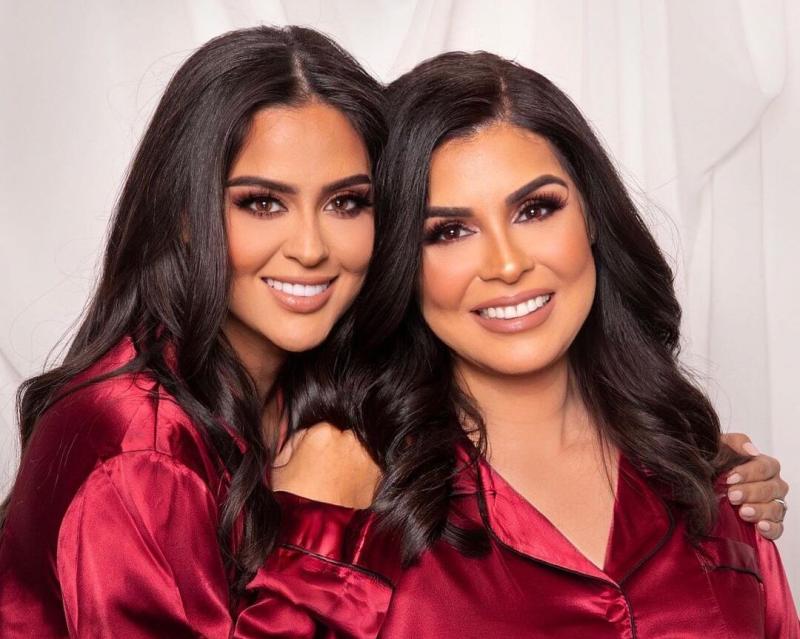 YouTube career
Christen was very insecure about her appearance and used cosmetics to hide her under eye circles. She became proficient with color correction, and friends started asking Christen to do their makeup as well. She was getting so many requests that she decided to start a YouTube channel in 2009.
Her first video was a simple tutorial titled "How to create fuller lips." It went viral, getting her 100 thousand views. She kept creating content regularly, trying to improve her skills with every new video. This strategy brought her more than 4 millions fans over the span of 12 years.
Christen's most viewed videos include "Eyeshadow Do's and Don'ts," "American vs. French Makeup Tutorial," and "Monster High Frankie Stein Makeup Tutorial" in collaboration with another beauty YouTuber, Charisma Star.
She was signed by the RARE Global talent agency, which allowed her to become a full-time content creator.
Is Christen Dominique married?
Christen has been married to Cesar Irias since 2012. The couple has a son, Jaden Dominique Irias.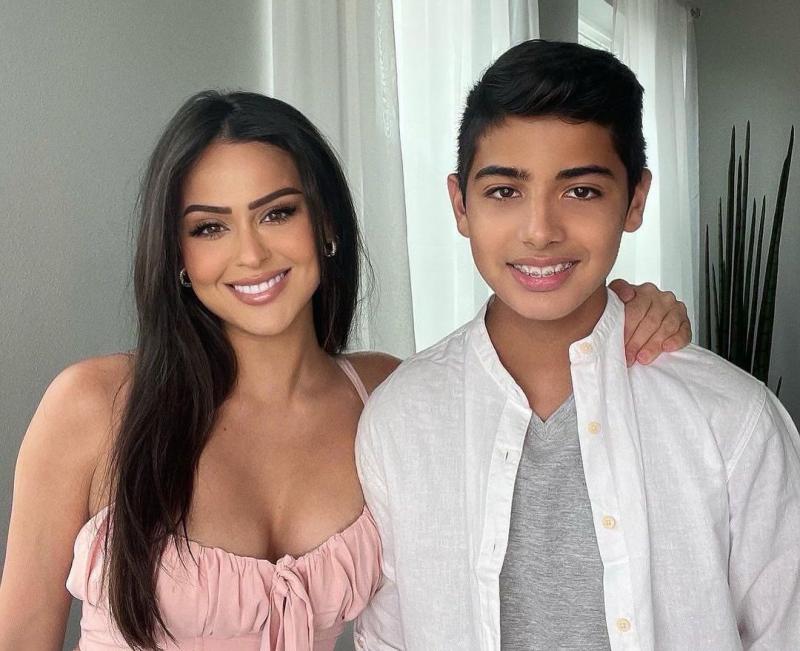 How much is Christen Dominique's net worth?
As of 2022, Christen's net worth is approximately estimated at around $0.5 - 1.5 million.