Biography
Who's Riley Hubatka?
Riley Hubatka who was born on September 3, 2001 is an American social media sensation and influencer. She is famous for her self-titled TikTok channel with an insane number of 8.6 million followers.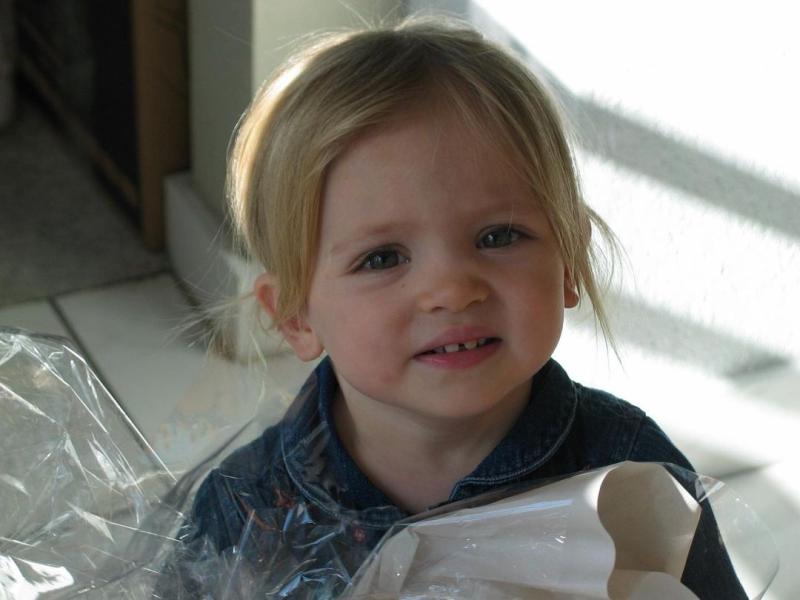 Who are Riley Hubatka's parents?
The social media star hails from Portland, Oregon, but relocated to North Carolina with her family when she was a child. Her parents' names are Larry and Kelly. Riley is very close to her mom and dad, and they appeared in several of her TikTok videos. The star's parents have always supported her career aspirations, and she considers them one of the reasons she is so successful. Riley also has three sisters.
TikTok career
The TikTok sensation has been passionate about acting since she was a child. Riley also has always loved to make people laugh. In July 2019, she created a TikTok account to showcase her talents. The majority of her uploads are comedic-related video clips. Riley is also very proud of her POV videos. Occasionally, she posts makeup and fashion content. Riley has collaborated with her friend and fellow TikTok celebrity Kouvr Annon. Their duet video was posted in August 2020. As of June 2022, Riley has amassed over 600 million likes. The star believes that the key to success on social media is being yourself. Riley is also active on Instagram, where she posts selfies and photos of her adventures with family and friends.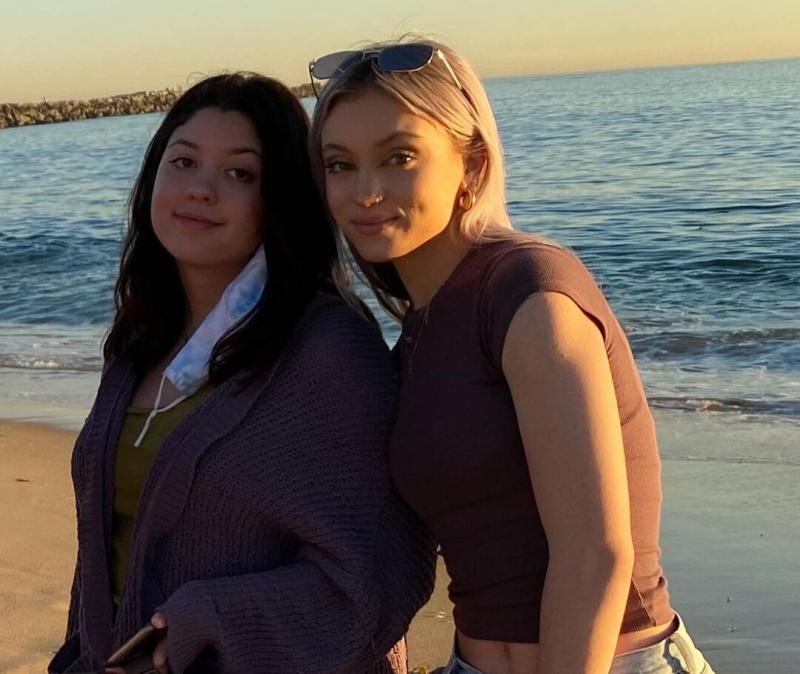 Is Riley Hubatka in a relationship?
The social media phenomenon prefers to keep her love life out of the spotlight, but she is possibly single. In 2021, she was romantically linked to social media star TikToker Bryce Hall, who was featured in several of her videos. However, Bryce denied the rumor.
How much is Riley Hubatka's net worth?
Riley Hubatka's net worth is estimated at around 1 million dollars in 2022.