Biography
Who is Maddie Gray?
Maddie Gray who was born on September 6, 1998 is an American social media celebrity and lip-sync content creator. She is famous for her TikTok account, where she also uploads dance-related video clips.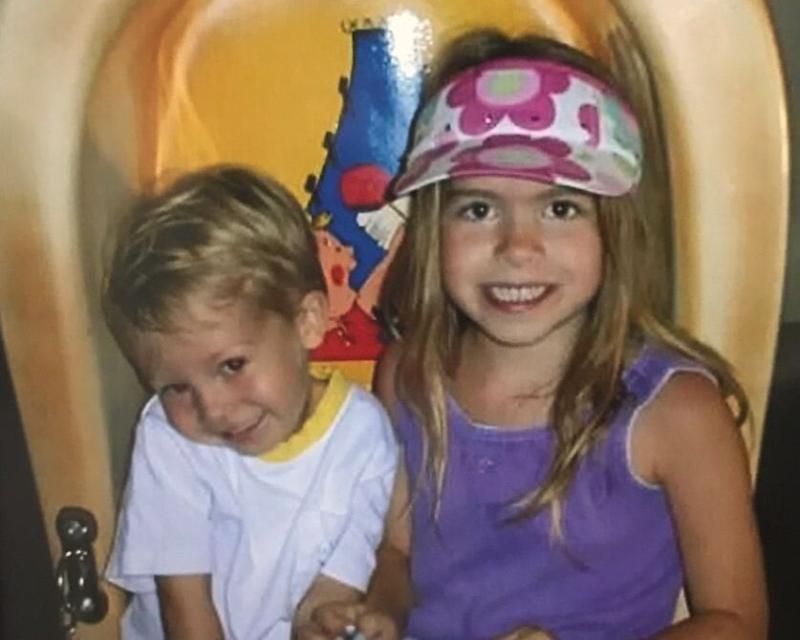 Who are Maddie Gray's parents?
The influencer was born and raised in Alhambra, California. She comes from a tight-knit family and enjoys having fun with her relatives. Maddie's mother's name is Karen. Maddie and Karen spend a lot of time together, and the TikToker often shares photos of their adventures. Unfortunately, she hasn't mentioned the name of her father. The star also has two siblings. Her brother's name is Connor, and her sister's name is Rachel. Both of them are TikTok stars with a large fan base as well. YouTube comedy sensation Rebecca Zamolo is Maddie's cousin.
TikTok career
Maddie became active on TikTok at the beginning of 2020. Her first video featured her cousin, Rebecca. Maddie's other family members often appear in her clips, too. She has danced to many popular songs, including Lady Gaga's hit "Stupid Love". The star's energetic dance videos helped her gain 1.4 million fans and almost 10 million likes. She is also active on Instagram, where she has amassed over 200 thousand followers. Maddie shares photos of herself alongside family and friends. She enjoys traveling and uploads pictures from her trips as well. Maddie has a Twitter account, but she hasn't posted anything since January 2020.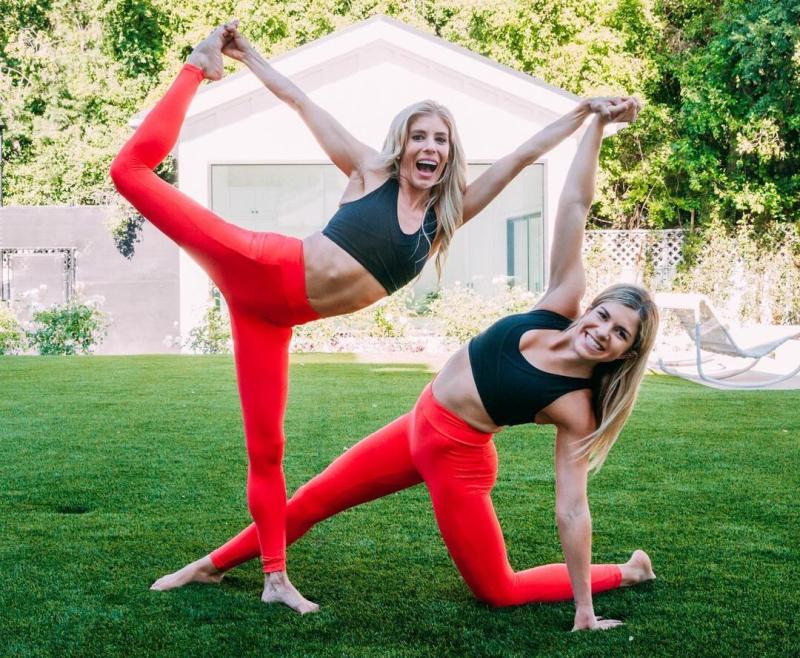 Who's Maddie Gray's boyfriend?
The star is dating a man named Robert Francis. There is not much information available about him and their relationship history.
How much is Maddie Gray's net worth?
The web star's net worth is approximately estimated at around 1 - 1.5 million dollars in 2022.