Biography
Who is Rebecca Zamolo?
Rebecca Zamolo is a popular YouTuber, fitness model, writer and actress from the US. She focuses on entertainment content. Together with her husband Matt Yoakum she films Escape Room challenges and loves solving puzzles. The couple also does DIY tutorials, lifestyle vlogs and comedy skits. Rebecca is a former cheerleader and TV personality. She was a regular on the The Late Late Show with Craig Ferguson before moving on to social media. Rebecca has managed to gain huge audience on her social media:
TikTok: 16.8 million followers;
Instagram: 3 million followers;
YouTube: 11.8 million followers.
Rebecca is famous for her gorgeous smile, toned physique, strong work ethic and being a skilled gymnast.
Who are Rebecca Zamolo's parents?
Rebecca Lynn Zamolo was born in Arlington, VA. She grew up in Martinez, CA with parents Cathy and Paul Zamolo. Her birth date is September 28, 1982. Rebecca has four younger siblings and three cousins. Parents have supported her interest in gymnastics, cheerleading and acting since the age of nine.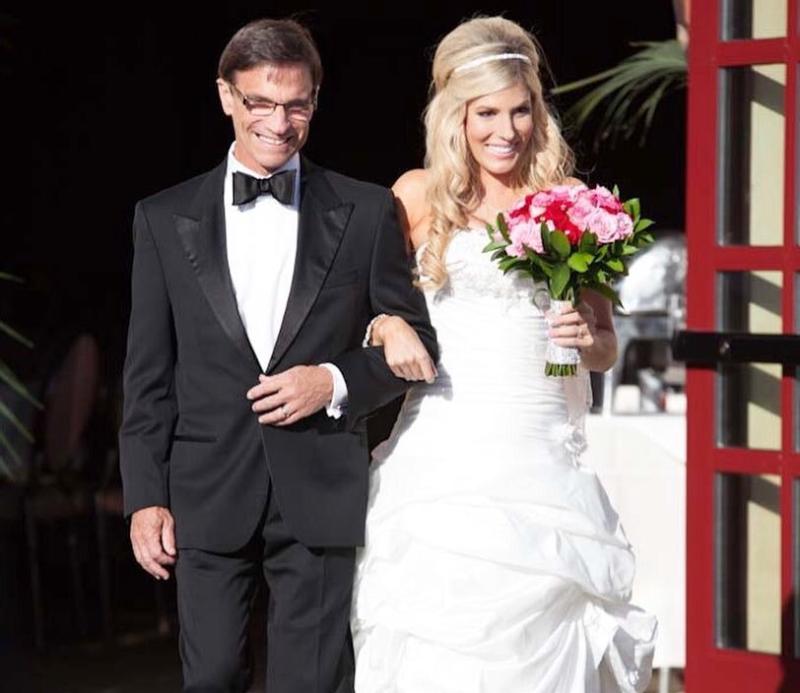 YouTube career
Rebecca made her way into the spotlight well before she became an Internet sensation. She was an experienced improv comedian, cheerleader, sports broadcaster, commercial model and TV actress before joining YouTube in 2011. Rebecca's skills and type-A personality have helped her become a household name on the platform.
Her Game Master project is one of the most watched web series on YouTube, with many episodes garnering more than 30 million views. She follows trends closely. Her last challenges pay homage to the Korean Squid Game TV series. Rebecca also sings and uploads music videos.
Rebecca often collaborates with her cousin Maddie Gray, an emerging TikTok content creator.
Is Rebecca Zamolo married?
Rebecca is married to a fellow YouTuber Matt Yoakum, who goes by the nickname Matt Slays. The couple has been together since 2002. They tied the knot in 2014. In 2022 Rebecca gave birth to a daughter, Zadie Hope Zamolo.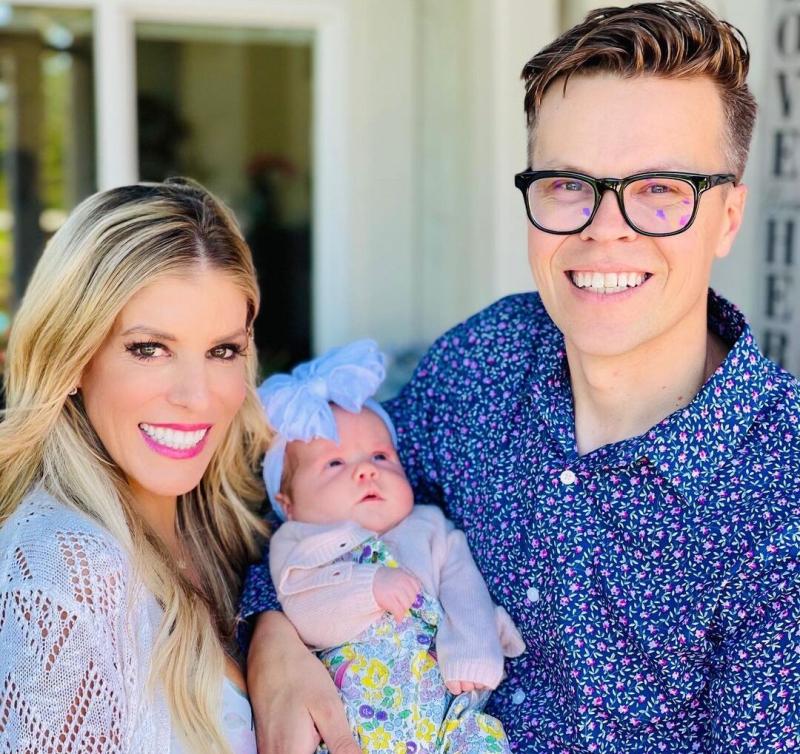 How much is Rebecca Zamolo's net worth?
Rebecca Zamolo has an estimated net worth of around $10 -12 million as of 2022.