Biography
Who is Davey Wavey?
Davey Wavey is a popular YouTube personality from America who covers such vital topics as sex and relationships of the LGBT community through his iconic shirtless videos. His YouTube channel, where he has scored more than 300 million views for around 1.5 million subscribers from about 160 countries. Davey has turned into a powerful voice on the net for the lesbian and gay community.
Who are Davey Wavey's parents?
The celebrity was born in Woonsocket, Rhode Island, the USA, on July 12, 1984. His birth name is Jonathan. He grew up in a conservative Catholic family and realized his gay inclination at 16. Davey revealed his sexual orientation when still studying at a Catholic high school, which demanded much courage. Unfortunately, this is all that's known about his life and family before fame.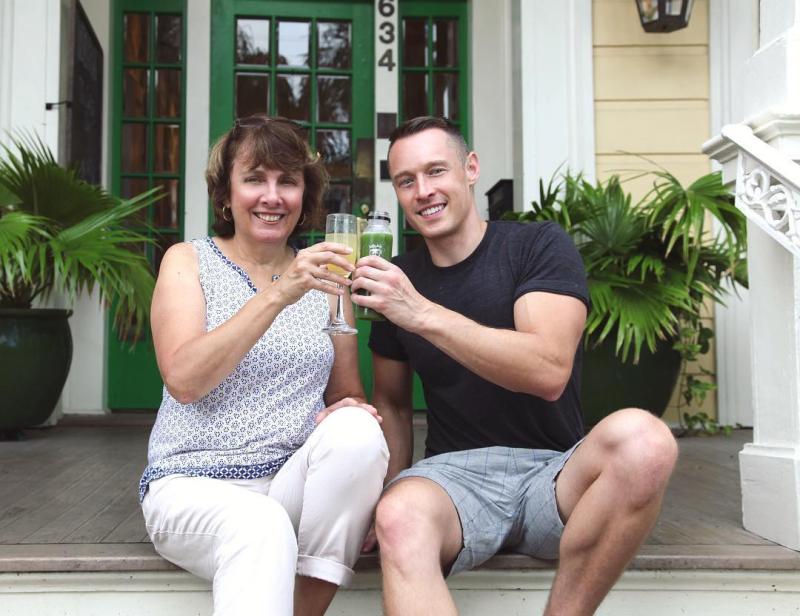 YouTube career
Davey started his YouTube career in June 2007. His first viral video was "I caught my hot neighbor masturbating," with over 2 million views! He has released over 800 shirtless videos where he talks about the most common and rare misconceptions spread about gay people. Quite frequently, he also shares weight loss and fitness programs. In addition, Davey Wavey published a collaboration video with Jamie Ryan Dee and Miranda Sings in 2013, which brought him even more fame.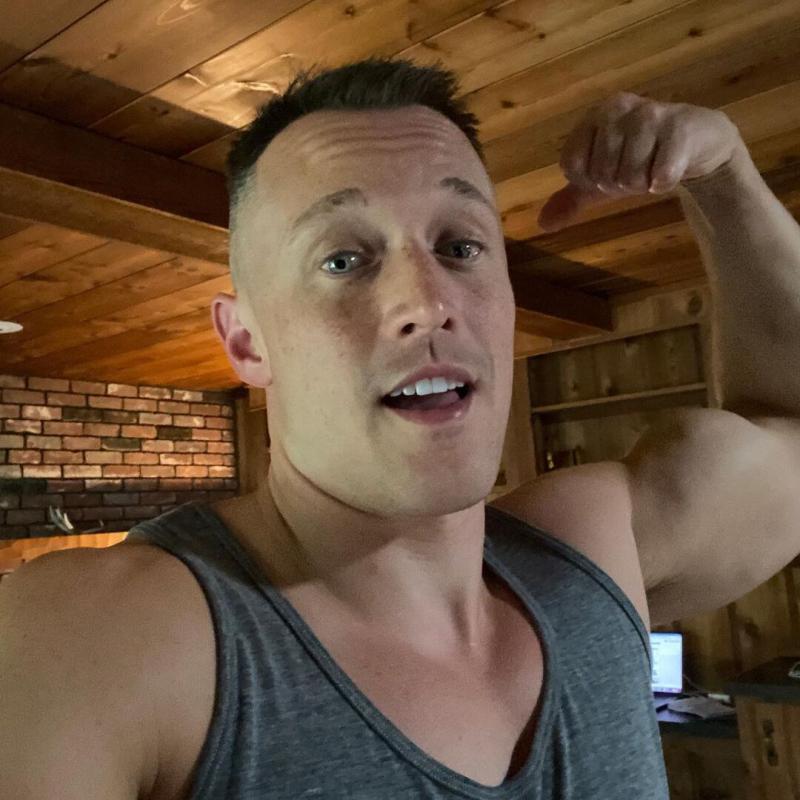 The celebrity is also the creator of a popular pornographic video platform Himeros.tv.
Is Davey Wavey in a relationship?
Davey has never kept secret his sexual orientation. However, he has never revealed any partner's name with whom he has been in a relationship. So, the sex life of our YouTube star is kept secret from the public.
How much is Davey Wavey's net worth?
The celebrity's source of wealth comes from his YouTube channel. According to the Celebs Money portal, his current net worth has been estimated as around $300K.