Biography
Who is Joey Birlem?
He's a singer and social media celebrity. He was born in 2002 in Santa Cruz, California and went to school there. He started singing at the age of six. When he grew up, he chose to pursue an independent career on the Internet instead of signing a contract with a conventional music company.
Who are Joey Birlem's parents?
His mom's name is Jen Valdez, her occupation is unknown. His dad's name is Nick Birlem, he works as a heavy equipment operator. Joey's parents divorced and he doesn't seem to stay in touch with his dad. But he is closely knitted with his mom, who has remarried and sometimes appears in his videos.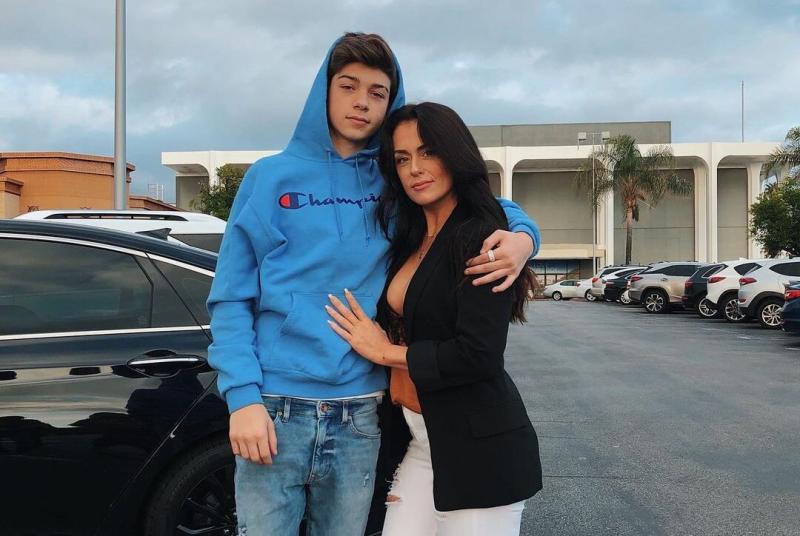 Joey has two brothers and two sisters.
TikTok career
In 2015, Joey got famous at TikTok. It took him very little time to amass a large following thanks to his music videos. Today, he has over 2 million fans on this social platform. He frequently collaborates with fellow influencers, such as Blake Gray or Mark Thomas.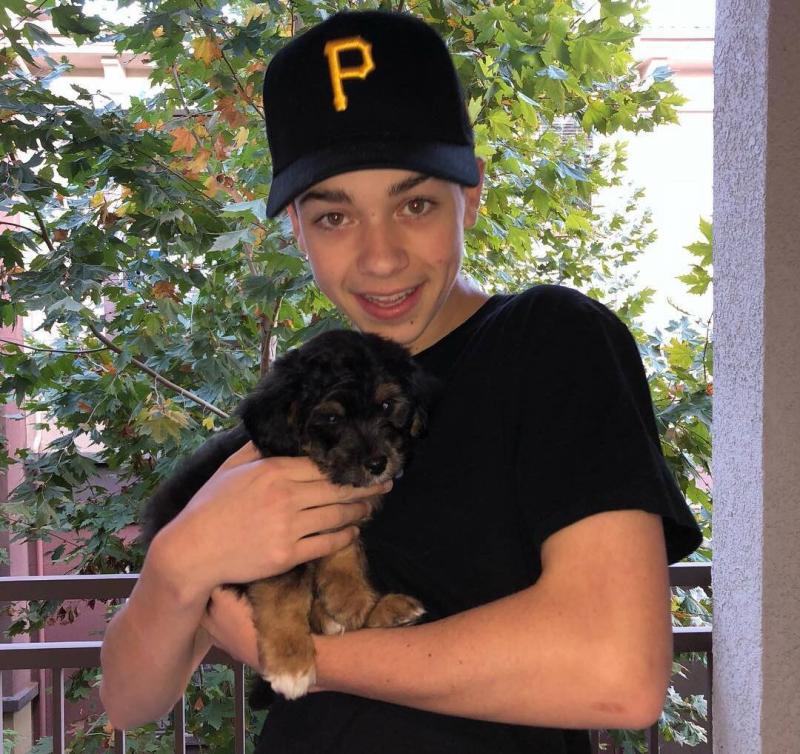 On Instagram, he has 1.2 million subscribers. His YouTube channel has almost 200,000 subscribers. There, he posts vlogs, challenges and other types of funny content. In 2016, he created a collaborative YouTube channel together with his friend Tayler Holder.
Fans love him for his handsome looks, captivating voice and great artistic talent.
Does Joey Birlem have a girlfriend?
The star's fans don't know for sure whether he has ever had any serious relationship. Anyway, he is very young. He was rumored to date Maddie Ziegler, a dancer, but this information wasn't officially confirmed.
How much is Joey Birlem's net worth?
According to our sources, Joey Birlem's net worth is approximately estimated at around $700,000 as of 2022.