Biography
Who is Ilya Prusikin?
Ilya Prusikin is a Russian musician, singer, music producer, video blogger, director and screenwriter of video clips. He is the lead singer of the punk-pop-rave band called "Little Big". Ilya Prusikin comes from Ust'-Borzya, USSR, his date of birth is April 8, 1985. He performs under the name Ilyich.
Who are Ilya Prusikin's parents?
In terms of nationality, he mentioned that it does not have any importance at all, but he has a Jewish-Polish origin. Unlike his mother, who believes in God, the singer is an agnostic.
The parents were able to see a lot of energy and creativity in their son, that is why he enrolled in a music school, where he studied the piano.
Music career
Despite the fact that the star played in multiple musical groups, Little Big brought Ilyich real fame. The band is well-known in many countries, and they have concerts all over the world.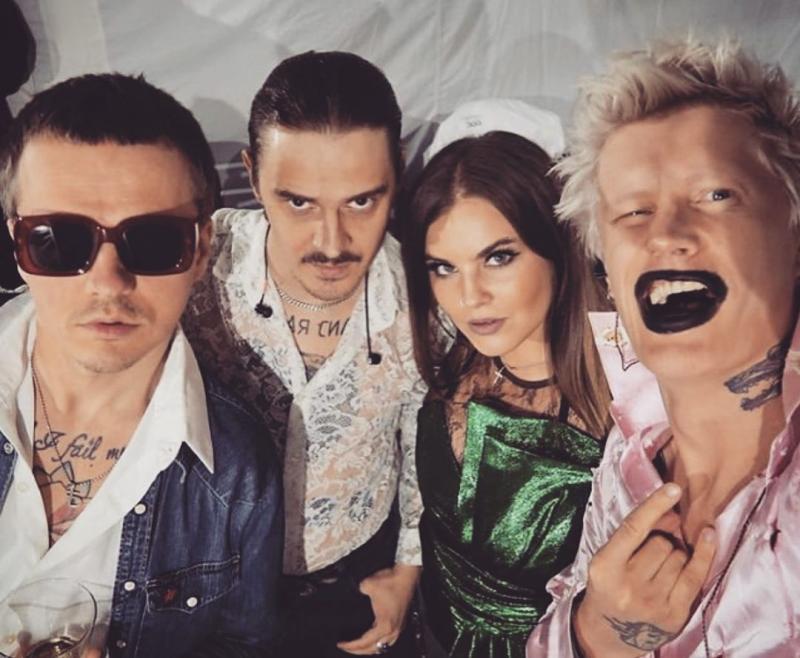 On November 5, 2019, as the official soundtrack of the series "Tourist Police", he released the music video "Dimka's Body" under the pseudonym "Anton Libido". The composition is a reworked version of the 2013 track of the same name "Q-bert".
The group was supposed to represent Russia at the Eurovision Song Contest in Rotterdam, but the festival was canceled due to COVID.
Is Ilya Prusikin in a relationship?
Ilya Prusikin was married to Irina Smelaya, who is also a famous singer, the couple have a son together. However, the couple got divorced after three years of marriage, and he and his ex-wife remained friends. Currently, the singer is dating Sofya Tayurskaya, his girlfriend who is a fellow Little Big member.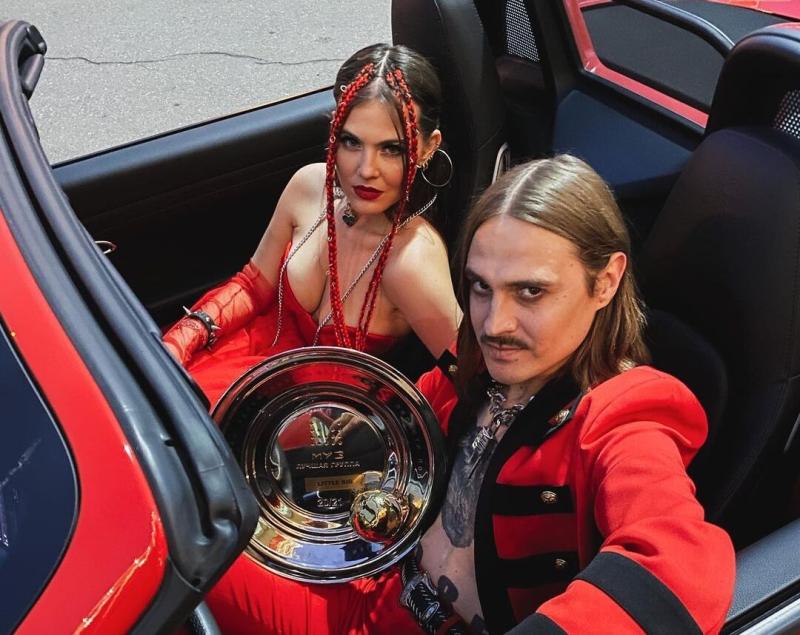 How much is his net worth?
According to our information, his net worth is around $1 million, the major part of his income has been earned through working on his singles and albums, as well as posting on social media websites.