Biography
Who is Jon Hill?
Jon Hill is a music artist, drum coach, tattoo addict and minor Internet celebrity from the US. He is mostly known as the ex-husband of YouTube makeup guru Jaclyn Hill. Jon's social media career appears to be on hiatus after his divorce. Currently, he works as a session musician for various bands.
Jon has managed to gain considerable audience on his social media:
Instagram: 428 thousand followers;
YouTube: 34.8 thousand followers;
Twitter: 4.2 thousand followers.
Jon is known for his bleached hair, vulnerable personality, multiple tattoos and piercings and respectable drumming skills.
Who are Jon Hill's parents?
Not much is known about Jon's childhood. He was born in Houston, TX. His birth date is August 22, 1988. Jon describes himself as a "military brat." It appears that he doesn't have brothers or sisters.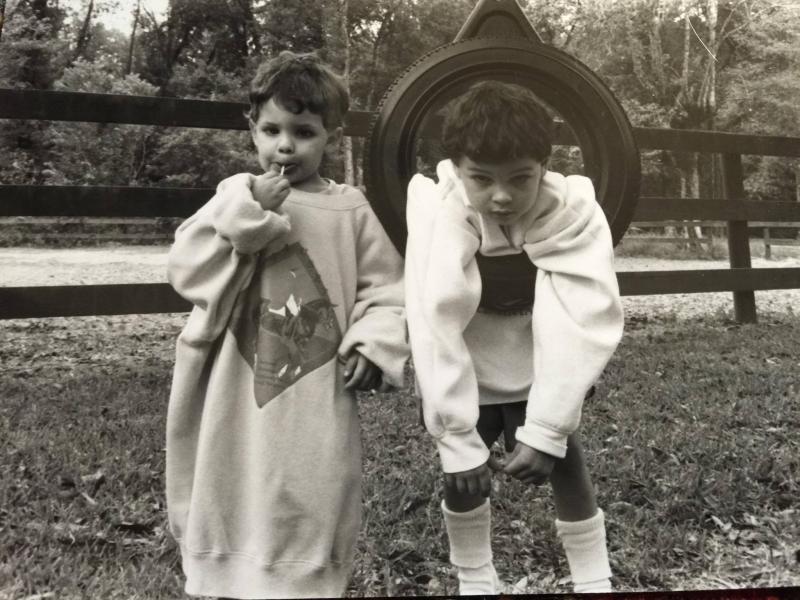 YouTube career
Jon was inspired to launch a YouTube channel by his more famous wife. He mostly uploaded drum tutorials and lifestyle vlogs. Jon also performed cover versions of hip-hop songs by Cardi B, Hopsin and Lil Pump.
Sometimes, he collaborated with another self-taught YouTube drummer, Max Santoro. The two shared a friendly rivalry trying to create the best drum cover.
Jon made most of his YouTube content private in 2018. The most popular remaining video on his channel is the video of his wedding, which has almost 2.5 million views.
Is Jon Hill in a relationship?
Jon was in a lengthy relationship with YouTube star Jaclyn Hill. They fell in love as teens and were married to each other for 9 years. Her meteoric rise to fame and his drug addiction led to the demise of their relationship.
According to rumors, Jon has briefly dated singer and YouTuber Trisha Paytas. On the other hand, it could have been a publicity stunt. Currently, Jon is dating Instagram model Ashlyn Vanhorn.
How much is Jon Hill's net worth?
Jon Hill doesn't appear to make any money from social media. As of 2022, Jon's net worth is estimated at around $0.7 - 1 million.