Biography
Who is Trisha Paytas?
Trisha Paytas who was born on May 8, 1988 is an American internet celebrity and singer. She is primarily famous for her popular YouTube channel, where she uploads lifestyle, fashion and beauty content.
Who are Trisha Paytas's parents?
The star was born in Riverside, California, but spent her childhood in Illinois. Her mom, Lenna Paytas is an Instagram and YouTube blogger. She is very supportive of everything her daughter is doing. Trisha's father's name is Frank, and he is a business owner. Her parents divorced when she was a child. Trisha is very close to her brother named Nick. She also has half-sister Kallii Metz, who is a hairstylist and Instagram star.
YouTube career
The future sensation created her YouTube channel in January 2007. Her first upload was a simple introduction video. Trisha soon gained attention for her controversial claims, including that dogs do not have brains. She also frequently pretended to be Republican, knowing it would outrage the YouTube community. After becoming a famous blogger, Trisha switched to neutral videos about her everyday life, beauty, fashion and makeup. As of May 2022, she has amassed almost 5 million subscribers. Trisha used to be a member of the collaborative group The Vlog Squad, but had to leave because of a conflict between her and other members. She also shot videos with YouTube and Instagram star Shane Dawson. Besides YouTube, Trisha is active on Instagram and Facebook.
Does Trisha Paytas have a boyfriend?
In 2021, Trisha married Israeli-born photographer and YouTube sensation Hila Klein's brother, Moses Hacmon. Trisha will soon become a mother of their first child. She also dated American YouTube sensation Jason Nash. Despite their scandalous break-up in 2016, Trisha remained friends with her ex-boyfriend Sean Van Der Wilt.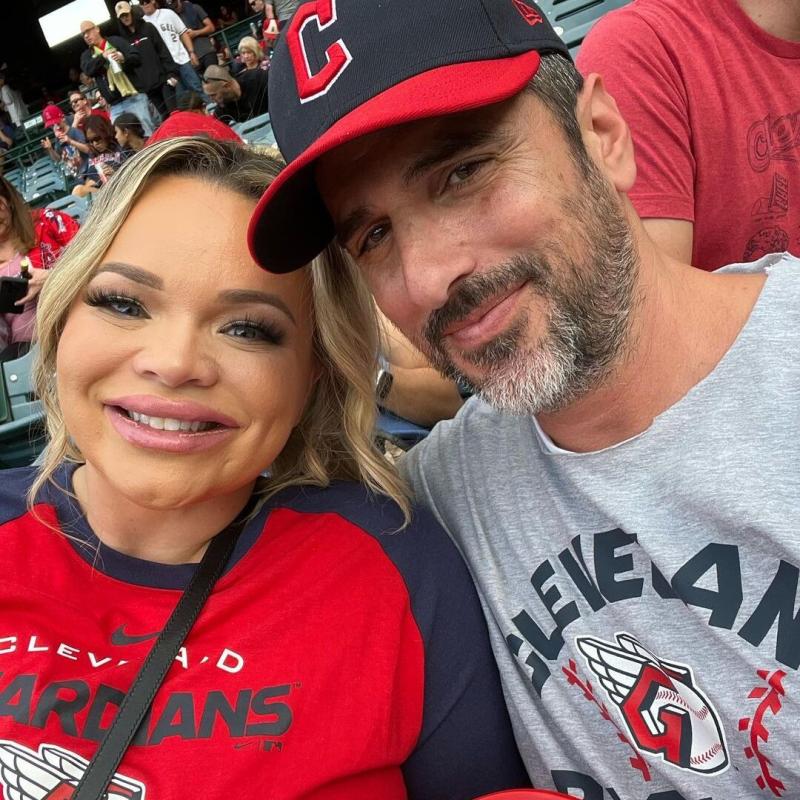 How much is Trisha Paytas's net worth?
Trisha Paytas's net worth is approximately estimated at around 10 million dollars as of 2022.