Biography
Who is Jaclyn Hill?
She's an American makeup artist and fashion blogger. She was born on July 20, 1990, in Illinois.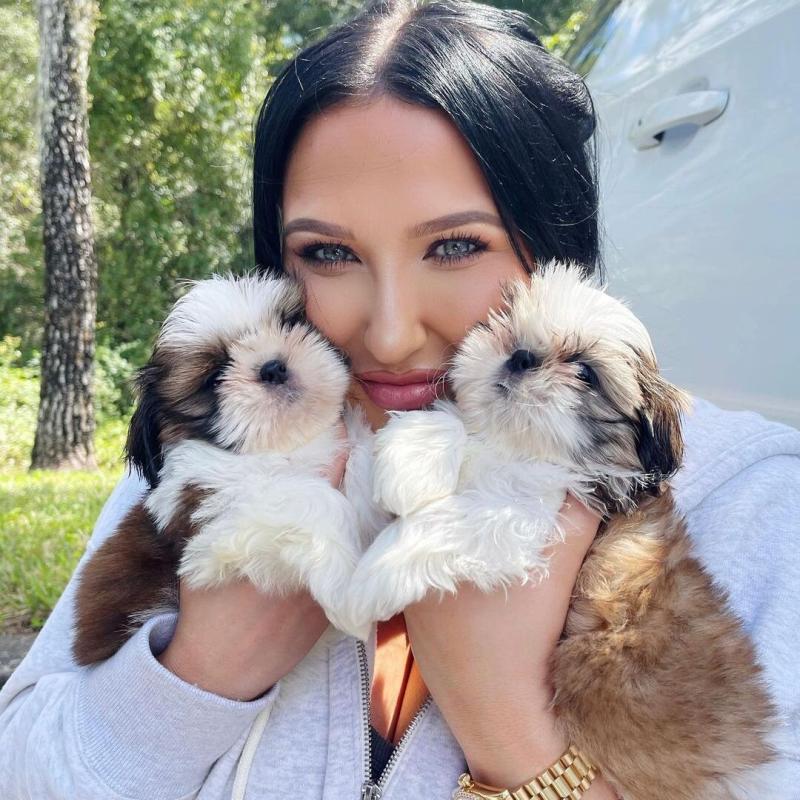 Jaclyn dreamed of becoming a makeup guru since early childhood but her career wasn't an overnight success. She worked very hard to earn her reputation as the expert of contouring. She offers looks for every skin tone and she's always ready to interact with her audience.
Who are Jaclyn Hill's parents?
Her father's name is James Eilers and her mother's name is Robin Eilers. Her siblings' names are Rachel and Nicholas. Besides, Jaclyn has a nephew and a niece and loves to spend time with them.
James suffered in an accident and had a medical condition. The star's childhood was not too serene and in 2012, her parents had a scandalous divorce. Jaclyn was estranged from her dad but has always been very close to her mom. Robin even used to work as her daughter's manager.
YouTube career
Jaclyn joined YouTube in 2011. Today, she has over 5.6 million subscribers on this platform. Some of her most popular makeup tutorials were inspired by Kim Kardashian, Kourtney Kardashian and Kylie Jenner. Apart from sharing beauty-related content, Jaclyn also documents progress with her diet.
On Instagram, she has 7.3 million followers.
Is Jaclyn Hill in a relationship?
From 2009 until 2018, she used to be married to drummer Jon Hill. Then, she began to date rapper Farnum Grindtime.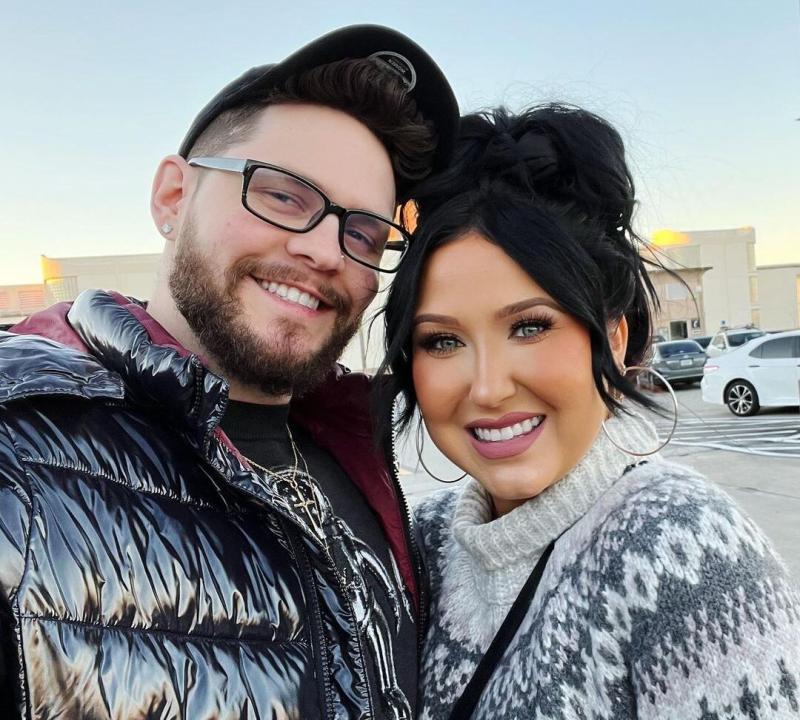 How much is Jaclyn Hill's net worth?
In 2022, this lady's net worth is estimated to be around $2 million. She makes money on her own Jaclyn Hill Cosmetics makeup brand as well as paid collaborations and sponsorships.