Biography
Cash Baker is a social influencer better known for his musical videos on Tik Tok and Instagram.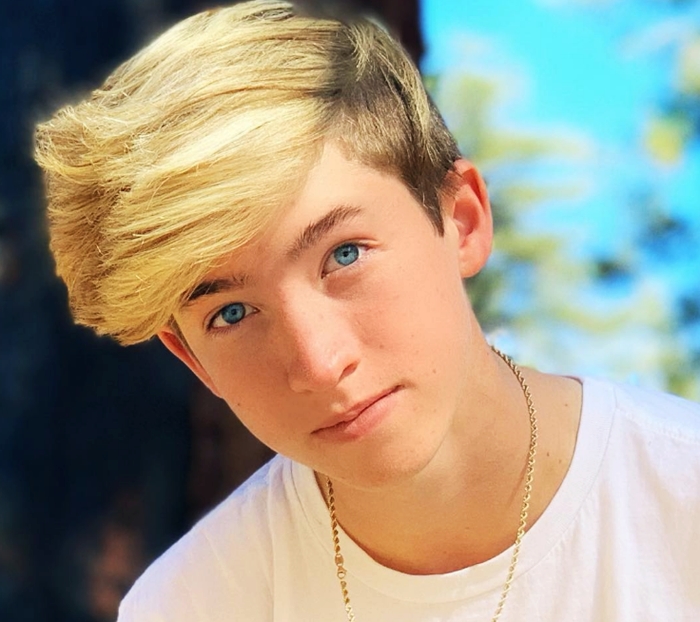 About
Baker was born on the 5th March of 2003 and is originated from Tulsa, Oklahoma. He was raised by his parents, Tara and Rick Baker, and has a sister and a brother.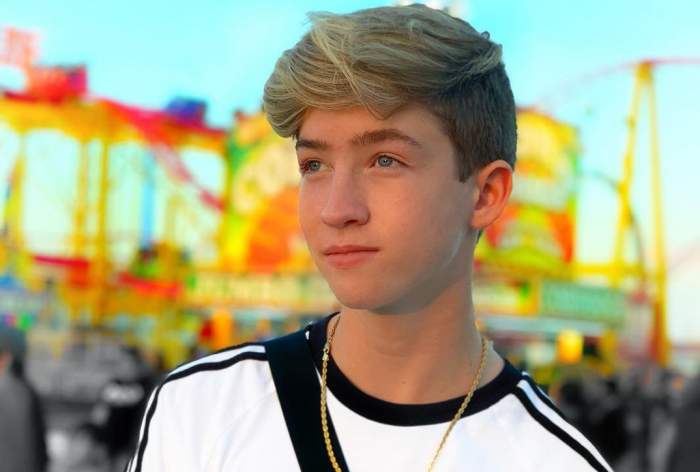 Nothing is known about Cash's education. Some sources state that he studied in a public school in Tulsa, whereas others affirm that he was home schooled, as a lot of celebrities are used to. He is used to travel a lot, as his Instagram account was first filled with photos taken during trips in New-York and Boston.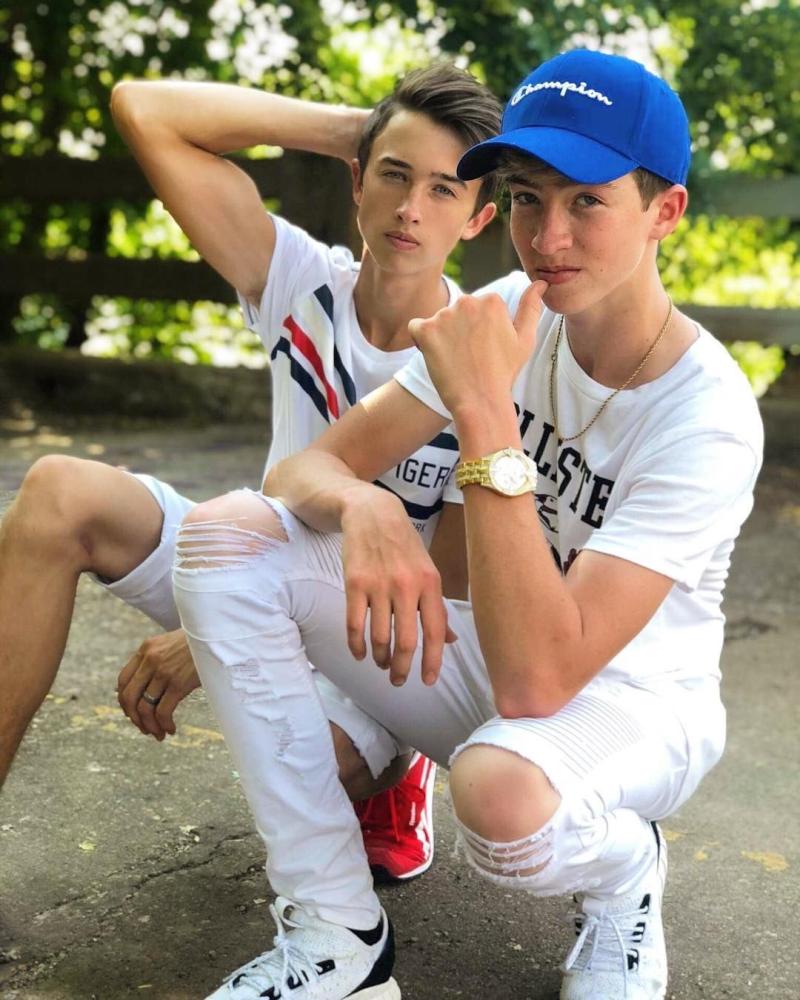 Cash Baker also works as an influencer on Instagram, advertising various brands such as clothing lines or shoes.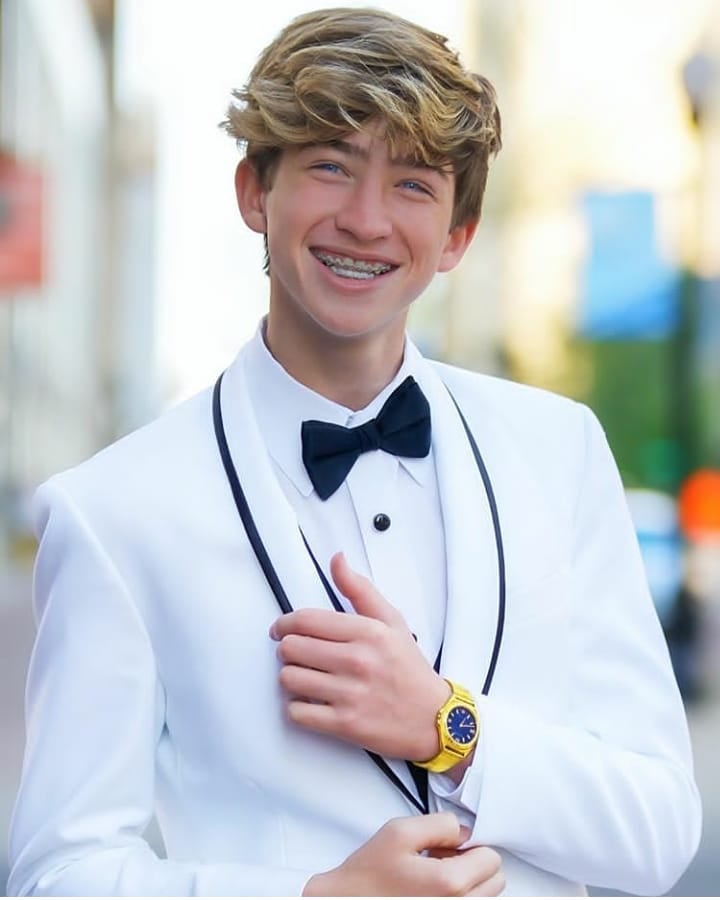 Music career
Cash Baker's career is deeply related to music. It first started when he posted lip-sync videos on Tik Tok and became a sensation. He is indeed very talented in singing. This gift allowed him to gain 10 million fans on the platform.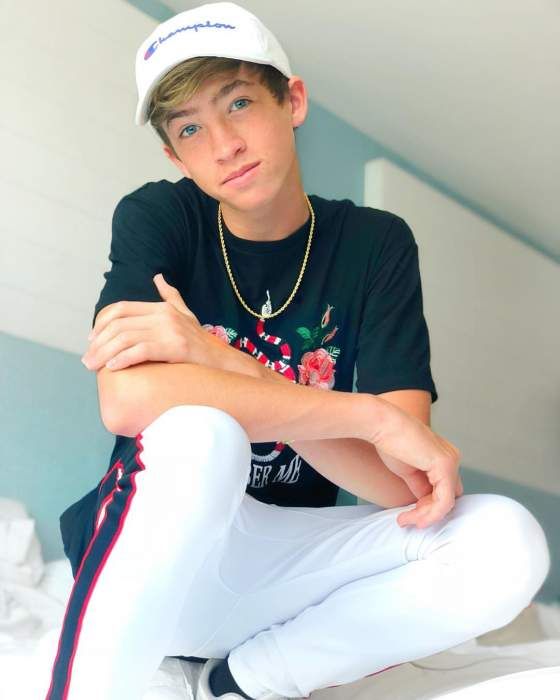 In 2018, his career took another turn when he collaborated with his brother, Maverick Baker, under the name Cash & Maverick. The two brothers released a music video on YouTube entitled The Way You Move. It gained 1 million views in less than two weeks and, to this day, was watched 6 million times. After this sensational video, Cash and Maverick continued singing and released four more songs: Young and Broken, Whatever It Takes, Queen and Good Thing.
Personal life
There is not much information about Cash Baker's private life. He is used to collaborate with his siblings, who appear on his videos. His brother, Maverick Baker, is also a singer and a social media sensation. The two have an older sister, Lani Lynn Baker, who works as a model in Chicago. Despite their young age, the three Baker children became celebrities on the internet and still have a close relationship, as they appear on each other's publications from time to time.
However, Cash Baker never shares anything about his private life or love life. Magazines affirm that he might be single or that he might have a secret relationship. He defined himself as Christian and straight.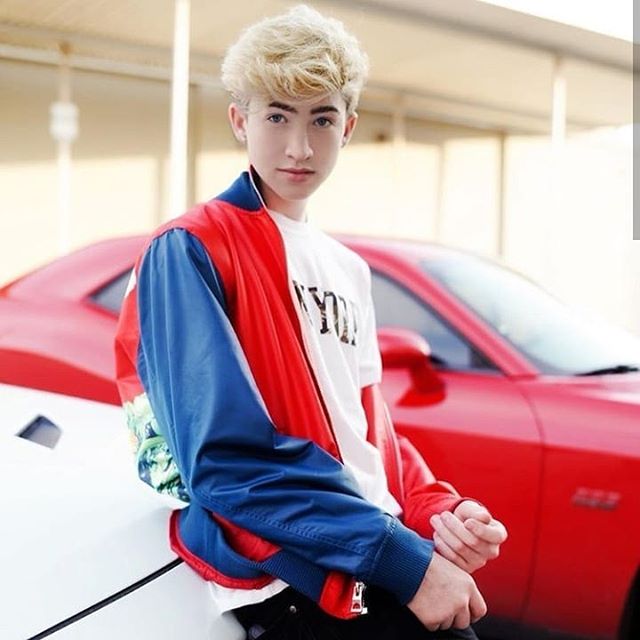 Net worth
Cash Baker's net worth is estimated at $500.000, with paychecks coming from his YouTube Channel and advertisements on social media.