Biography
Who is Luke Foushee?
Luke Foushee is an American Internet personality. Now he is a social media star with an Instagram account of a little under 100K followers.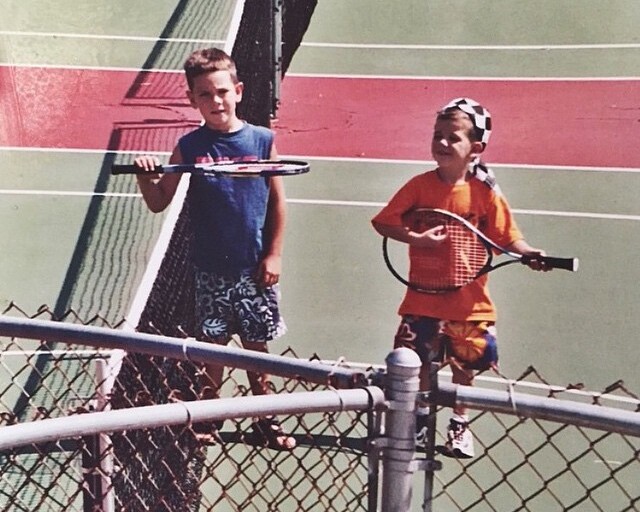 Who are Luke Foushee's parents?
Born on October 1, 1999, in North Carolina, the U.S, Luke is the younger brother of Jake Foushee, a Netflix voice actor, sportsman, and social media star. Their mum's name is Joanna. He studied at Eastern Alamance High School in Mebane, NC. Being 5ft 11 in tall and weighing 79 kg, and having a shapely sportive body, longish hair and hazel eyes, he was clearly destined for limelight.
Instagram career
He catapulted to stardom after appearing in several Vine videos along with his brother Jake. He took part in the Sunsation Tour and made a few short videos with another star friend, Destin Conrad, all in 2014. By the time the app shut down in 2017, Luke's account amassed nearly 250K followers. On his Instagram account now he shares photos and videos of his life.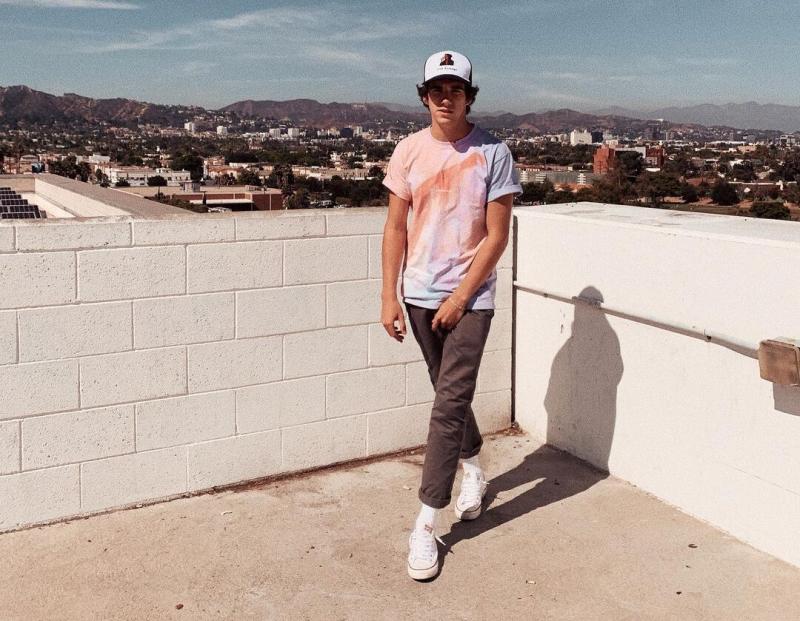 Does Luke Foushee have a girlfriend?
Back in 2016 he posted a photo of a gorgeous blond lady, adding that he has "neva seen something so beautiful". It is unknown if they are still together.
How much is Luke Foushee's net worth?
Luke has been making his living off his social media contracts and music production. The experts claim his net worth is anything between $100K and $1 mln.