Biography
Who is Princess Misty?
Princess Misty who was born on October 1, 2004 is an American internet phenomenon and content creator. She is known for her popular YouTube channel, where she primarily uploads comedy-related videos.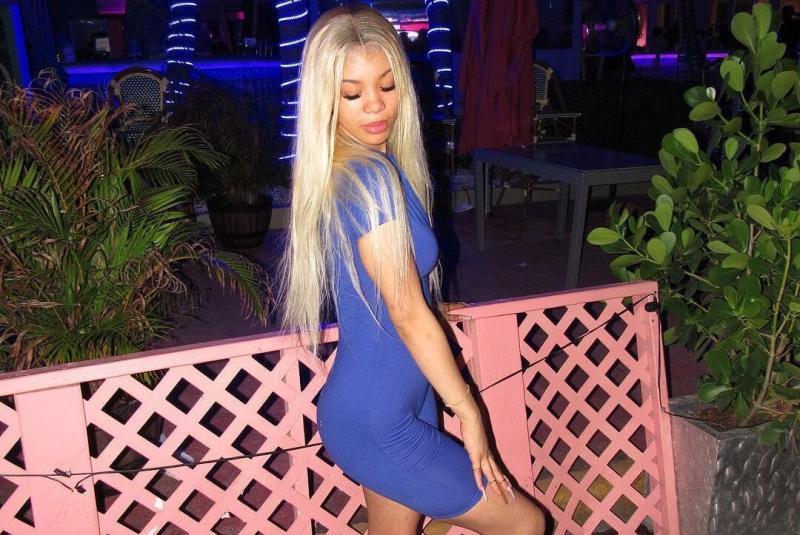 Who are Princess Misty's parents?
The star was born and raised in Detroit, Michigan. She hasn't revealed her parents' names, but she has uploaded many videos featuring her mother.
YouTube career
Princess Misty created her YouTube channel in 2017. Her first upload was a simple introduction video. Princess Misty posts pranks, challenges, reaction videos, reviews and storytimes. She also answers her fans' questions in the Q&A segment. In the YouTuber's most famous prank, she told random men online that she was pregnant with their baby. As of May 2022, the star has amassed 584 thousand subscribers and 32 million views. She is also popular on Instagram, where she shares selfies and lifestyle photo content.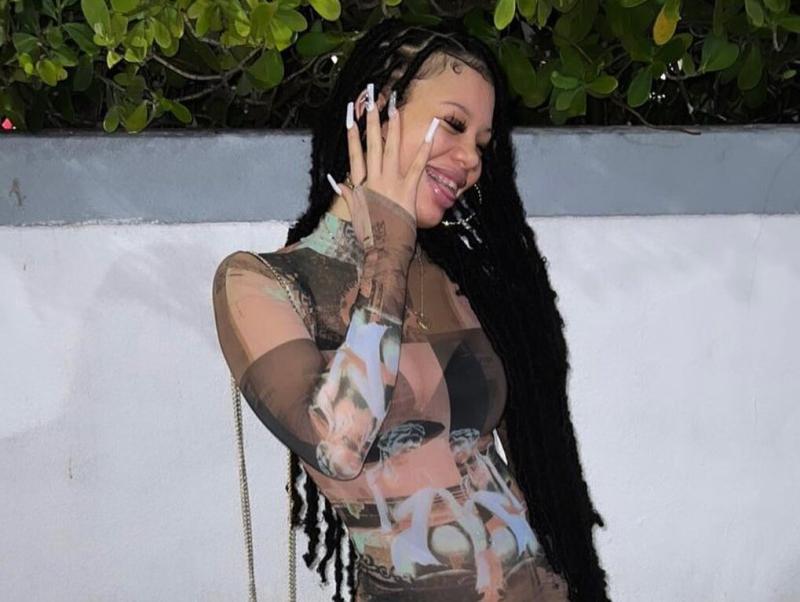 Does Princess Misty have a boyfriend?
The YouTube sensation is currently single. In the past, she was rumored to be in a relationship with TikTok creator RaayGotFame. In January 2022, Princess Misty uploaded a video in which she revealed that she was pregnant. She then posted another video with her mother's reaction to this shocking news. The star's followers initially thought it was one of her many pranks, but Princess Misty confirmed that it's true. She hasn't revealed the baby's father's identity.
How much is Princess Misty's net worth?
Princess Misty's net worth is approximately estimated at around 2 million dollars.