Biography
Who is Zivert?
She is a Russian singer who comes from Moscow. She was born on November 28, 1990. She stated that she enjoyed singing as a child, she sang for her family. Zivert has tried many professions throughout her life and decided to pursue music in adulthood. She started her career on YouTube where she posted her first music videos. In 2017 she was picked by a company, they started representing her. Now she has two music albums.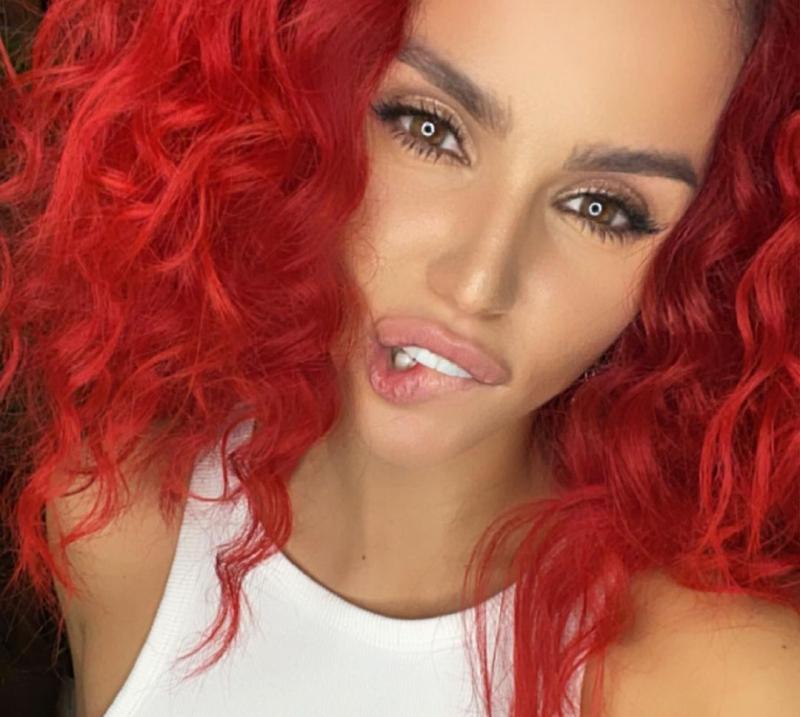 Her single "Life" was the most searched song on Shazam in 2019. According to Apple Music, it was the second most popular song in Russia.
Who are Zivert's parents?
Her mother is called Irma Zivert, she has German and Polish roots, and her mother owns a clothing store. Parents divorced when Julia was still young. She later took her mother's maiden name. For some time in her childhood she lived in Odessa. But then the family returned to Moscow.
Music career
As a child, she studied ballet and modern dance. Her favorite subject at school was English. Her grandmother sewed wonderfully and under her influence the future singer began to express herself and try on different images from childhood. Julia wrote poetry. Grandmother sang beautifully and it was her who gave Zivert the opportunity to pursue music.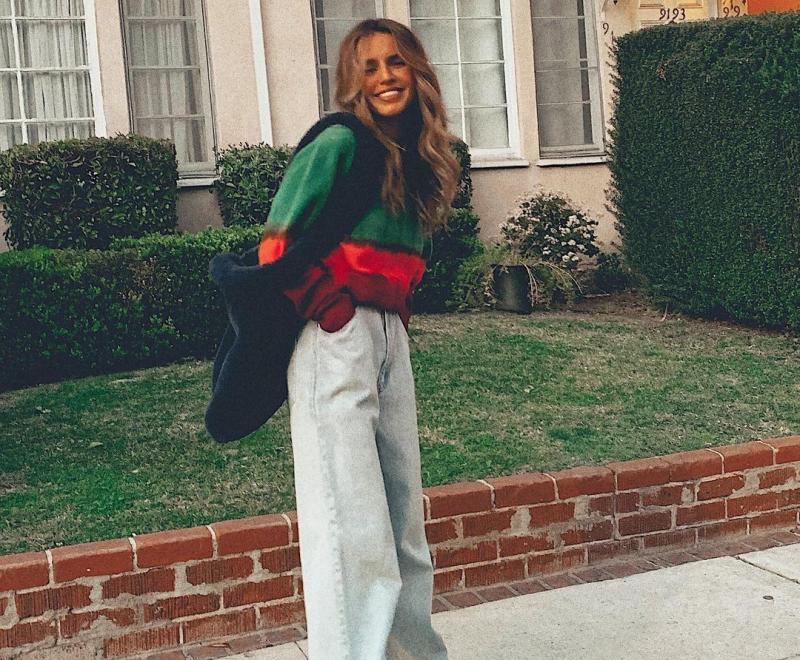 Zivert has no musical education. She has been looking for a vocal teacher for a long time, until she met the head of the Vocal-Mix studio, Iren Molchanova, on social media. At the age of 25, Zivert started singing professionally.
Does Zivert have a boyfriend?
The singer is single. In 2015, she dated Evgeny Kushnir, who is known as DJ Nevsky.
How much is Zivert's net worth?
Her net worth is estimated at around $1-5 million.